Popular 2Q Festival to come to Lincoln for the first time later this month
After two years of success in Derby, 2Q Festival will this year expand into Lincoln. The 2Q Festival is a multi-venue, inner city, live music festival, which will take place in Lincoln on Saturday, October 28 from 12pm – 10.30pm. Venues for this year's festival include: The Engine Shed Home Red Five The Loft @…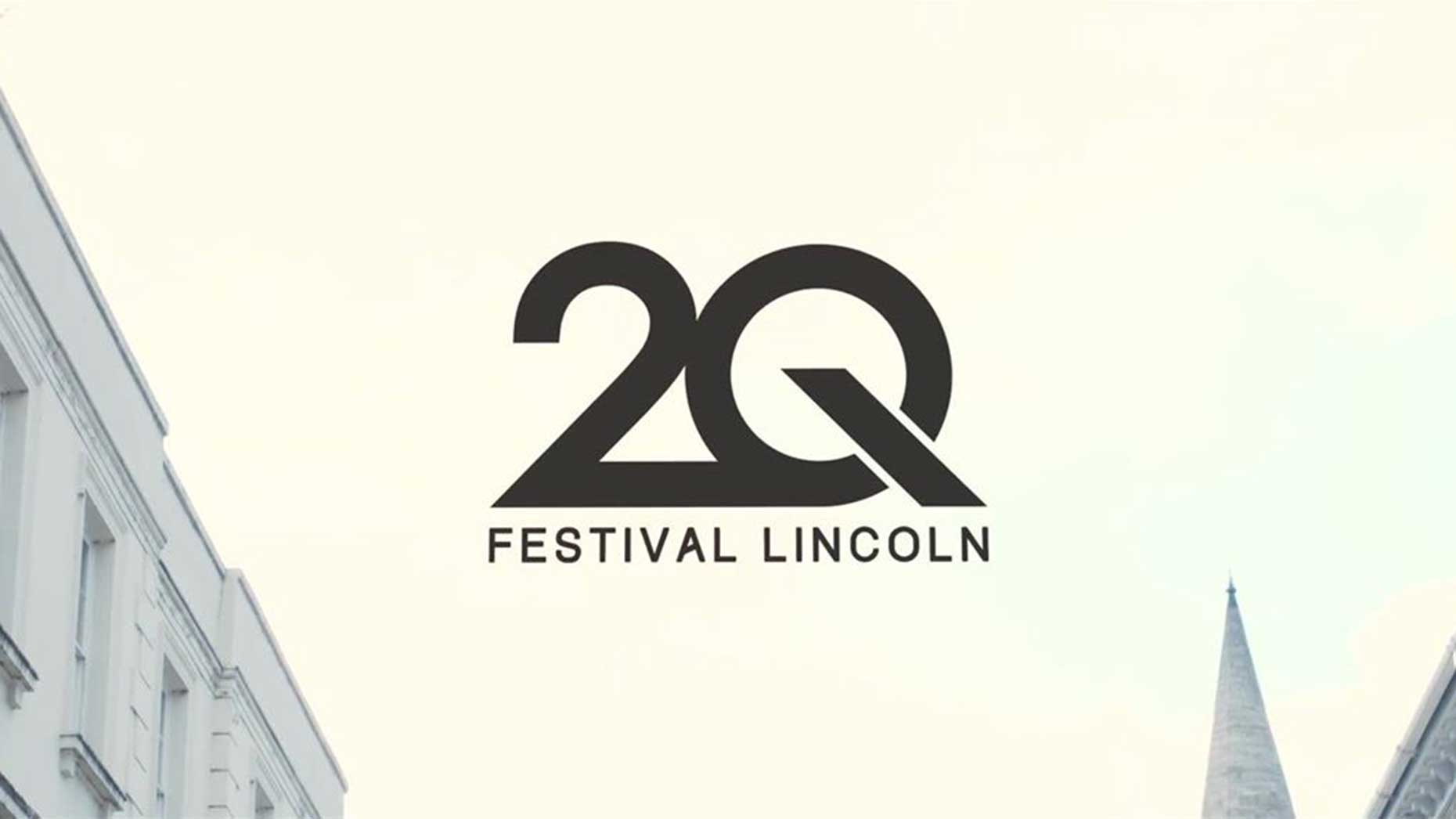 After two years of success in Derby, 2Q Festival will this year expand into Lincoln.
The 2Q Festival is a multi-venue, inner city, live music festival, which will take place in Lincoln on Saturday, October 28 from 12pm – 10.30pm.
Venues for this year's festival include:
The Engine Shed
Home
Red Five
The Loft @ Home
Circle
The Swan
Liquor @ Trebles
The Angel Coffee House
Back to Mono
Take a look at the line up:
Ian Evans, 2Q Festival's Programmer and Director said: "We are incredibly happy with our line-up.
"It feels like the line-up will be great value for the ticket price and we hope that people get on board and come along and discover some new music along with some old favourites."
2Q Festival Lincoln will take place on Saturday, October 28. Tiers 1 and 2 of tickets have sold out, however tier 3 at £25, plus booking fee, are available online.