'Quite simply outstanding': Lincolnshire Skies charity calendar released to raise money for air ambulance
A great calendar for a worthwhile cause.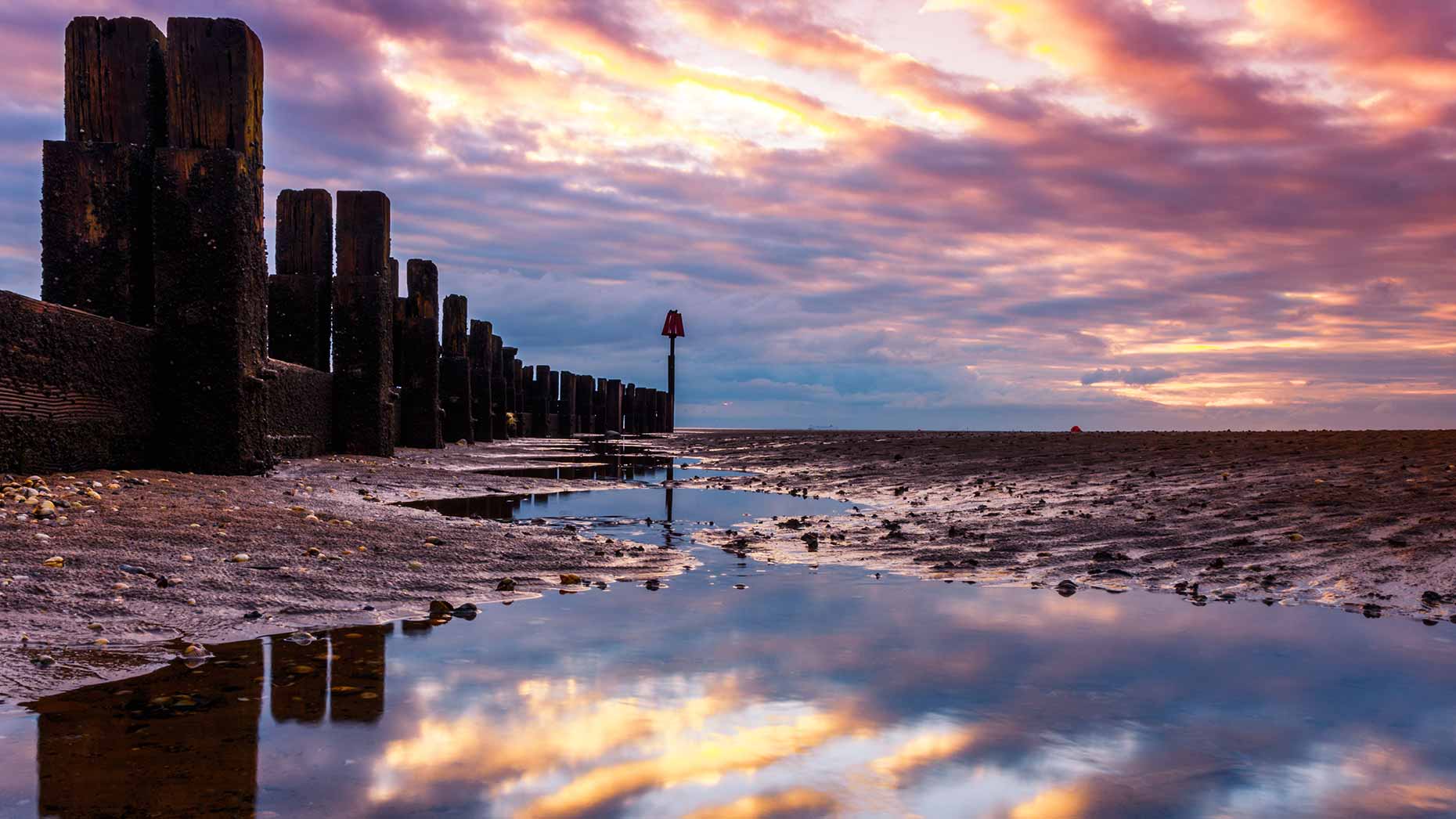 A charity calendar showcasing dramatic skies photographed across the county has been released, raising money for the Lincolnshire and Nottinghamshire Air Ambulance.
The images for the calendars were selected by a panel of judges, which included Lincolnshire Reporter and The Lincolnite Managing Editor Daniel Ionescu.
There are two sizes for the calendars, an A3 one and a smaller calendar featuring images from smartphones and cost £10 and £8 respectively.
Lincs Skies was originally set up as a Twitter page where people would post their photos of the sky in Lincolnshire.
Rachel Rodgers, who set up the page, said: "I wanted somewhere to be able to share the photographs that I take.
"There must have been a lot of people with a similar passion because the Lincs Skies Twitter page that I started for people to share and view images of the "big skies of Lincolnshire" became popular really quickly and now has over 7,000 followers.
"After several conversations with the Lincs Skies Twitter community, the idea of a charity calendar was born. The obvious choice for the benefitting charity was the Lincs and Notts Air Ambulance.
"They do a wonderful job, the crew often post photos of Lincolnshire from the air and they operate in Lincs Skies."
Daniel Ionescu from Stonebow Media, who judged the photos, said: "The photos are quite simply outstanding and showcase the very best of our beautiful county.
"It was extremely difficult to narrow the shortlist down to the winning images. The finished calendars look wonderful and are great quality, well worth the price."
Sally Crawford, head of fundraising and communications at Lincs & Notts Air Ambulance, said: "We are delighted that this initiative is running for a second year, after Rachel raised £4,747 for the air ambulance through sales of the calendars last year.
"The wonderful photographs illustrate how beautiful Lincolnshire really is and are a magnificent advertisement for our county. We hope that lots of people will buy a calendar and help raise much-needed funds to keep the air ambulance flying."
The Lincs Skies calendars, sponsored by Elsoms Seeds Ltd, and other local businesses, can be bought online at their website.