October 16, 2017 11.49 am
This story is over 50 months old
Revelio! Opening date set for Harry Potter pop-up shop in Lincoln
Witches, wizards and muggles alike will have the chance to browse official Harry Potter merchandise when a pop-up shop apparates onto Lincoln High Street this week. Fans will be left spellbound when they step into a magical emporium at the St Barnabas charity shop at the bottom of The Strait. Gifts, trinkets and tricks of…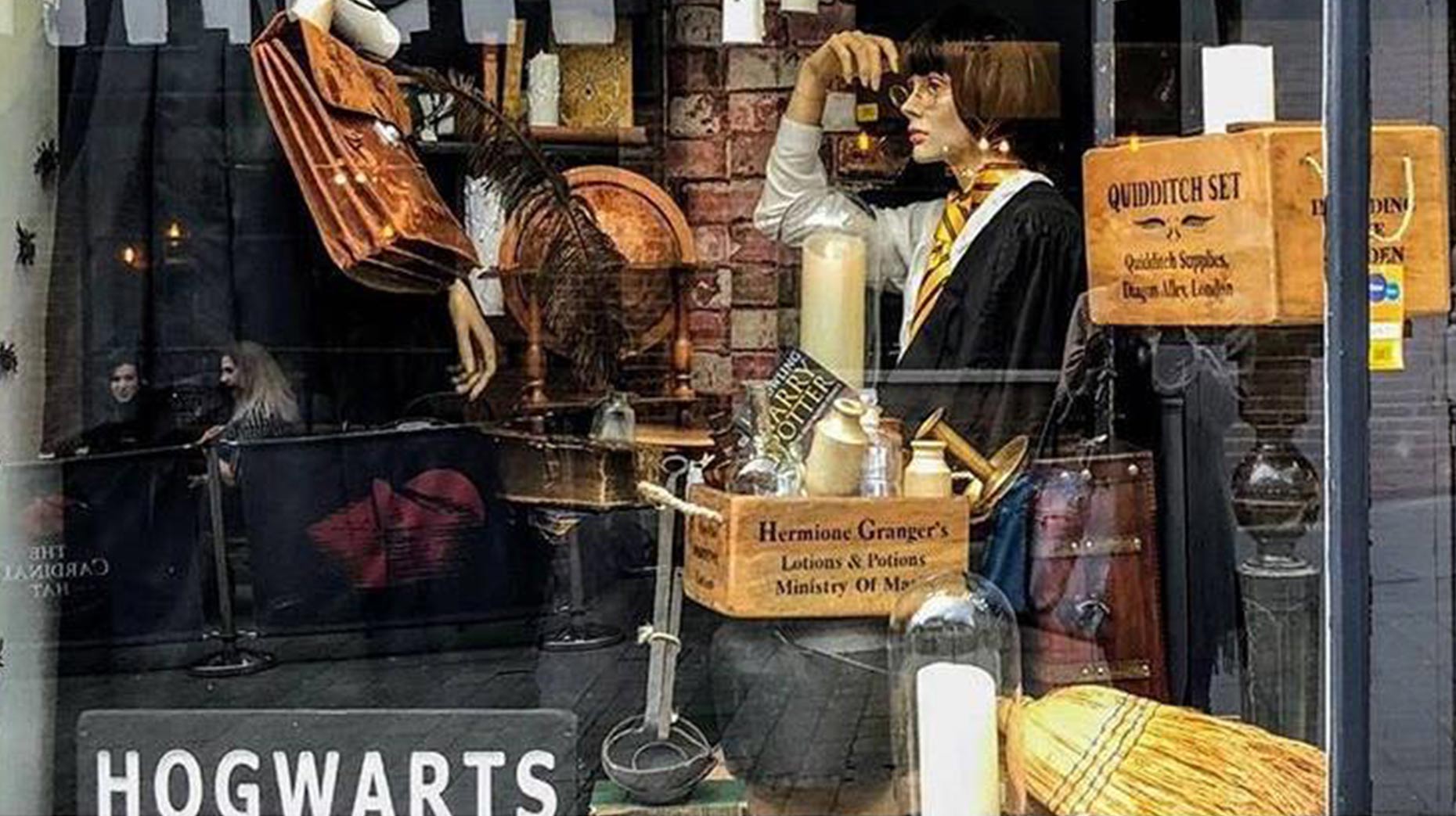 Witches, wizards and muggles alike will have the chance to browse official Harry Potter merchandise when a pop-up shop apparates onto Lincoln High Street this week.
Fans will be left spellbound when they step into a magical emporium at the St Barnabas charity shop at the bottom of The Strait.
Gifts, trinkets and tricks of every flavour will be available when the shop opens at 10am on Friday, October 20.
Whether you're looking for an Olivander-recommended wand, the last broomstick upgrade, replica movie props or a Platform 9 3/4 sign for your dormitory, you'll find it all.
Knuts, sickles and galleons will go towards end-of-life charity St Barnabas Lincolnshire Hospice.
Fans were siriusly excited about the news when The Lincolnite first reported on the shop's arrival.
With the patron of the hospice being famous Harry Potter actor, Warwick Davis, it seems appropriate to embrace the Harry Potter craze to raise more money for the hospice. Warwick played both Professor Flitwick and Griphook the Goblin in the movies.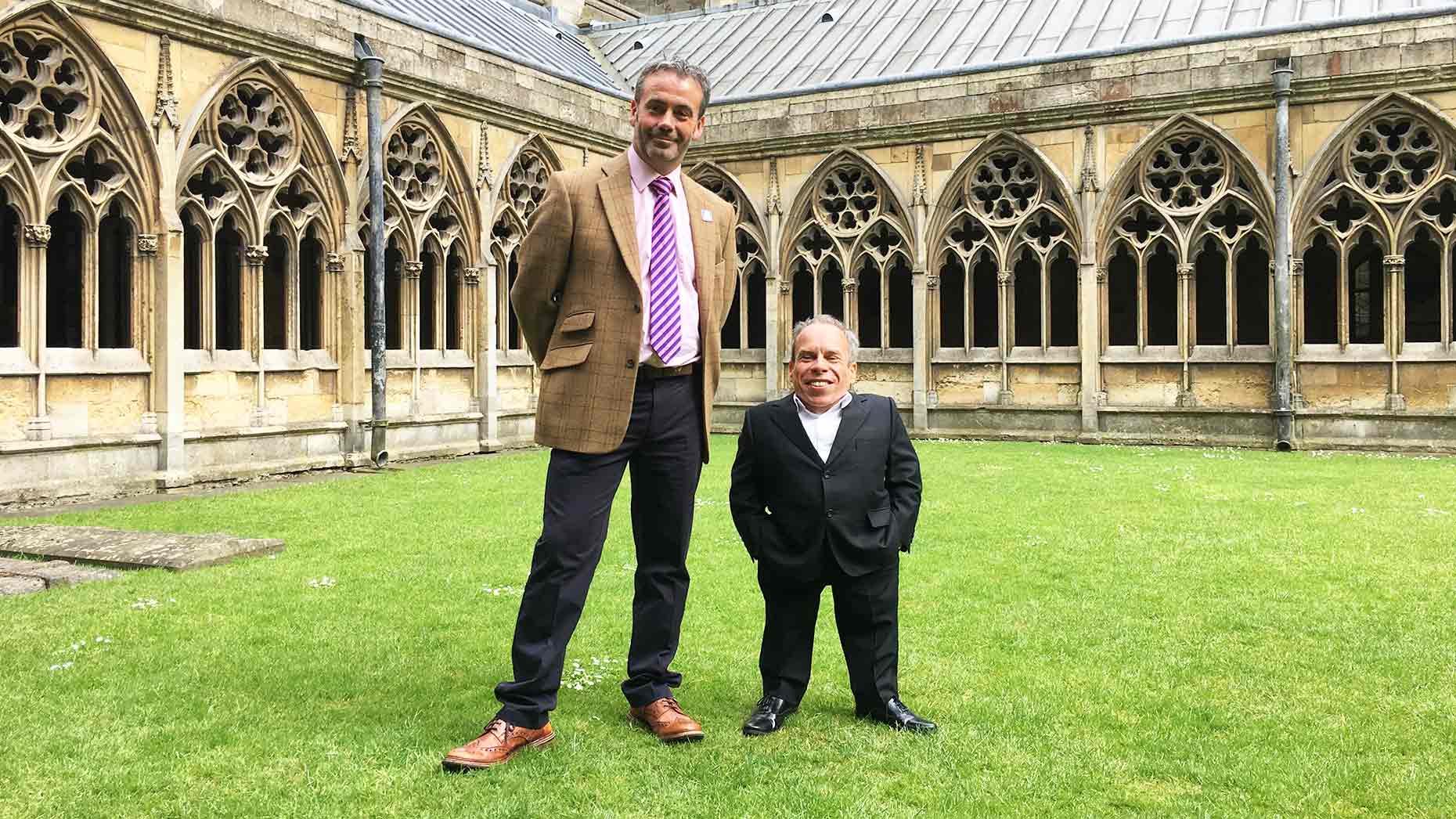 Some of the merchandise on sale include: mugs, keyrings, notebooks, decorative boxes, street signs, replica wands and even replica broomsticks of the Nimbus 2000 and Firebolt.
The window of the shop has also been transformed to include mannequins dressed in wizarding robes, and even features Hedwig the owl.
Due to the need to set up for the big launch, the charity shop will be closed on Thursday, October 19.
Emma-Jayne Parker, New Goods Buyer for St Barnabas said:"We're so excited to launch this new venture, which was agreed after such a successful Steampunk pop-up shop in September.
"Just like the Steampunk pop-up, we'd love it if shoppers were to come dressed in their best wizarding robes and house scarves.
"It's great that we've managed to get our hands on the official merchandise, and even movie replica props such as wands and broomsticks. We've got such a wide range of stock that people will be hard pushed for choice!
"We're urging Harry Potter fans to come from far and wide to visit this shop and help us to raise some much needed money for hospice care in Lincolnshire. Without wonderful people spending their money in our shops, we wouldn't be able to support and care for people living with a life-limiting or terminal illness across Lincolnshire."
The pop-up shop is set to stay open until the Christmas Market in Lincoln, which runs from December 7 to 10.