See the Lincoln streets with the most parking fines
Almost 7,500 parking fines were handed out on just 20 streets across Lincolnshire in one year according to latest statistics, with more than 1,400 slapped on vehicles on four Lincoln streets alone. The Lincolnite has compiled data provided by the Civil Parking Enforcement Team at Lincolnshire County Council to find out which streets are the…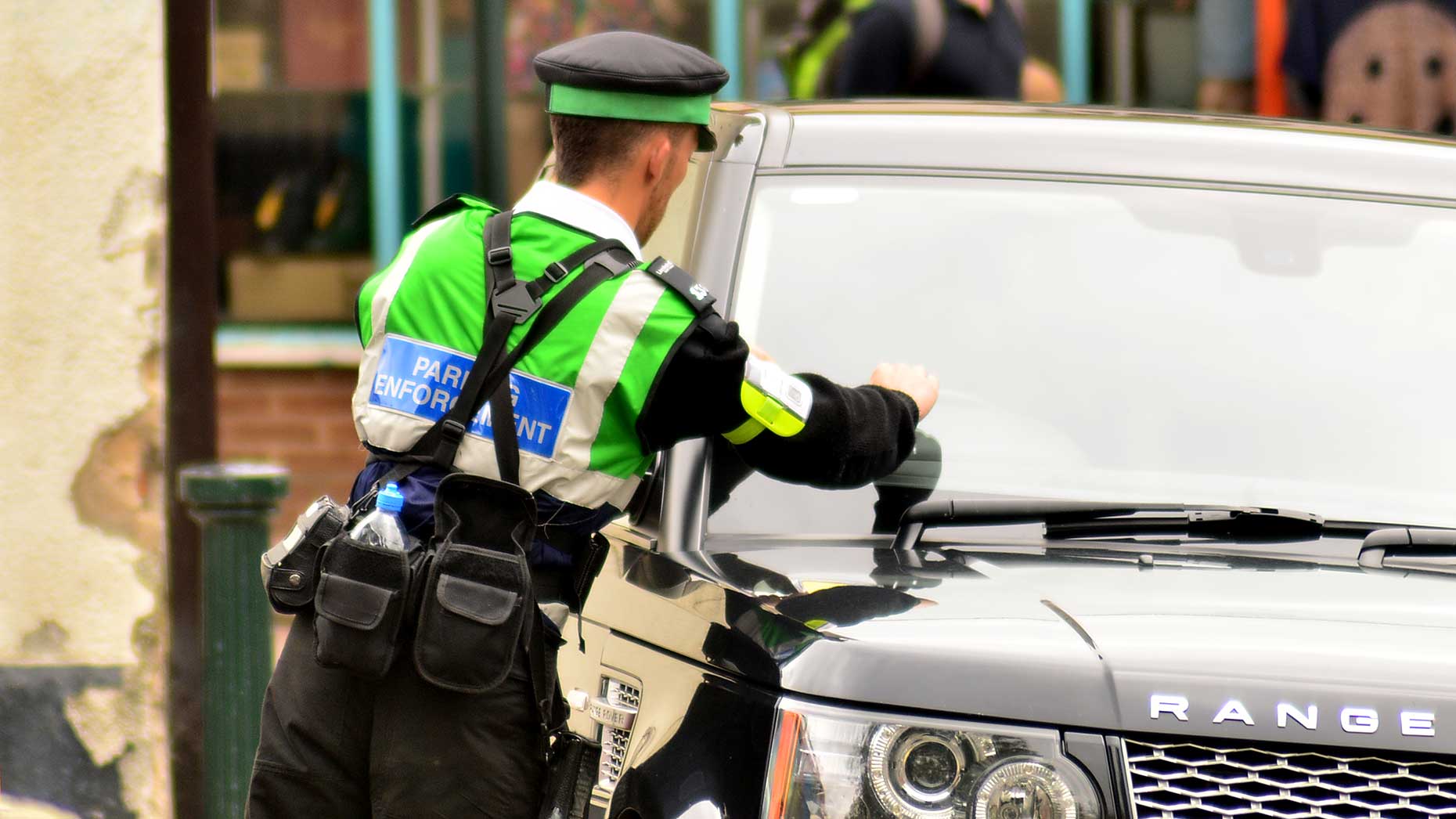 Almost 7,500 parking fines were handed out on just 20 streets across Lincolnshire in one year according to latest statistics, with more than 1,400 slapped on vehicles on four Lincoln streets alone.
The Lincolnite has compiled data provided by the Civil Parking Enforcement Team at Lincolnshire County Council to find out which streets are the most ticketed by parking wardens in the county.
In the year 2016, 7,496 parking charge notices were handed out to drivers on the top 20 most ticketed streets.
Visit Lincolnshire Reporter for the all breakdown of parking fines across the county.
Four Lincoln streets made the top 20 list of most ticketed addresses in 2016. They are:
---
Silver Street, Lincoln City – 531 fines
---
Park Street, Lincoln City – 353 fines
---
Grantham Street, Lincoln City – 302 fines
---
Waterside South, Lincoln City – 273 fines
---
In total, Lincolnshire County Council issued 30,818 parking charge notices in 2016.
Some 5,299 challenges were reviewed and 1,929 were granted by the council.
The income from parking charges from April 1 2016 to March 31 2017 was £1,010,561. Against costs, the county council was left with a surplus of £67,898.
In line with the Traffic Management Act 2004, any surplus from parking enforcement is ring-fenced and can only be used for the provision of the service, supplying or making good parking facilities, transport projects, environmental projects or set aside for potential losses for up to five years.
This year
Between April and October 2017, 4,342 parking fines have already been issued on many of the same streets.
The top five streets for April to October 2017 are:
Market Place, Boston
548
Silver Street, Lincoln City
383
Bath Row, Stamford
334
Broad Street, Stamford
300
Lumley Road, Skegness
287
Matt Jones, parking services manager at Lincolnshire County Council, said: "Unsurprisingly, the streets that tend to feature most are the busier town centre streets, where people are perhaps more tempted to park on double yellows while they nip into a shop.
"We've no plans to take a tougher approach to parking enforcement – we will simply continue to enforce the restrictions in a firm but fair manner.
"Last year, the service made a surplus of around £67,000, which is being used to finance the CCTV pilot project currently taking place at selected schools."