Sounds purrrfect! Cat café set to come to Lincoln
We have a feline that this is what people have always wanted.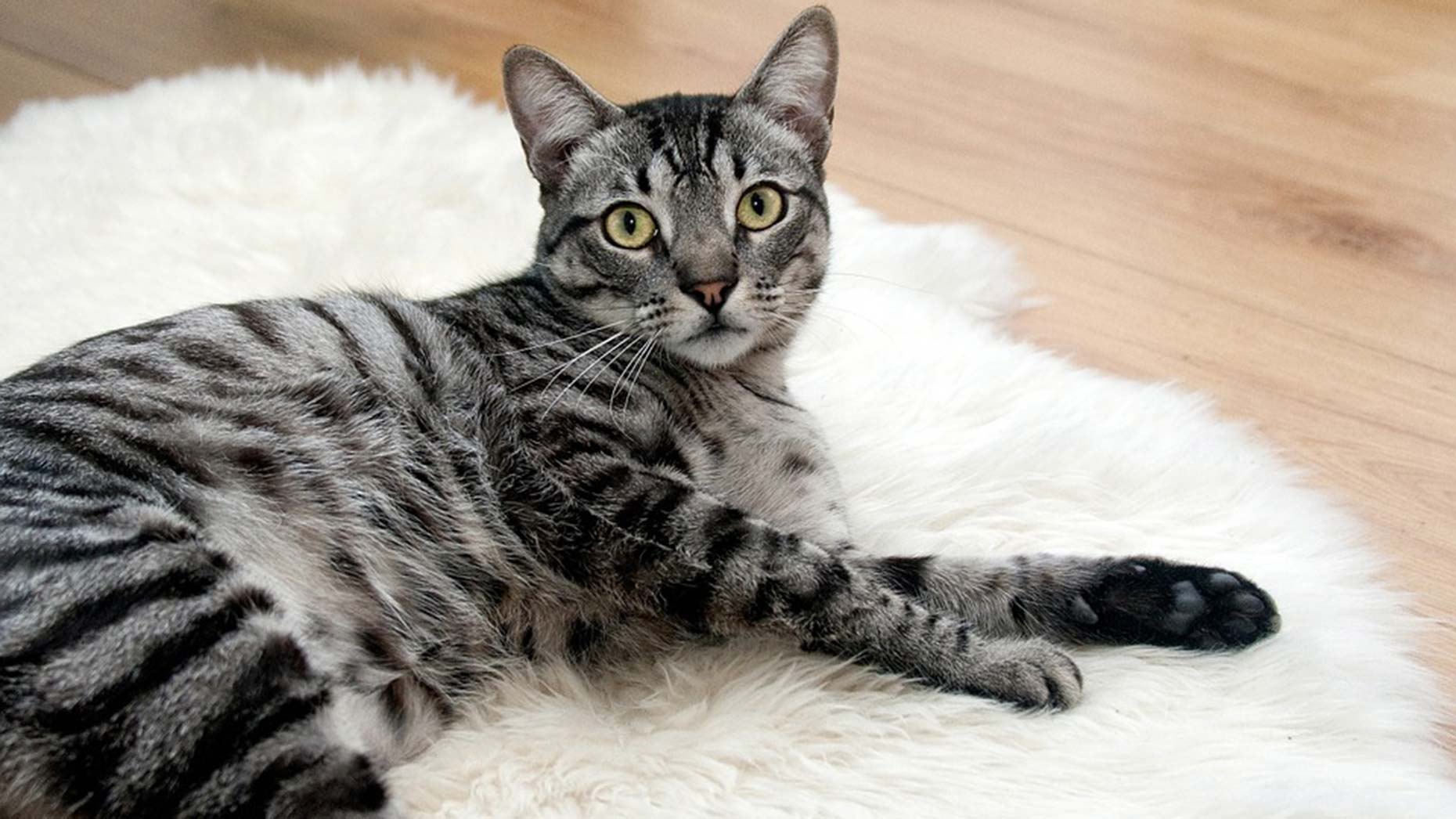 A new café where people can enjoy a coffee and hang out with their feline friends is set to come to Lincoln in the next few months.
Leola Lounge is hoping to open by the end of 2017 to early 2018 on Lincoln High Street and it is expected to be a huge hit with locals after popular cat cafés have opened across the country.
A post on the Leola Lounge Lincoln Facebook page said: "Lincoln's very first cat café will be opening its doors towards the back end of 2017/ early 2018!
"Opening in the heart of Lincoln and following the trend of cat cafés opening all over the country we will providing an enjoyable service for all.
"You will be able to relax and enjoy the quiet aroma of the café whilst being surrounded by friendly and loveable felines."
It is understood that cats will also be available for adoption, with appropriate checks in place and the felines will be able to relax away from the public if they are not feeling sociable.