Staff member's story inspired Lincoln school to invest in life-saving defibrillator
Monks Abbey Primary School in Lincoln has raised funds to install its first defibrillator after one staff member experienced first-hand how sudden and frightening a cardiac arrest can be. School business manager Sue Gordon aided fundraising efforts after a family member had a traumatic experience. She said: "I was running in the Clumber Park 10k…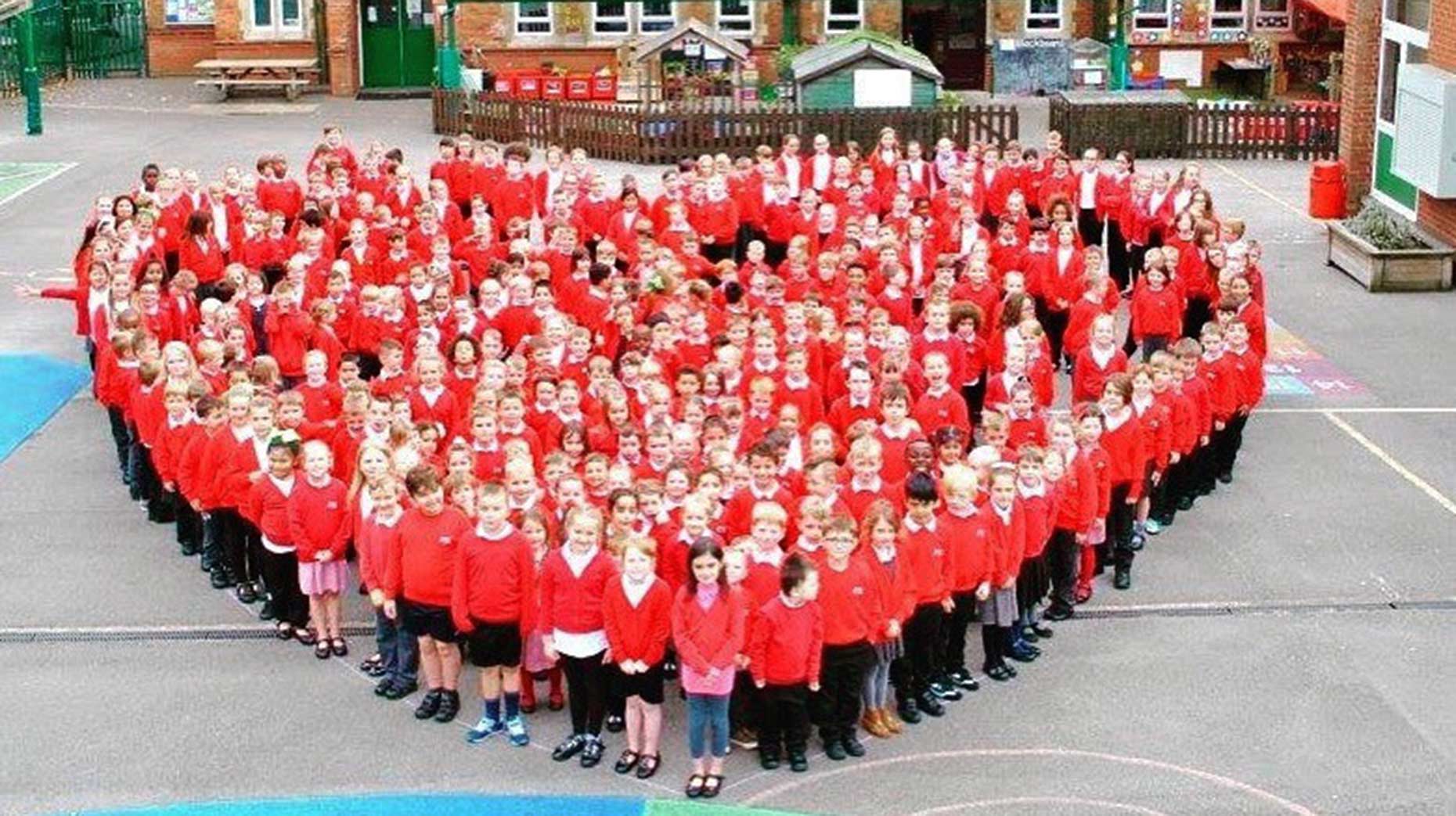 Monks Abbey Primary School in Lincoln has raised funds to install its first defibrillator after one staff member experienced first-hand how sudden and frightening a cardiac arrest can be.
School business manager Sue Gordon aided fundraising efforts after a family member had a traumatic experience.
She said: "I was running in the Clumber Park 10k and my husband Nick and daughter Charlotte came to support me.
"As I finished the race, I was surprised that they were not at the finish line cheering me on as they had done before.
"As a crossed the finish line, one of the organisers approached me and told me the news that my husband had collapsed and that the paramedics were with him.
"As I went towards the ambulance, one of the paramedics explained that they had shocked him four times with their defibrillator and that it had 'brought him back'.
"The importance of defibrillators cannot not be overstated and that is why we, at Monks Abbey, are delighted to have raised enough money for one of our own. We hope that this community asset will help people in the Monks Road area."
The new defibrillator will be unveiled at the school on Monday, October 16. LIVES are working with Monks Abbey to ensure children leave school confident in knowing what to do when a cardiac arrest occurs by teaching them CPR as part of Restart a Heart day, and talking to them about the importance of using a defibrillator.
LIVES trainers will also teach staff at the primary school how to effectively use a defibrillator.
Vicky Johnson, Head teacher of Monks Abbey added: "We are delighted that fundraising by the children last year has allowed us to purchase and install a defibrillator outside our school.
"The children are very excited about LIVES Responders coming in to teach them CPR and explain how a defibrillator is accessed.
"The official unveiling of our defibrillator on Restart a Heart Day is the successful end to hard work by staff and children to make this possible. We look forward to continuing our support for LIVES and working with them more in the future."