Grimsby teacher banned after inviting students to punch his stomach
He failed to maintain appropriate professional standards.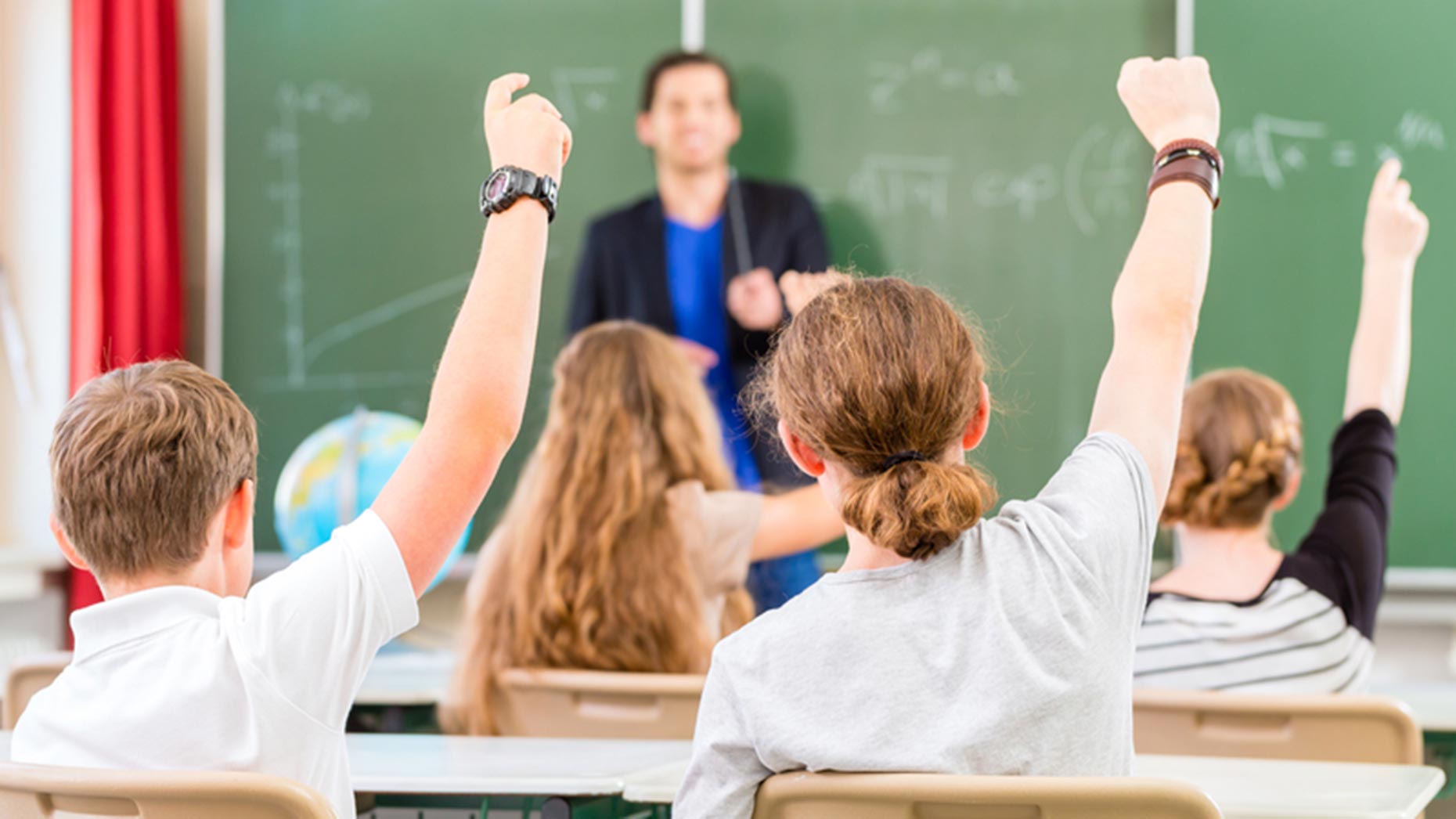 A Grimsby teacher who asked pupils to punch his stomach has been banned indefinitely from the profession.
Experienced science teacher Michael Harrison, 47, invited students at Oasis Academy Wintringham to this challenge, and was also found to have taken pictures of pupils on his camera.
The teacher, who joined the school back in 1990, has been banned from teaching for failing to maintain appropriate professional standards between 2010 and 2015.
A National College for Teaching and Leadership panel report said that Harrison told the hearing: "I don't recollect asking them to punch it [his stomach] but I might have gone, 'go on feel it', that kind of thing.
"I'd use humour a lot in my lessons… it's possible I could have said 'feel, look' that type of thing pointing towards my stomach. I've done that a few times where I say 'it's like rock, feel it'. Like a deferral technique."
An allegation that he invited pupils to punch or touch his inner thigh was not proven.
The panel also found that Harrison had incorrectly marked GCSE exam papers by awarding points for work that had not been completed and failed to store some test papers securely.
The report included admissions from the former teacher that he had stuck a sticker on his bottom.
However, allegations that he had threatened to report a girl at the school for looking at the sticker were unproven.
The report added: "The findings of misconduct are particularly serious as they include a finding of dishonesty and failure to uphold the integrity of the public examination system at the academy."
Harrison's ban from teaching covers all schools, sixth forms, colleges or children's home in England.
He can appeal to have the ban lifted in four years' time.