October 24, 2017 3.37 pm
This story is over 54 months old
'There's no chance the street lights are coming back on,' says Lincolnshire County Council leader
The council is sticking to its guns with the policy.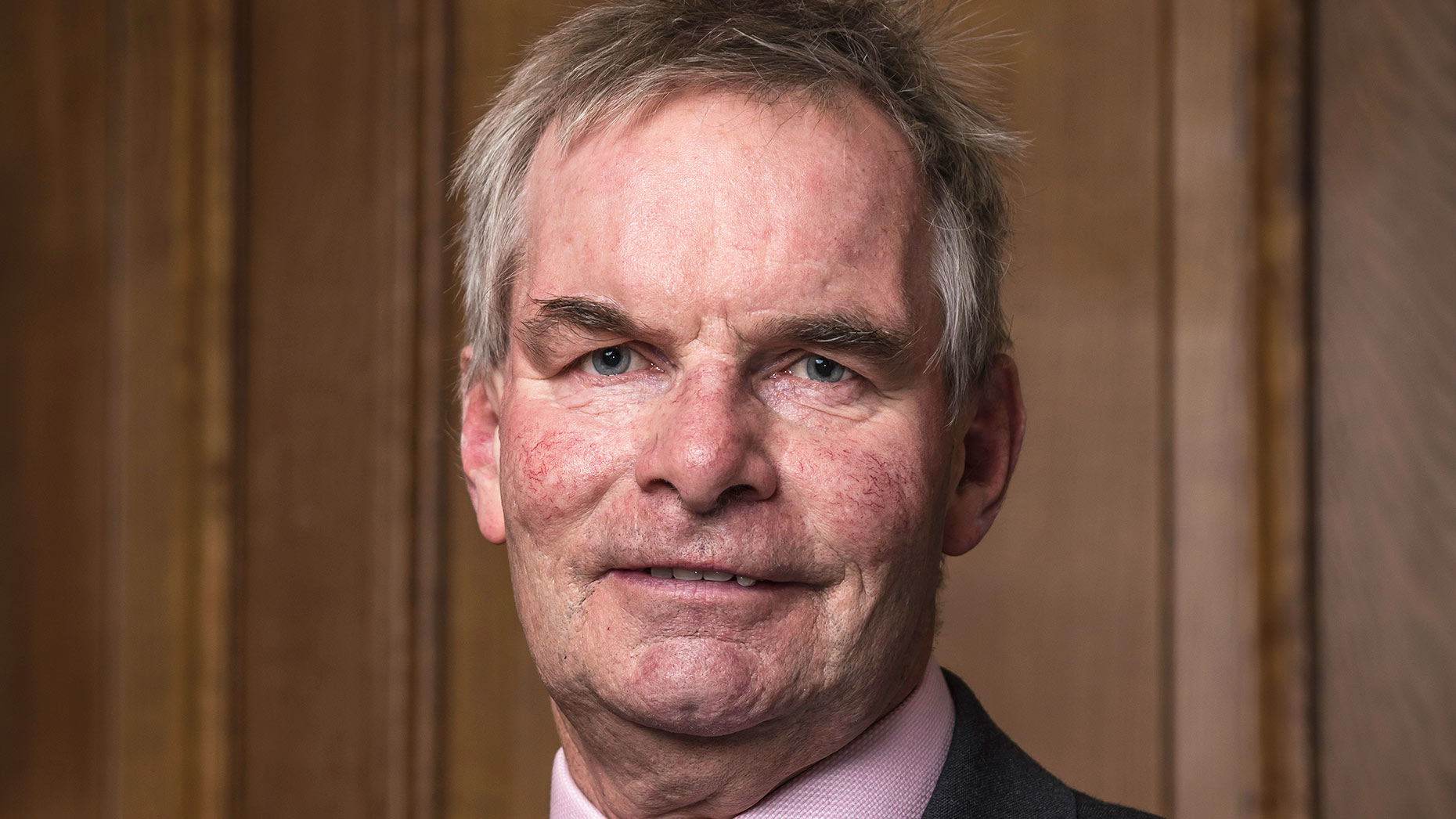 Lincolnshire County Council leader Martin Hill has given the clearest signal yet that the authority's controversial policy of switching off 38,000 street lights at night will not be reversed.
Speaking to The Lincolnite, Councillor Hill said that he did not want to mislead residents, adding that there will be "no chance" that all the street lights will be switched back on again.
Over half of Lincolnshire's 68,000 street lights were reverted to a 'part-night' lighting system, saving the council £1.7 million.
This means that they are switched off between midnight (and as early as 10pm in some areas) until dawn.
He said: "We promised a review of that policy but I'll not mislead you.
"There'll be no chance that all those street lights we've switched off will come back on again.
"We've saved £1.7 million a year doing it.
Councillor Hill did say that he would look at tweaking the policy in certain areas, such as where people had to wake up in the middle of the night for shift work.
However, he added: "But we're not going back on the policy.
"Why would you want to keep street lights on when there's nobody out there? And last time I looked, all cars had headlights on."
Watch the full interview below.