University of Lincoln Isaac Newton Building officially opened: Take a look inside
The building cost £28 million.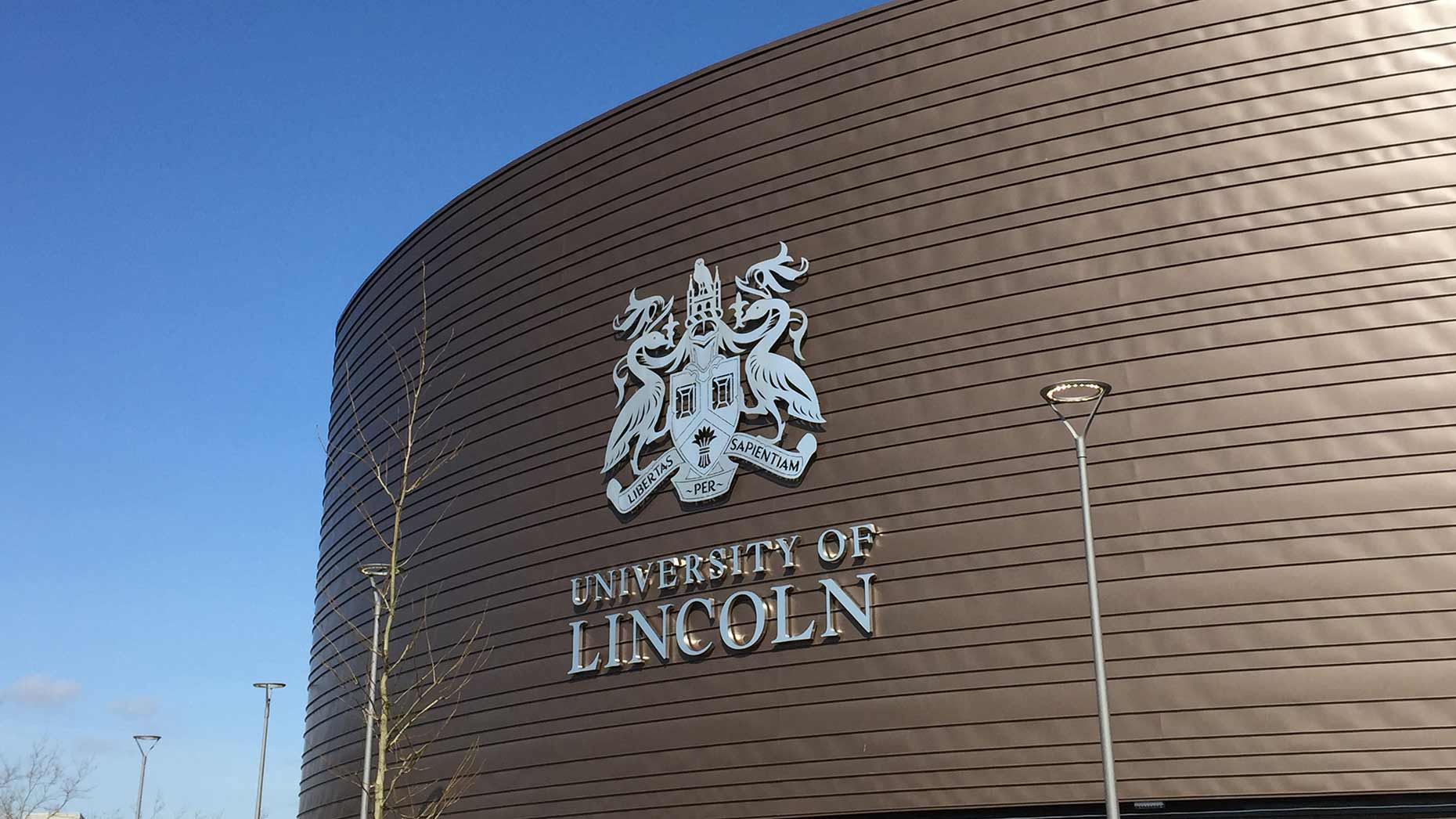 The University of Lincoln's new Sir Isaac Newton building has been officially opened by leading medical scientist Sir Mark Walport.
Named after the world-famous mathematician and physicist who was born in Grantham, the building cost £28 million and is the home of the university's school of Engineering, Maths and Physics and Computer Science.
The building was completed earlier on this year and has been open to new and returning students at the university this September and is also the base for the university's growing strategic partnership with Siemens.
Sir Mark, the government's Chief Executive Advisor and Chief Executive Designate of UK Research and Innovation, praised the building and what it can offer.
"It is an enormous privilege and honour for me to be here to open this building, it is a wonderful building and I am looking forward to seeing it," he said.
"One of the great advantages we have potentially in the UK is that science technology and engineering is about improving our lives and humanising it.
"It is also about recognising that researching and innovation is increasingly a team activity and we need to find ways of bringing people together from different backgrounds, because that is exactly what this building is all about."
Professor Libby John, Head of College of Science and Engineering at the university, said: "For Sir Mark Wilport to come here today to open this building, meet our scientists and industry partners is such a huge privilege.
"We love the Sir Isaac Newton Building, it's a fabulous space to work in for our students and industry partner Siemens as well."