Victim shaken after attempted robbery by two men in Spalding
Anyone with information should get in touch with police.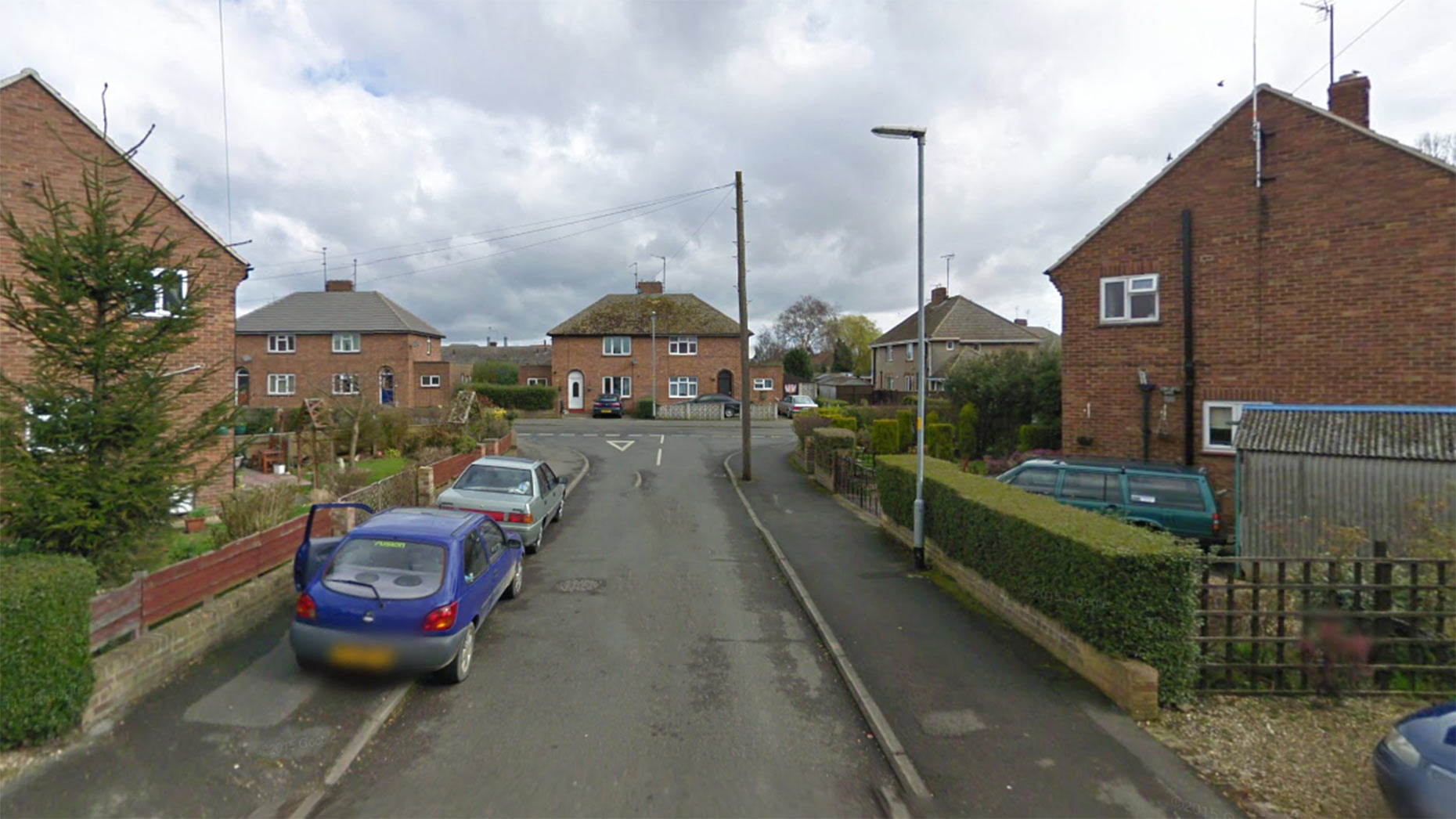 Lincolnshire Police are appealing for information after an attempted robbery involving two males in Spalding which left a victim shaken but uninjured.
The attempted robbery happened in the area of St Paul's Road and Cherry Tree Grove between 5.30am and 6am on the morning of October 22.
Anyone with information should call police on 101, quoting incident number 103 of October 22.