Victoria Atkins: Our food and animal welfare standards must be maintained post-Brexit
Read the thoughts of the Louth and Horncastle MP.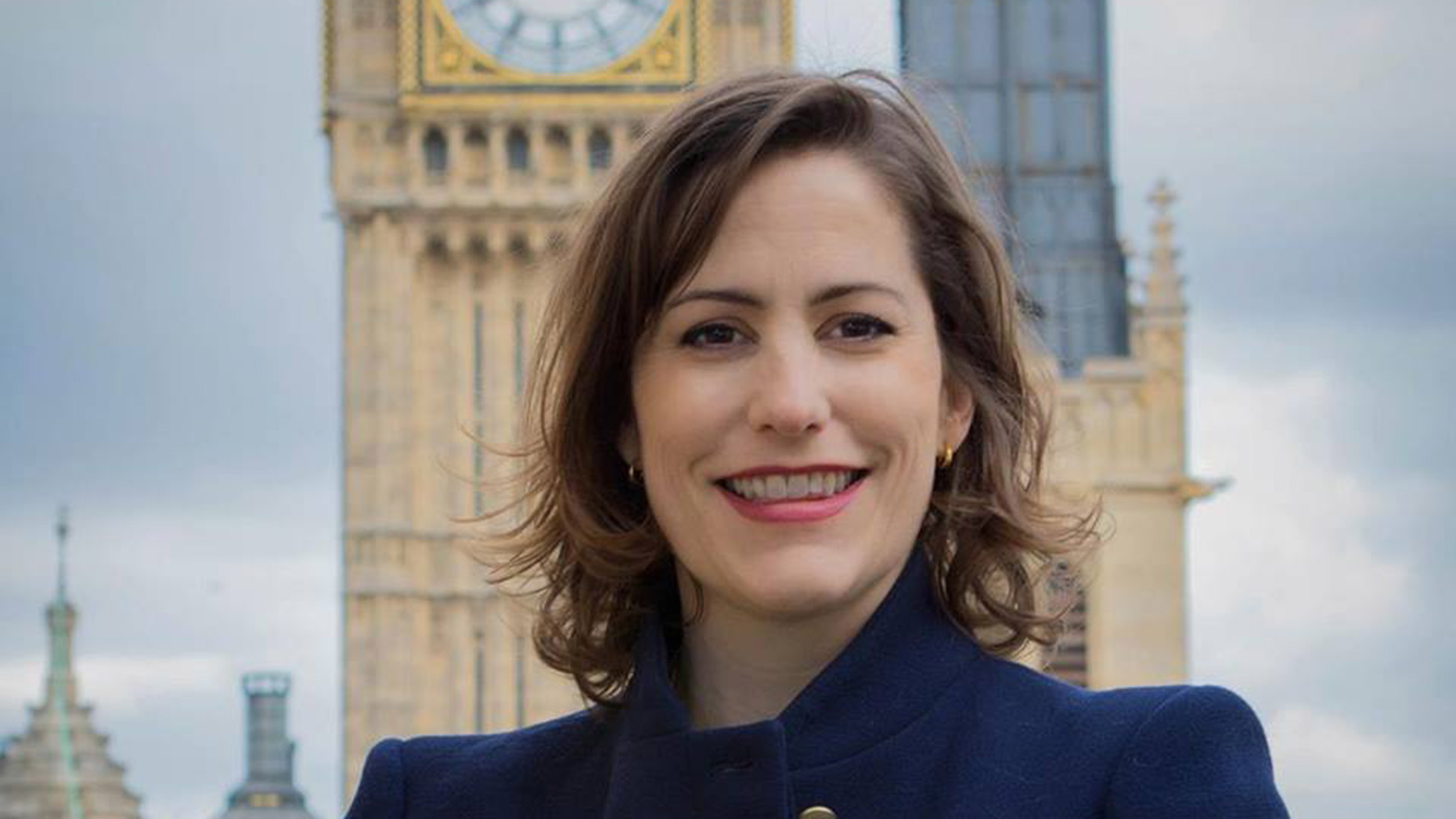 It has been an eventful few months in the constituency and in Westminster since the general election in June.
Food standards matter to all of us – and especially to those whose livelihoods rely on growing and producing food for our country.
With the Brexit negotiations taking centre stage and the UK looking at other trade opportunities across the world, I have been speaking up on behalf of farmers and consumers in the House of Commons.
The constituency of Louth and Horncastle is very rural and agriculture has always been a vital part of our local economy.
I have sought assurances from the prime minister that as the government prepares to strike new international trade deals, the high standards we expect of our food producers and farmers will be met and maintained.
The prime minister said that food and animal welfare standards would be upheld and that the government will continue to back British farmers.
In addition, we have announced that CCTV will be introduced into slaughterhouses to ensure the highest standards of animal welfare are met, and have increased the maximum sentences available for people who abuse animals.
This is all part of a determination to leave the environment in a better state for future generations.
I was pleased that East Lindsey District Council voted to retain Louth Livestock Market on its existing site.
I recently visited the livestock market to talk to the farmers who use it. It is clear from the people I met and the response to the public consultation that there is a great deal of enthusiasm about the future of the site.
I believe passionately in helping local people find employment within my constituency, which is why I recently held my second annual jobs and apprenticeships fair in Louth.
I was delighted to see such a broad range of attendees from those looking for a new career to students exploring their options with the apprenticeships on offer.
I would like to take this opportunity to pay tribute to Lincolnshire Police who recently secured convictions for eight members of the same family who had enslaved vulnerable people and treated them in a violent manner.
The police and our other emergency services show great courage on a daily basis, which is why I was pleased to support the Assaults on Emergency Workers (Offences) Bill as it was debated in the House of Commons. Those who put themselves in harm's way to protect us, should be fully supported by the law.
Finally, as we approach the month of remembrance, we had a very moving debate in the House of Commons.
David Morris MP described how he found a memorial plaque for a young soldier in the First World War at a car boot sale. He researched the name on the plaque – also known as a Dead Man's Penny – and discovered that the soldier had been born in Spilsby but had died in the War at the age of 20.
More than a million of these plaques were struck to commemorate the lives of those killed in the First World War.
They were often the only memento that families had of their loved ones.
The plaque will be displayed temporarily at the World War One exhibition at Alford Manor House before being returned to its rightful place in Spilsby.