We need accessible services before Walk-In-Centre is closed, says health watchdog
The independent health watchdog Healthwatch Lincolnshire has admitted it "may not seem the public voice had an influence" on the decision of Lincolnshire West Clinical Commissioning Group (CCG) to close the Monks Road Walk-In-Centre. It argued however that patients who overwhelmingly rejected proposals did have an impact in deferring the decision to after the winter…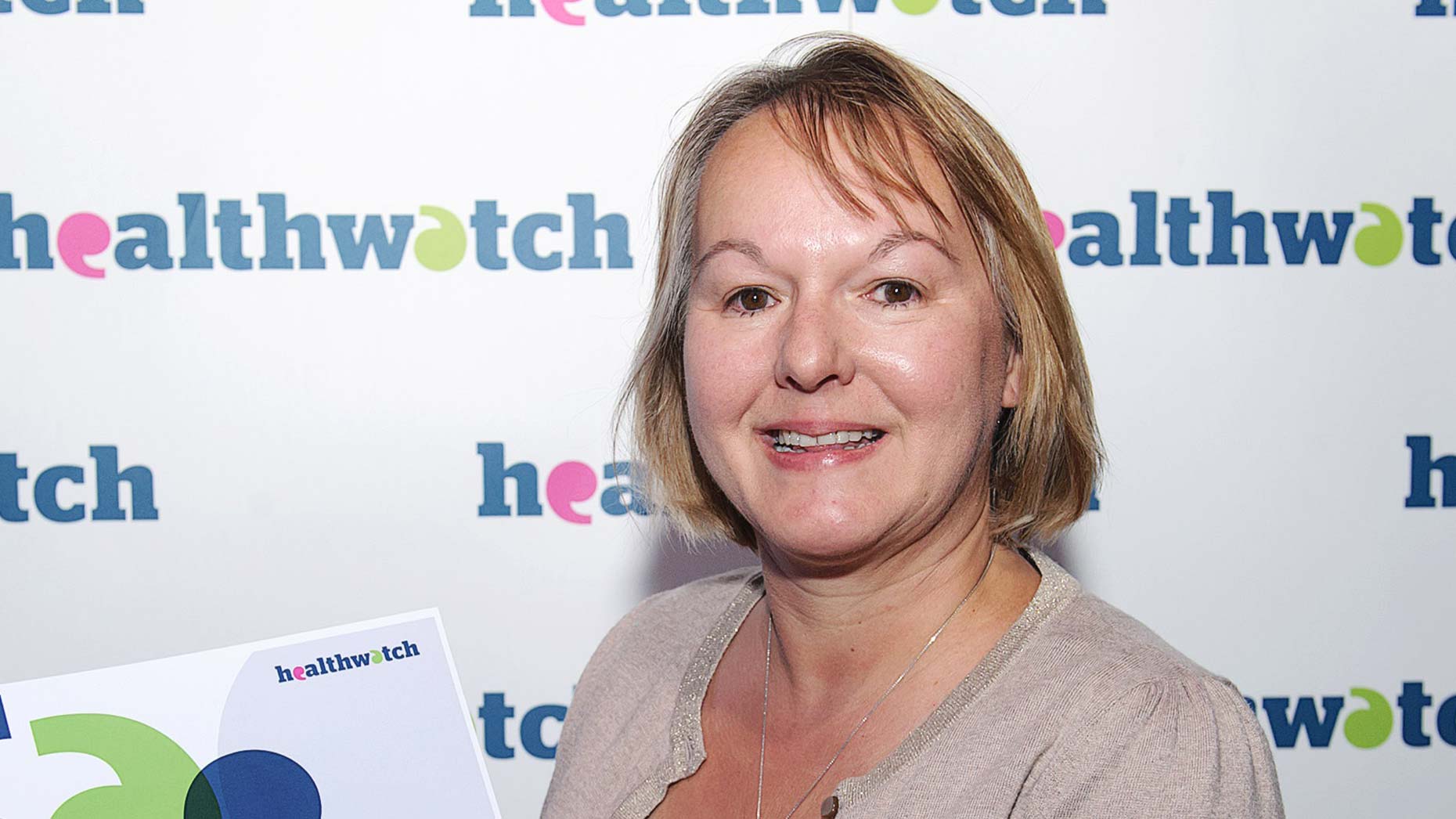 The independent health watchdog Healthwatch Lincolnshire has admitted it "may not seem the public voice had an influence" on the decision of Lincolnshire West Clinical Commissioning Group (CCG) to close the Monks Road Walk-In-Centre.
It argued however that patients who overwhelmingly rejected proposals did have an impact in deferring the decision to after the winter period, stating clear improvements in the accessibility and availability of alternative services must be met before any closure date is set.
As reported previously, the CCG agreed to close the centre after the winter period after reviews in November and January.
A whistleblower claimed proposals were a 'done deal' while the consultation was still ongoing.
Controversially, an eventual closure was then agreed last week despite petitions totalling more than 8,000 signatures, numerous marches and demonstrations on the streets and 94% of the 2,765 consultation respondents rejecting the move.
Sarah Fletcher, CEO of Healthwatch Lincolnshire, said: "Whilst it may not seem like the public voice has had any influence on Lincolnshire West CCG decision to close the Monks Road Walk in Centre, Healthwatch believes it is the overwhelming public view to keep the Walk in Centre open that led to the Governing Body deferring any decision to close the centre until after the winter period, since their original plan was to most likely vote to close the centre at their September 27 meeting.
"Compelling statements from at least one of the Governing Body members during the meeting led to the agreement that Lincolnshire West CCG will need to produce detailed plans of how and where local services will be enhanced to ensure patients can access alternative health services, and evidence that these services are fully operational and accessible, to the CCG Board in November and again in January before any final decision is made.
"Along with four members of the public, Healthwatch was given an opportunity to present their views on behalf of the people of Lincolnshire.
"As our Healthwatch representative at this meeting, I was clear that at this time Healthwatch cannot support any closure and asked the CCG to be open about how they have listened to the public voice.
"They received over 1,300 written comments, none it appeared in support of any closure, the public need to know that by speaking out it made a difference.
"I also stated that whilst we wouldn't disagree that patients who are registered with a local GP practice should go there for much of their health needs, the fact that significant numbers are not even trying should not be ignored.
"We all need to see clear reduction in need for patients to attend the Walk-In-Centre because other local health services are accessible and available.
"There is a lot of work to be done over the next few months and years, some is the responsibility of the people paying for and delivering NHS Services, but the public, patient groups and local community groups will also need to play their part, by continually signposting people to the right local health services, whether that is to a pharmacy, doctor, urgent care centre or A&E.
"Healthwatch will be following the progress of the local plans and continue to attend Lincolnshire West CCG in our role as a non-voting member."