Woman banned from keeping animals after neglecting Staffy who had toe amputated
She caused her dogs unnecessary suffering.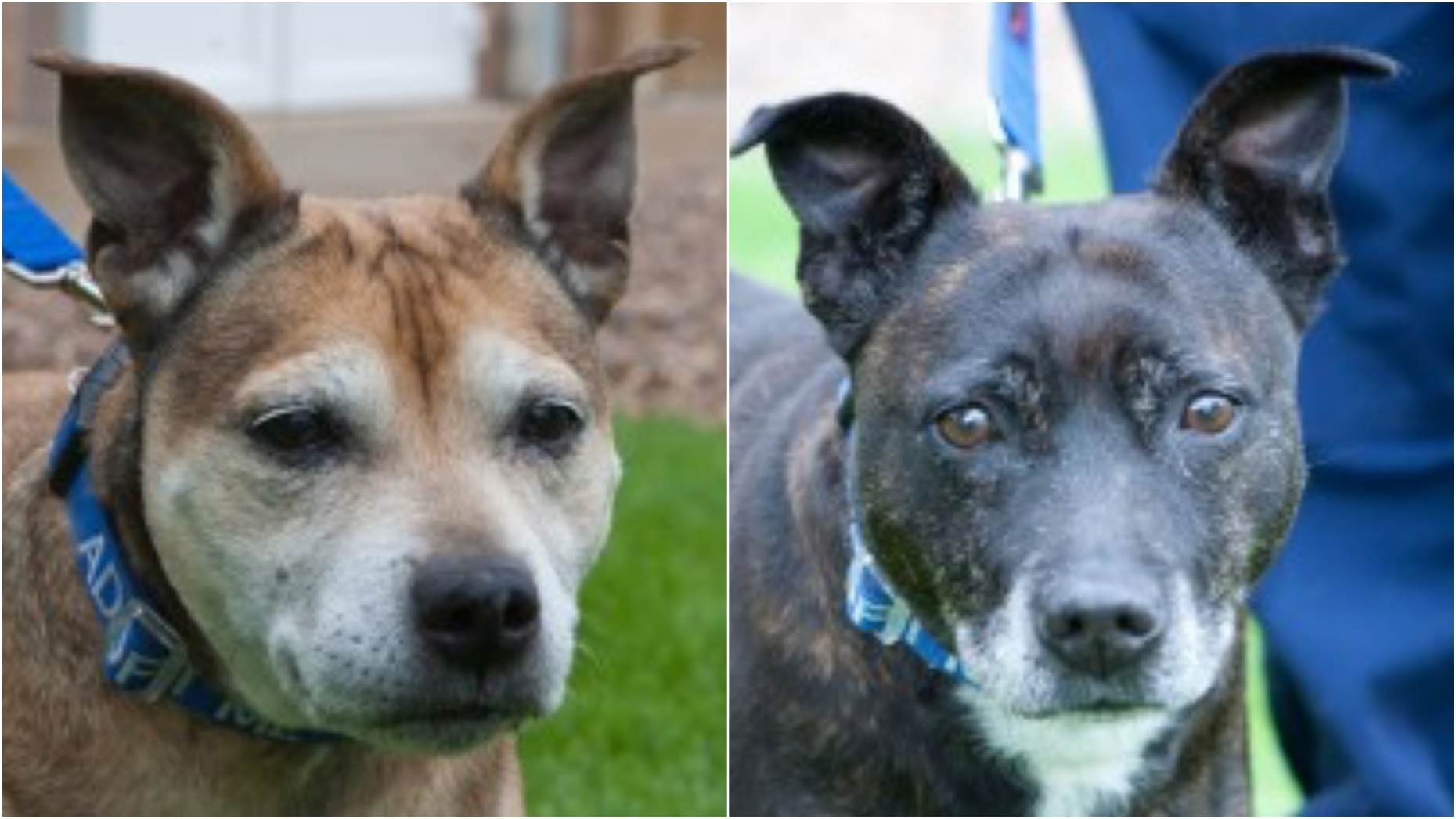 A Staffordshire bull terrier had to have one of her toes amputated after being neglected by her owner.
Carrie-Ann Fothergill has been disqualified from keeping animals for 10 years after causing unnecessary suffering and failing to meet the needs of her dogs.
Fothergill, of Sutterton Drove, Amber Hill, Boston, appeared before Boston Magistrates' Court on Monday, October 9.
Her two Staffies 'Coke' and 'Mitzy' were in very poor condition when they came to RSPCA attention after a call from a concerned member of the public in March this year.
RSPCA inspector Rebecca Harper said: "Both dogs were in a real state when I first saw them.
"Coke had a very swollen toe which we thought was a result of a ingrowing nail but further exploration found she also had an untreated tumour and had to have it amputated.
"She had an untreated parasite burden which had lead to anaemia and dehydration, and needed to be put on a drip at the vets. She also had severe dental disease.
"Mitzy had an untreated skin condition and flea infestation resulting in the loss of some of her fur and had untreated ear infections."
At an earlier hearing Fothergill was convicted in her absence of six offences under the Animal Welfare Act, five of causing unnecessary suffering and one of failing to meet the needs of the dogs.
As well as the disqualification order, she was also deprived of any other animals in her care, given a three year conditional discharge, ordered to pay £300 costs and a £20 victim surcharge.
Both dogs have now made a full recovery in RSPCA care.
RSPCA inspector Harper added: "It's so wonderful to see them now, they look like different dogs to the ones I took to the vets that day.
"They are absolute sweethearts and I can't wait for them to get the great new homes they deserve."