Work halted and staff sent home as sugar beet firm near Lincoln enters administration
Operations have been suspended at sugar beet handling company M&J Haulage Limited in Snelland near Lincoln after it was handed to administrators. The company, which employs 24 people and a number of subcontractors, operates as an agricultural contracting business, specialising in the cultivation of sugar beet and other arable crops. The company grows its own…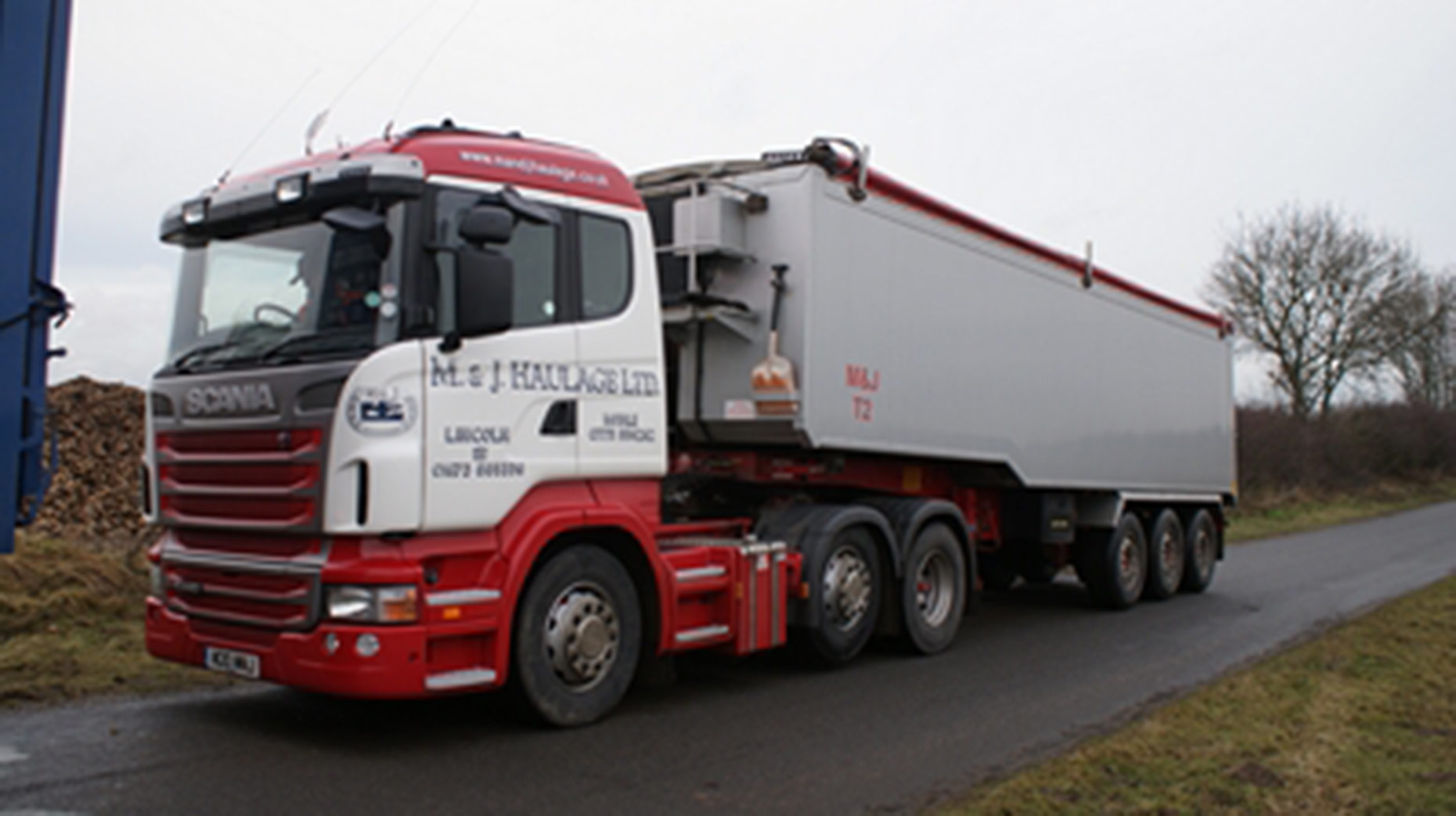 Operations have been suspended at sugar beet handling company M&J Haulage Limited in Snelland near Lincoln after it was handed to administrators.
The company, which employs 24 people and a number of subcontractors, operates as an agricultural contracting business, specialising in the cultivation of sugar beet and other arable crops.
The company grows its own crops whilst also providing contract farming and haulage services to other customers in the East Midlands.
Chris Pole and Mark Orton from KPMG have been appointed joint administrators to the firm, which says it has been impacted by "reduced contract volumes".
A reduction in contracts has led to a material downturn in profitability and subsequent cash flow issues.
With growing creditor pressure, the inability to obtain further funding and in the absence of any committed increase in long-term orders, it was deemed that a viable business no longer existed.
Operations on site have been suspended and all employees have been sent home while the joint administrators assess the options available.
Chris Pole, partner at KPMG and joint administrator, explained: "The company had recently seen a decline in its order book, which led to significant pressure on its cashflow.
"Over the coming days, we will be assessing options for the business, including the possibility of resuming operations, while we explore a sale of the business and its assets."
Interested parties are advised to contact the joint administrators as soon as possible via Gareth Shaw on 0121 232 3288.