Over £480k awarded to Lincolnshire family support charity
Home-Start Lincolnshire, a charity that offers support for vulnerable families with young children, has been awarded more than £480,000 by the Big Lottery. The money, £486,202 in total, will fund the charity's home-visiting service which provides volunteers to give families emotional and practical support. Over the last year alone, Home-Start has supported 766 families and…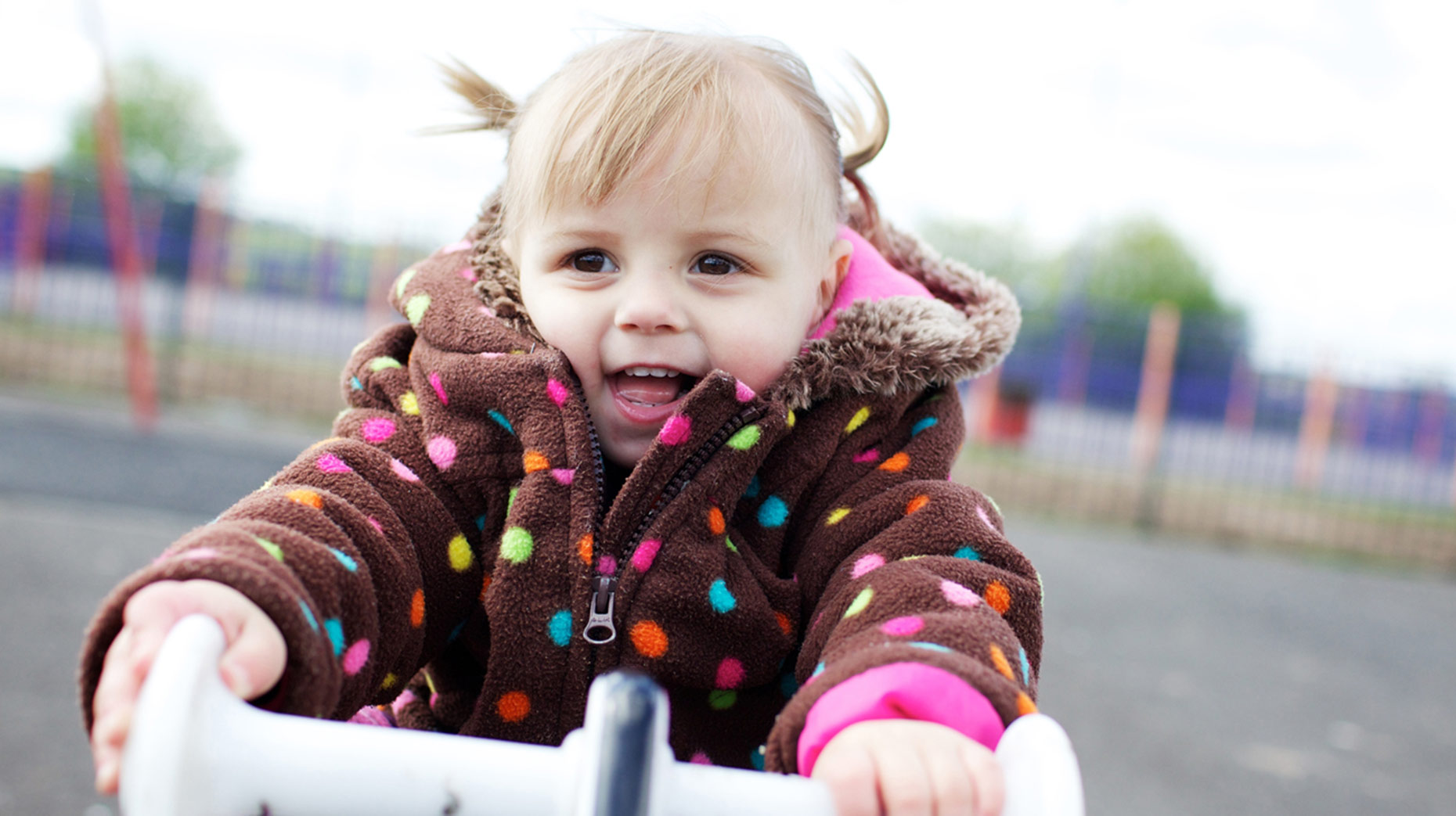 Home-Start Lincolnshire, a charity that offers support for vulnerable families with young children, has been awarded more than £480,000 by the Big Lottery.
The money, £486,202 in total, will fund the charity's home-visiting service which provides volunteers to give families emotional and practical support.
Over the last year alone, Home-Start has supported 766 families and 1,661 children.
Home-Start CEO Tracey Ruddock said: "This much-needed money will ensure we can continue to provide vital support, friendship and practical help to families and children in Lincolnshire.
'We're working hard to raise funds so we can grow our support service across the county."
The Evans* family received life-changing help from a Home Start volunteer after the birth of baby Millie.
Mum, Claire, was completely overwhelmed when Millie was born and struggled to cope.
She thought she was a 'bad mum' as she had no experience of running a home and did not know how to cook. Husband Rob was not able to go to work as Claire was terrified of being left alone.
Home-Start introduced the family to volunteer mentor Sharon, a mum of three children herself, who helped the family from her own experience.
Claire said: "Sharon was a huge help. I feel more confident. I can cook now; I have a real family and a nice place to live. My family is now complete thanks to you and Sharon."
As well as the influx of lottery money, the charity has also received a festive donation on behalf of the children they support – a generous assortment of Christmas gifts from the congregation of St Botolph's Church in Saxilby.
Home-Start's Mandy Snee, who went to receive the donation, was touched by the generosity of the gifts and how welcome she was made at the church, who have a history of supporting Home-Start's work in their area.
For more information ad to make a donation to the charity. Visit the website here.