November 8, 2017 8.51 am
This story is over 49 months old
Armed police to patrol 2017 Lincoln Christmas Market
Armed police officers and extra security measures will be in place at this year's Lincoln Christmas Market. Organisers explained plans, which also include the blocking of some roads at key locations, are not based on any emerging threats or intelligence. The City of Lincoln Council promised security will not impact visitors' enjoyment of the annual…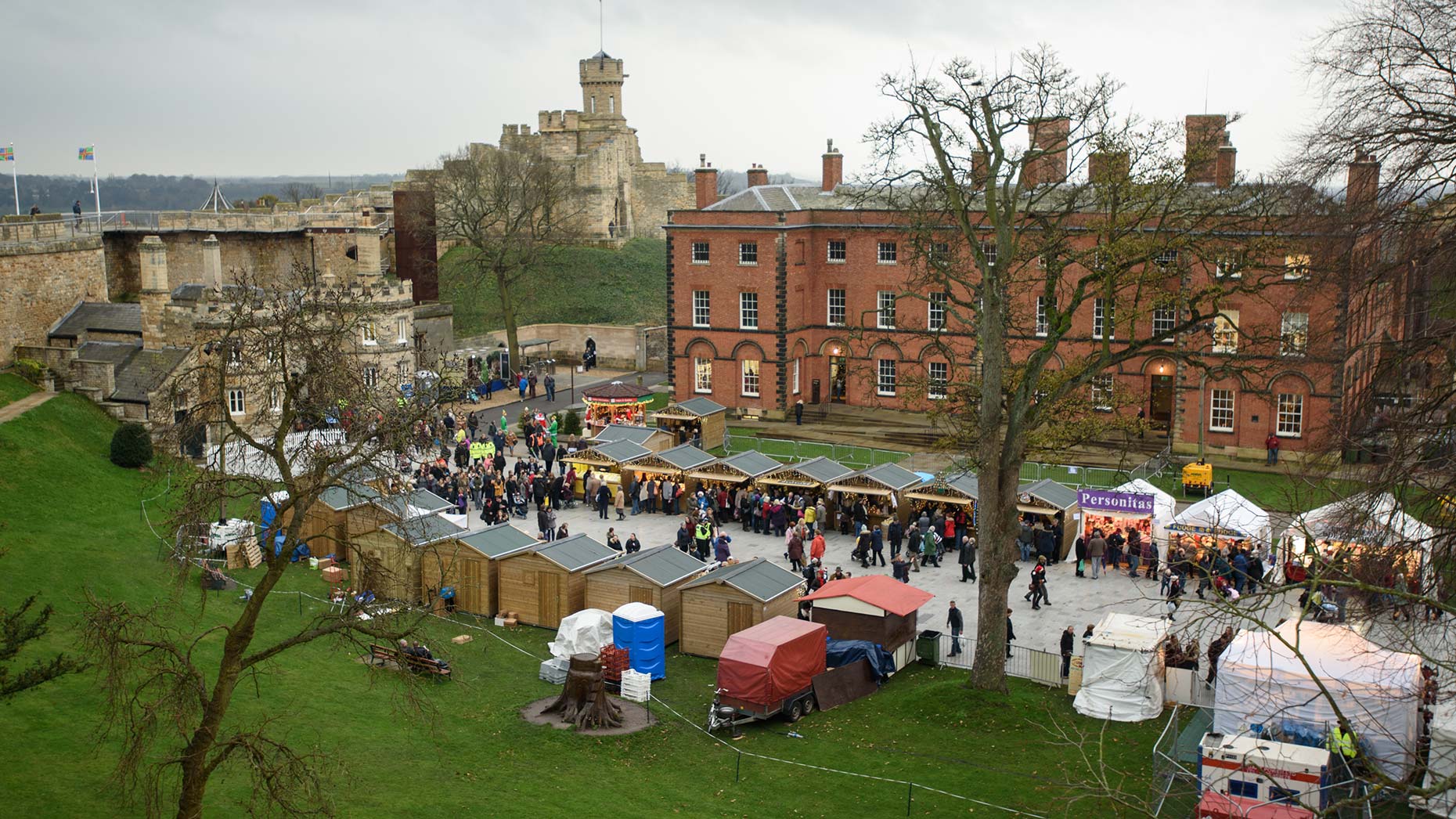 Armed police officers and extra security measures will be in place at this year's Lincoln Christmas Market.
Organisers explained plans, which also include the blocking of some roads at key locations, are not based on any emerging threats or intelligence.
The City of Lincoln Council promised security will not impact visitors' enjoyment of the annual event, which is already a 200 stall sellout.
The 35th Lincoln Christmas Market takes place from Thursday, December 7 to Sunday, December 10.
Simon Colburn, one of Lincoln Christmas Market's event commanders, said: "Lincoln Christmas Market has built a reputation over its 35 year history of being a safe and enjoyable family event and we intend to keep it that way.
"To ensure this happens, we will be strengthening security at the event by having additional armed police and an increase in traffic security measures.
"We will make sure that any added security does not impact on visitors and hopefully it will enhance their enjoyment, knowing they are safe and secure while at the country's finest Christmas market.
"That said, as with any event, people should remain vigilant at all times while enjoying this amazing and unique experience."
Chief Inspector Stewart Brinn of Lincolnshire Police, added: "Anyone who has been before will know that there are always a number of police officers around who are on hand to offer advice and also report to should people need any assistance, and this year there have also been some other security measures such as blocking off roads at key locations.
"This is something many local authorities are doing across the country as part of the preparation and planning processes for Christmas markets and we're no different here in Lincoln.
"I'd like to emphasise that the installation of these measures is not based on any emerging threat or intelligence.
"We will have officers at the market, some of whom will be armed as they often are at events as large as this one, and they are there for you. Please talk to them, ask them for advice, and please tell them if you have any concerns or see anything suspicious."
Look out for our full Lincoln Christmas Market guide, including road closures, highlights and maps, on The Lincolnite soon.