November 28, 2017 12.40 pm
This story is over 71 months old
Is it a bird? Is it a… Lincoln panto stars unveil top secret special effect
Can you tell what it is yet?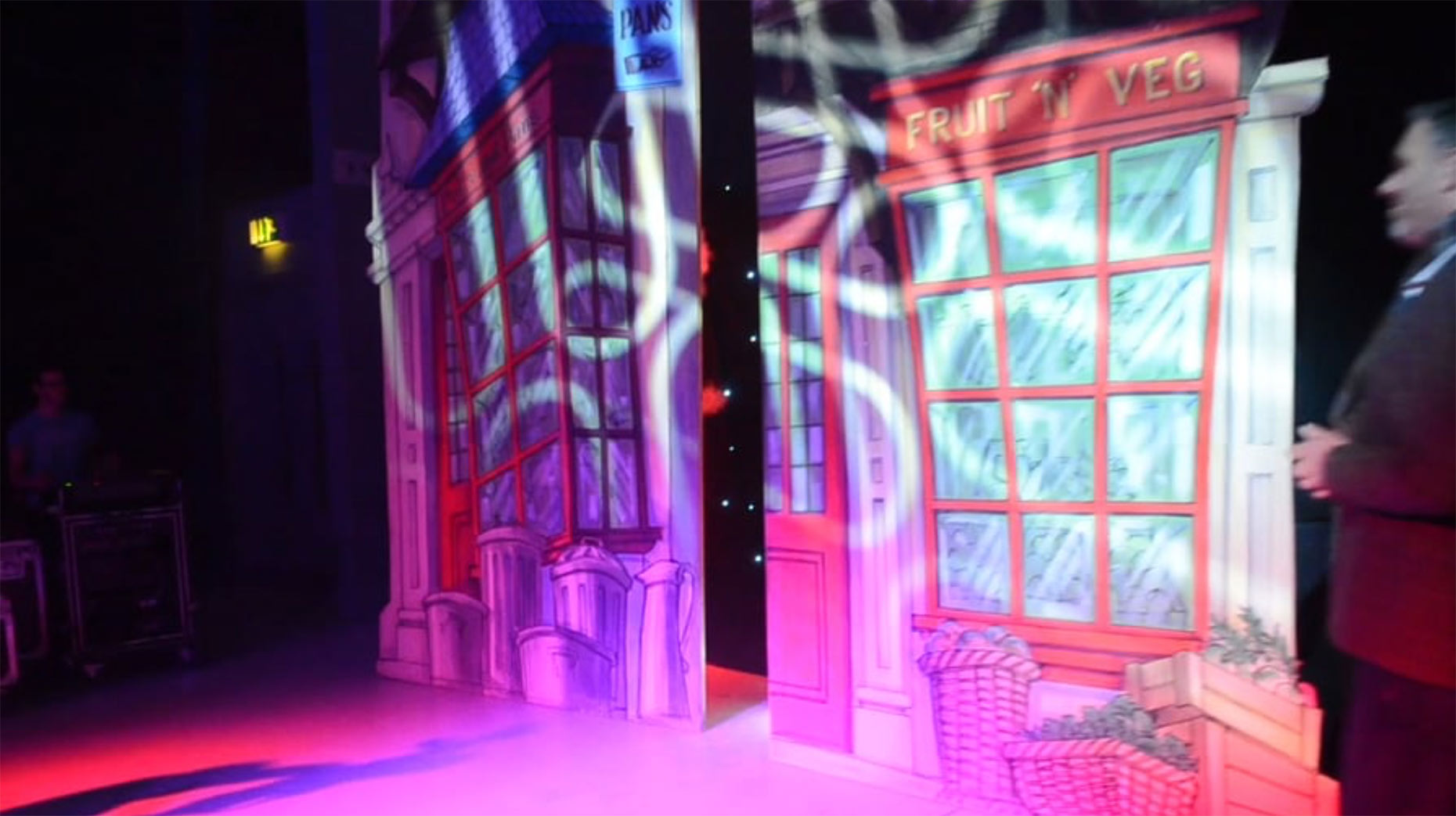 Pantomime season is only days away in Lincoln and one production company had unveiled an extra special effect which they believe is the biggest ever seen in the county.
To celebrate the 10th anniversary of the Drill Hall panto's production, this year's Jack and the Beanstalk will include an alternative 'Golden Goose' – a Red Arrow simulator.
Dame James Campbell will be in charge of flying the Lincoln-based aircraft.
Speaking to The Lincolnite, ahead of the launch, director of Jamie Marcus Productions, Jamie Marcus, said: : "When we started putting Jack and the Beanstalk together, I just wanted it to be really Lincoln and celebrate everything that aviation brings to Lincolnshire.
"It's taken 11 months to design, build, paint, finish and light. It's had to be top secret and we couldn't let it out until now.
"Of course with Jack and the Beanstalk you have all these other exciting parts such as an animatronic giant, the beanstalk and the cow, but I just wanted that one fantastic special effect, and it's the biggest one that Lincolnshire has ever seen."
Asked whether this equipment was expensive, Jamie laughed and added: "Lincoln audiences are worth it, is all I'm going to say!
"It's our ten-year anniversary and we just wanted it to be fantastic."
Jack and the Beanstalk starts on December 5 until January 2 and will include 48 shows across the period and tickets can be purchased here.