November 22, 2017 2.06 pm
This story is over 49 months old
Drug user jailed after stealing from disabled woman in Gainsborough
"This was a truly appalling offence."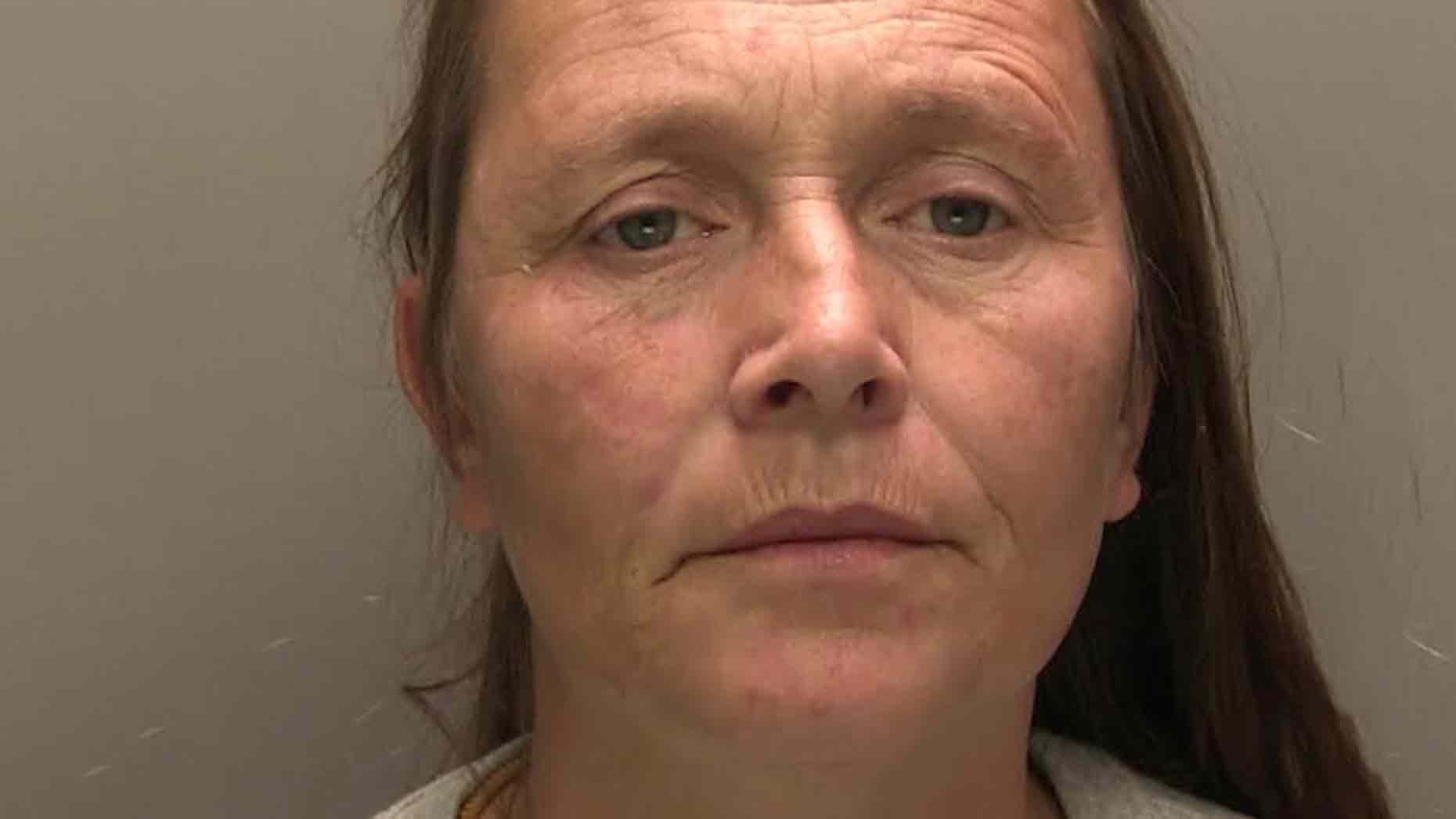 A drug user stole thousands of pounds worth of jewellery and cash from a disabled woman after distracting her by pretending to have a coughing fit.
Susan Wasley targeted her victim Heather Middleton after seeing her shopping in the B&M store on Lord Street, Gainsborough.
Abigail Hill, prosecuting, told Lincoln Crown Court today that Wasley spoke to her victim, who was using a mobility scooter, and then kept her in sight as she made her way around the shop.
Miss Hill said: "The complainant paid for her shopping with money from her purse.
"She then put the purse back in the basket of her mobility scooter and made her way to the exit of the shop.
"As she made her way she encountered the defendant who began to cough. The complainant suggested she should see a doctor.
"All of a sudden the coughing fit stopped and the defendant left the shop.
"A short while later Heather Middleton realised her purse had gone.
"The purse contained £200 cash as well as six rings which contained a variety of sapphires and diamonds one of which was her mother's wedding ring. The value was £3,500."
Miss Hill said the purse contained other sentimental items as well as two watches. None of the stolen property was recovered.
Although Wasley made off she was identified by store staff from CCTV footage and was subsequently arrested.
The court was told that Wasley has 32 previous convictions for 74 offences including 45 offences for theft and dishonesty.
Miss Hill said that Ms Middleton had been badly affected by what happened to her and has since had nightmares about it.
"She feels violated. In her words it has ripped the stuffing out of her."
Wasley, 43, of Hunters Drive, Gringley-on-the-Hill, admitted theft from Heather Middleton on August 22 this year.
She also admitted theft of £30 worth of toiletries from Poundland in October this year and breach of a 12 month conditional discharge imposed for two offences of theft from shops. She asked for two further offences of theft from shops to be taken into consideration.
She was jailed for a total of 20 months.
Judge John Pini QC, passing sentence, told her: "Your record is appalling. You are a persistent thief.
"Over the course of your life you have made other people's lives a complete misery by taking their money to fund your drug habit.
"You have been given every chance by the courts but nothing seems to stop you taking other people's property."
The judge said that Wasley targeted her victim and added: "Where everybody else would see a vulnerable person you saw rich pickings.
"You kept her in your sights Then in what was clearly a sort of distraction offence you started coughing using that as an excuse to get closer and then you took her purse.
"This was a truly appalling offence. You targeted her because she was vulnerable and could not pursue you."
David Eager, in mitigation, asked that Wasley be given credit for making full admissions when she was interviewed by police and then pleading guilty at the first opportunity in court.