November 10, 2017 5.00 pm
This story is over 49 months old
When is it too early to celebrate Christmas? Lincolnites have their say
"As soon as it strikes November 1 it's ready to be celebrated."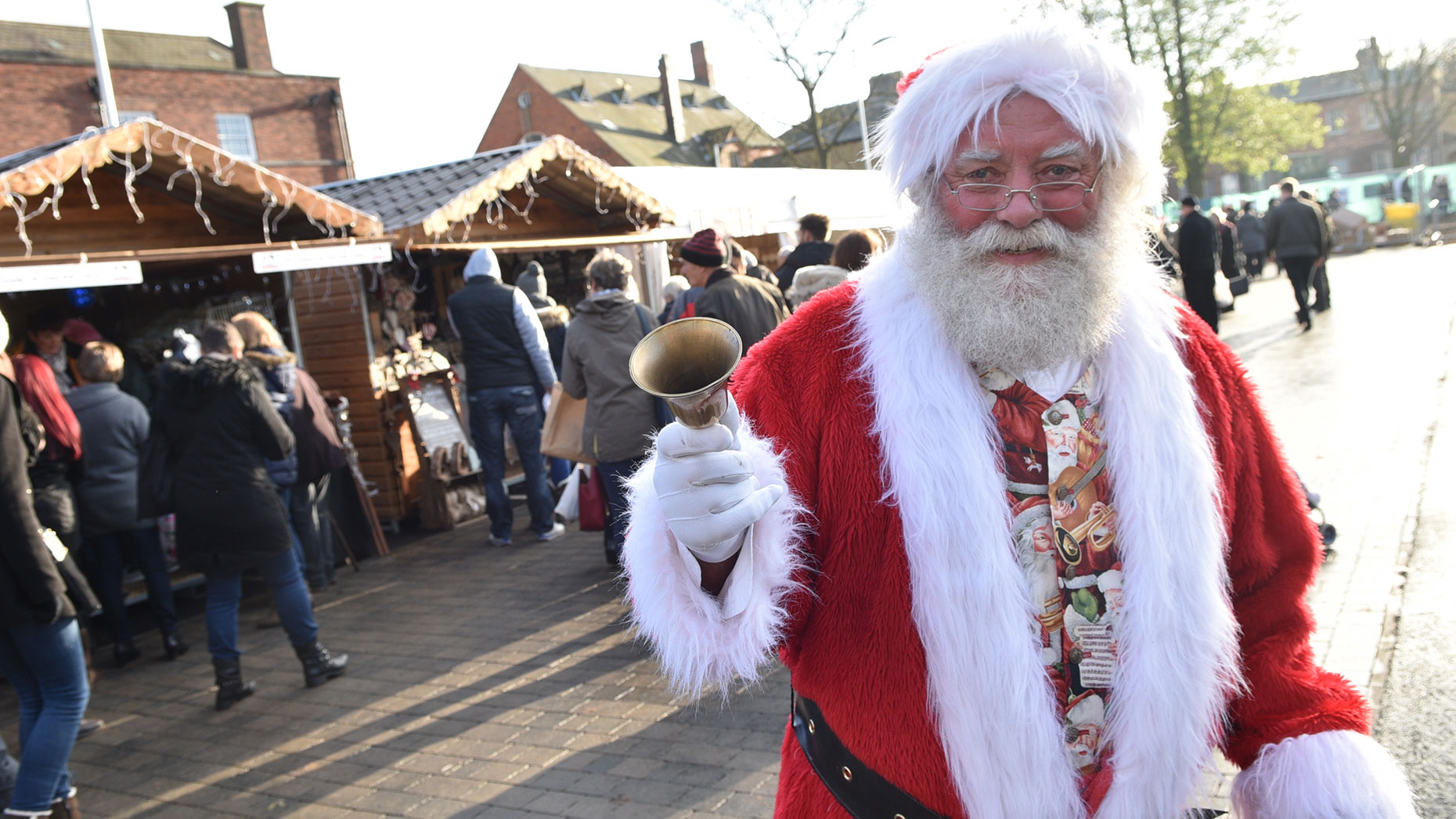 We're approaching mid-November, and Christmas may not be for another six weeks, however Lincoln is starting to prepare for the festive period already.
Over the last fortnight stores have been donning their festive decorations with coffee shops and bakers releasing their Christmas treats and TV adverts too
But when is it acceptable to start celebrating Christmas?
The Lincolnite went onto Lincoln High Street earlier today (November 10) to find out what date residents will be gearing up for the festive period.
Ian Wright joked that December 24 should be the date people start getting ready for Christmas.
Jack Green, 18, told The Lincolnite that he gets ready for Christmas "as soon as it finishes Halloween. As soon as it strikes November 1 it's ready to be celebrated."
Saxophone player Mike believes that people should start celebrating on December 1.
Two female residents said they were getting ready for the festive period now and one said she had "nearly finished" her Christmas shopping.
Another female resident said that she has finished her Christmas shopping already and when asked what she thought about the local Scrooges, she replied "I live with one!".