Hand over your unwanted guns: Lincolnshire Police to launch two-week firearms amnesty
Many firearms are held in innocence and ignorance of their illegality, or are overlooked and forgotten in people's homes.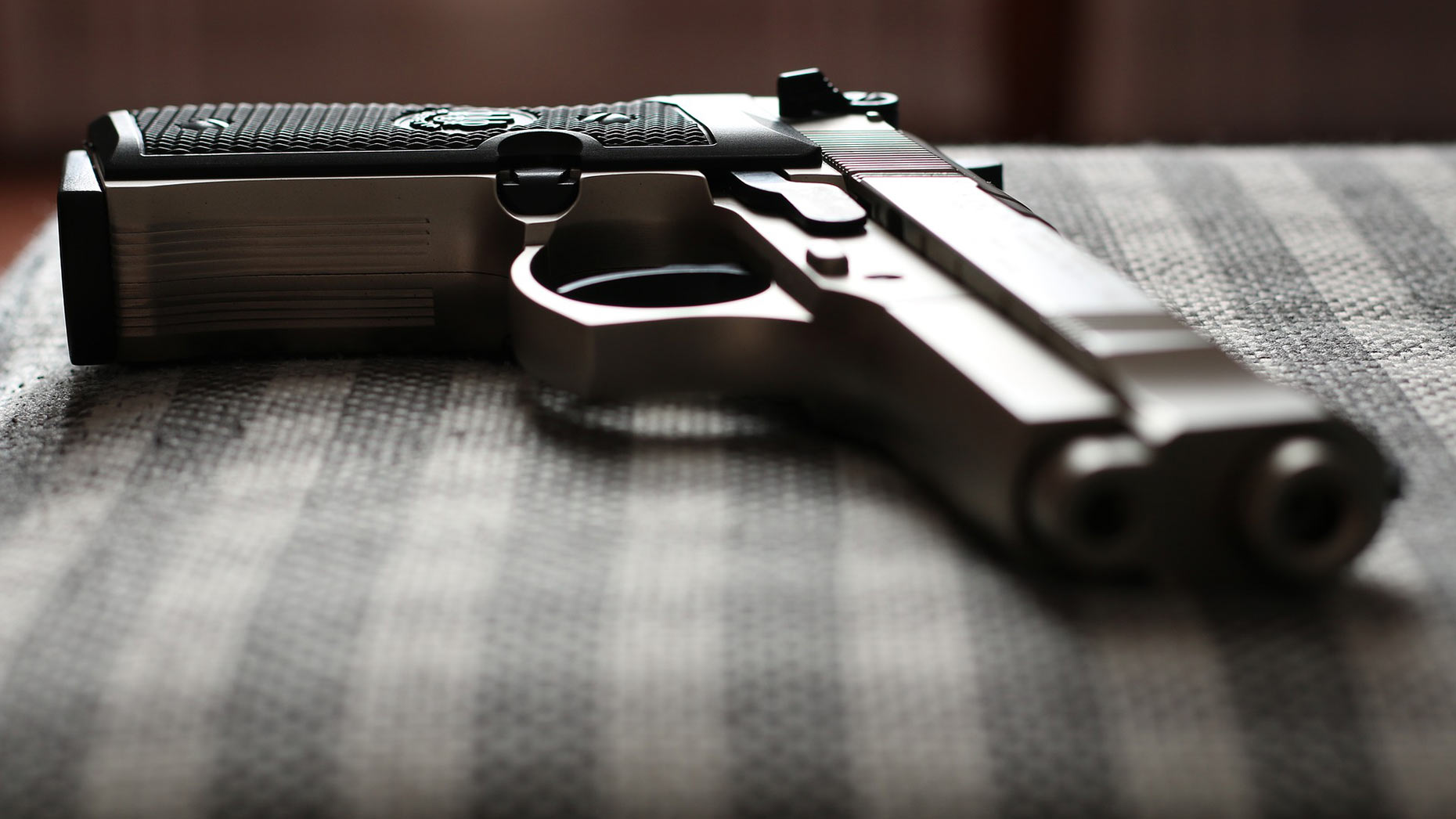 Lincolnshire Police are appealing for people to hand over any unwanted guns as part of a national two week firearms and ammunition surrender.
Members of the public will have the chance to dispose of a firearm or ammunition by simply taking it to a local police station and handing it in from Monday, November 13.
Many firearms are held in innocence and ignorance of their illegality, or are overlooked and forgotten in people's homes.
Others are acquired and distributed by criminal networks to threaten or harm their local communities.
The surrender initiative is being co-ordinated by the National Ballistics Intelligence Service (NABIS). The surrender will run for two weeks from Monday, November 13 to Sunday, November 26.
During the last national firearms surrender in 2014 more than 6,000 items were handed in to police across the country with 132 being surrendered in Lincolnshire. These included hand guns, rifles, shotguns, antique (obsolete calibre) guns and imitation firearms – as well as ammunition.
Superintendent Kieran English said: "Keeping a firearm is a huge responsibility.
"This is an opportunity to ask if it is a responsibility that you really want and if so, do you have the legal right to hold the weapon? Is your licence up to date?
"For every item kept, there is the potential for it to fall into the wrong hands or cause harm. Surrendering the firearm takes away the responsibility and the risk and many people welcome this opportunity."
National Police Chiefs' Council Lead for Criminal Use of Firearms, Assistant Chief Constable Helen McMillan, said: "I am urging anyone with an unwanted firearm to hand it over to police. You don't have to give your name or address; we just want more guns out of harm's way."
How to hand in your weapon
You can take your item to any police station providing it is packaged and bagged safely and appropriately. There is no need to call ahead unless you have queries or concerns about your weapon or the process of handing it in.
If you are elderly, infirm or without transport, police will attend your home.
Do not attempt to bring items that might be unstable, e.g. a hand grenade. Call 101 for advice.
If you know of anyone involved with illegal firearms call police on 101 or independent charity Crimestoppers (anonymously) on 0800 555 111.