November 9, 2017 11.15 am
This story is over 49 months old
Inspectors downgrade Lincolnshire Police from 'good' to 'requires improvement'
"It's hard to understand how, just eight months ago the force was rated as good and the inspectors praised the force for being one of the most efficient in the UK."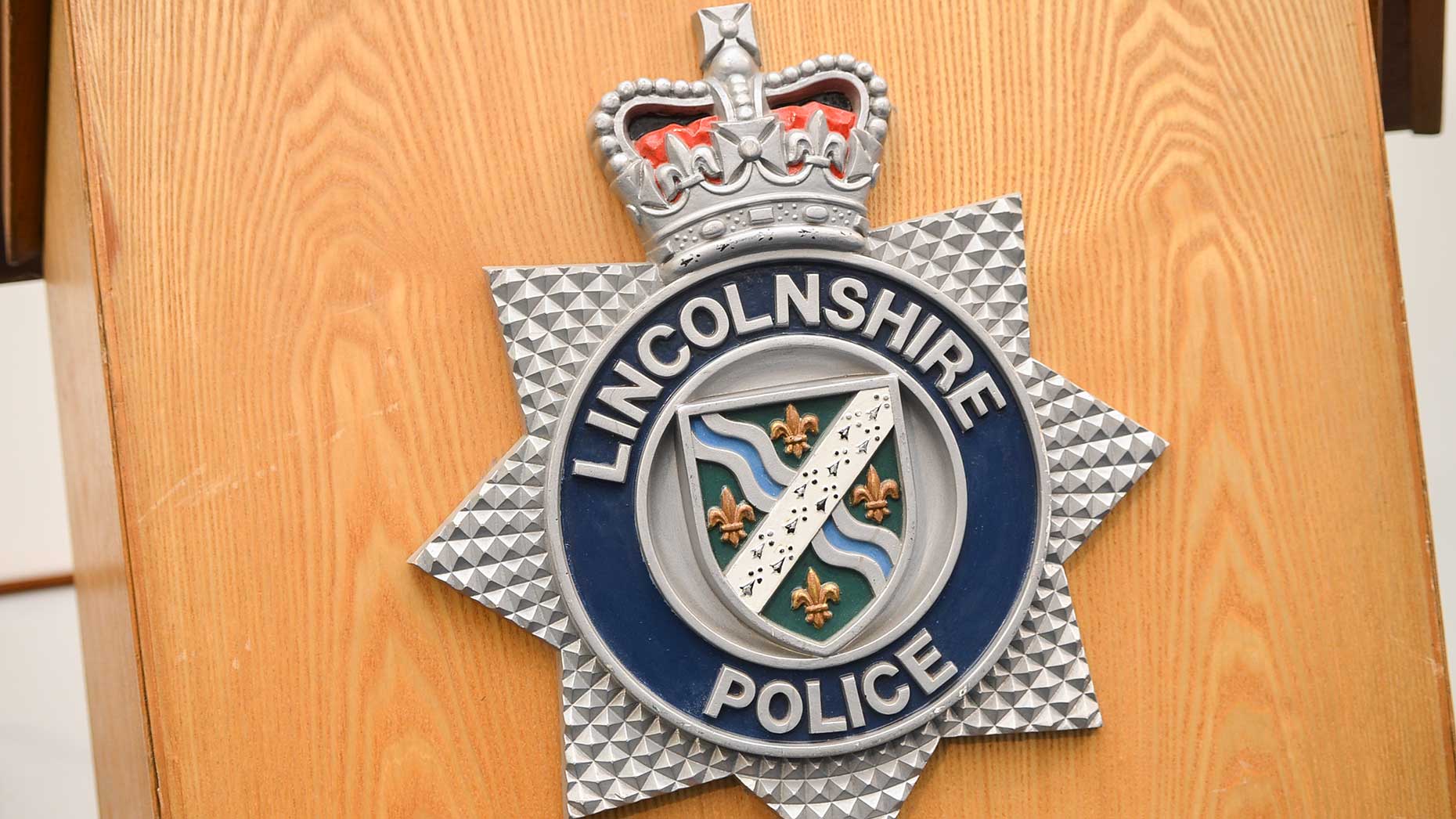 Her Majesty's Inspectorate of Constabulary has rated Lincolnshire Police as 'requires improvement' following a judgement of 'good' just eight months ago.
HMIC's report on police efficiency was released on November 8. It highlighted specifically a "considerable concern" about the predicted budget deficit for 2018.
Police officials have responded with disappointment at being downgraded, with the county's Police and Crime Commissioner blaming an 'unfair' funding deal.
The report found the predicted deficit "is a real risk to the force and means that it might have to make important decisions on an alternative way of organising itself, its operating model, with a reduced budget."
Furthermore, the report also discovered that the force depends heavily on the PCC's financial reserves to balance the budget and that it could be unsustainable.
Currently the government allocates Lincolnshire £88 per head of population in funding, while Norfolk, Nottinghamshire and Humberside receive £99, £119 and £132 respectively per head.
Lincolnshire Police was praised for its policing despite running at one of the lowest costs per head in England and Wales.
DCC Naylor defended the force's record of efficiency. He said: ""We have not yet been told what Lincolnshire will be awarded as part of the funding formula from central government, and have indeed made no secret of the fact that this force is currently stretched thinly and has been for some time.
"Funding for this region has not been fairly balanced and we are hoping that will change in the future. Investing time and valuable resources into planning for a limitless number of funding scenarios would, ironically, be inefficient.
"What I can say is that we are continuing to maintain current levels of service to Lincolnshire residents and they can be sure we are constantly working to ensure our resources are channeled and deployed in the most effective way possible, but we can only sustain that so long. We are facing a significant funding shortfall and one that will need us to make difficult decisions in the very near future."
Police and Crime Commissioner, Marc Jones, added: "It's hard to understand how, just eight months ago the force was rated as good and the inspectors praised the force for being one of the most efficient in the UK.
"Just eight months later and the force receives a 'requires improvement' grade for not having a crystal ball and planning for future funding – when none of us know what that funding will be.
"The answer here is quite simple. Lincolnshire does not receive a fair share of the money spent on police and we simply cannot continue to make cuts.
"I have been raising the issue of our perilous funding situation for some time with senior government officials and ministers and I still hold out hope that the unfair level of funding we receive will be addressed.
"In the meantime, we will continue to do what we have always done – find new and innovative ways to make our force as effective and efficient as humanely possible."