November 29, 2017 2.19 pm
This story is over 49 months old
Latest figures reveal sexual abuse by adults in positions of trust in Lincolnshire
The NSPCC is calling for a change in the law after official figures revealed an increase in the number of sex crimes by adults in 'positions of trust'. Latest figures showed there were 25 recorded offences for Abuse of Position of Trust of a Sexual Nature in Lincolnshire and Humberside between 2014 and 2017. There…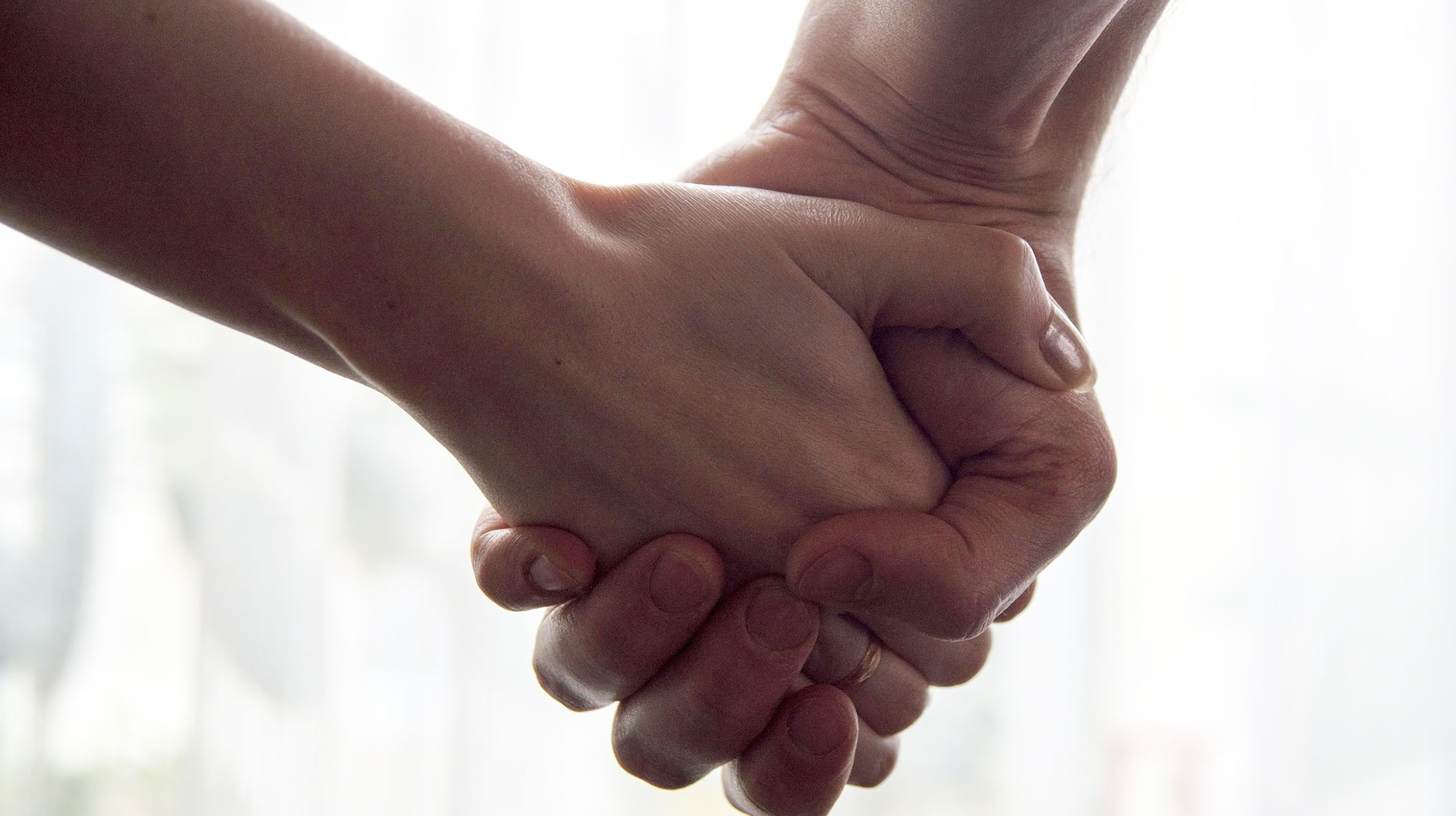 The NSPCC is calling for a change in the law after official figures revealed an increase in the number of sex crimes by adults in 'positions of trust'.
Latest figures showed there were 25 recorded offences for Abuse of Position of Trust of a Sexual Nature in Lincolnshire and Humberside between 2014 and 2017.
There were 15 offences recorded by Lincolnshire Police alone.
But the law is flawed according to the NSPCC charity, as adults in religious, arts and leisure sectors are not currently included in the legislation.
Currently, Position of Trust laws make it an offence for someone over 18, in a defined 'position of trust', to engage in sexual activity with 16 and 17-year-olds.
While professions like teachers, care staff and youth justice workers are on the list, the law does not currently extend to religious leaders and adults working in the arts, outdoor pursuits and other activities.
NSPCC published a report on Wednesday, November 29 as part of its #TrustToLead campaign.
Figures revealed that across the UK the number of sexual abuse of trust offences rose to 290 in the year up to June, up from 159 three years ago.
Almost 1,000 crimes were recorded in total in this period.
NSPCC chief executive Peter Wanless said: "It's hard to believe that the law protects 16- and 17-year-old children from being preyed upon in the classroom, but not on the sports pitch or on the stage.
"We know that some adult youth workers spend years grooming young people and then, as soon as their 16th birthday comes around, they target them for sex.