Lincoln litter heroes give up their Saturday to clean city riverbanks
It was a wet and cold Saturday in Lincoln, but that did little to dampen the spirits of one group of community volunteers who gave up their day to clean the city centre. The Rivercare Lincoln Witham group, alongside volunteers along the county's coastline, held their last event of the year on Saturday, November 4.…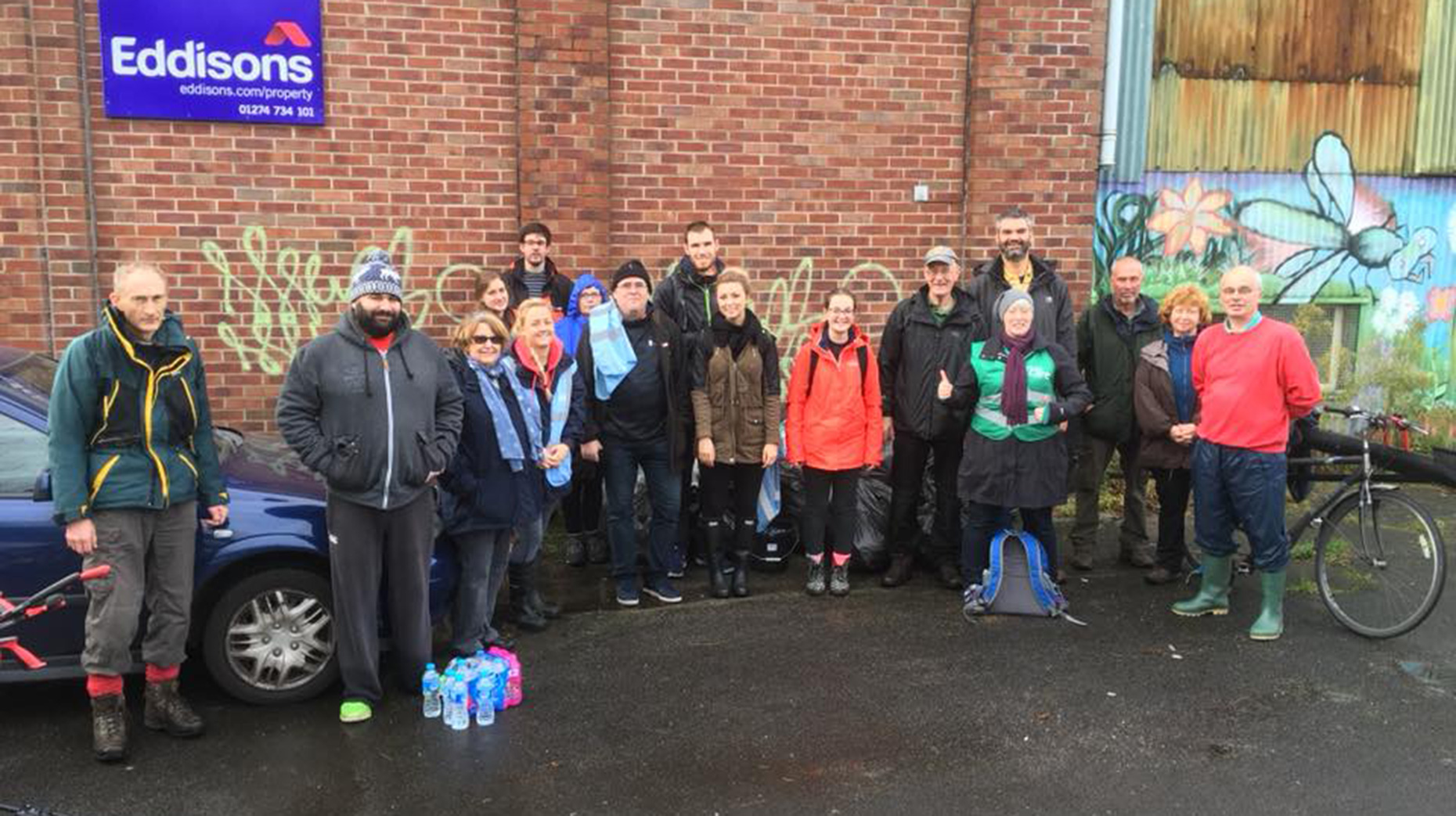 It was a wet and cold Saturday in Lincoln, but that did little to dampen the spirits of one group of community volunteers who gave up their day to clean the city centre.
The Rivercare Lincoln Witham group, alongside volunteers along the county's coastline, held their last event of the year on Saturday, November 4.
Volunteers said they successfully removed around 165kg of mixed litter  in Lincoln.
In addition, the Sutton on Sea Beachcare group braved torrential rain to collect over 20kg of rubbish.
They added: "One lucky Lincoln volunteer in Lincoln was rewarded for her good deeds by finding a £5 note.
"We also had a lot of weird litter finds too. From blenders to mangos, coat hangers, antique-looking bike parts, flip flops and tea trays.
"Fantastic work to everyone who took part."