November 28, 2017 3.21 pm
This story is over 72 months old
Lincoln mum dreams of creating winter wonderland for terminally ill daughter
A Lincoln mum has launched an appeal to collect as many Christmas decorations as she can to transform her house into a winter wonderland for her terminally ill daughter. Karla Fox, from Brant Road, is a mum of five children and has had 'the scariest two years of her life' following the birth of daughter…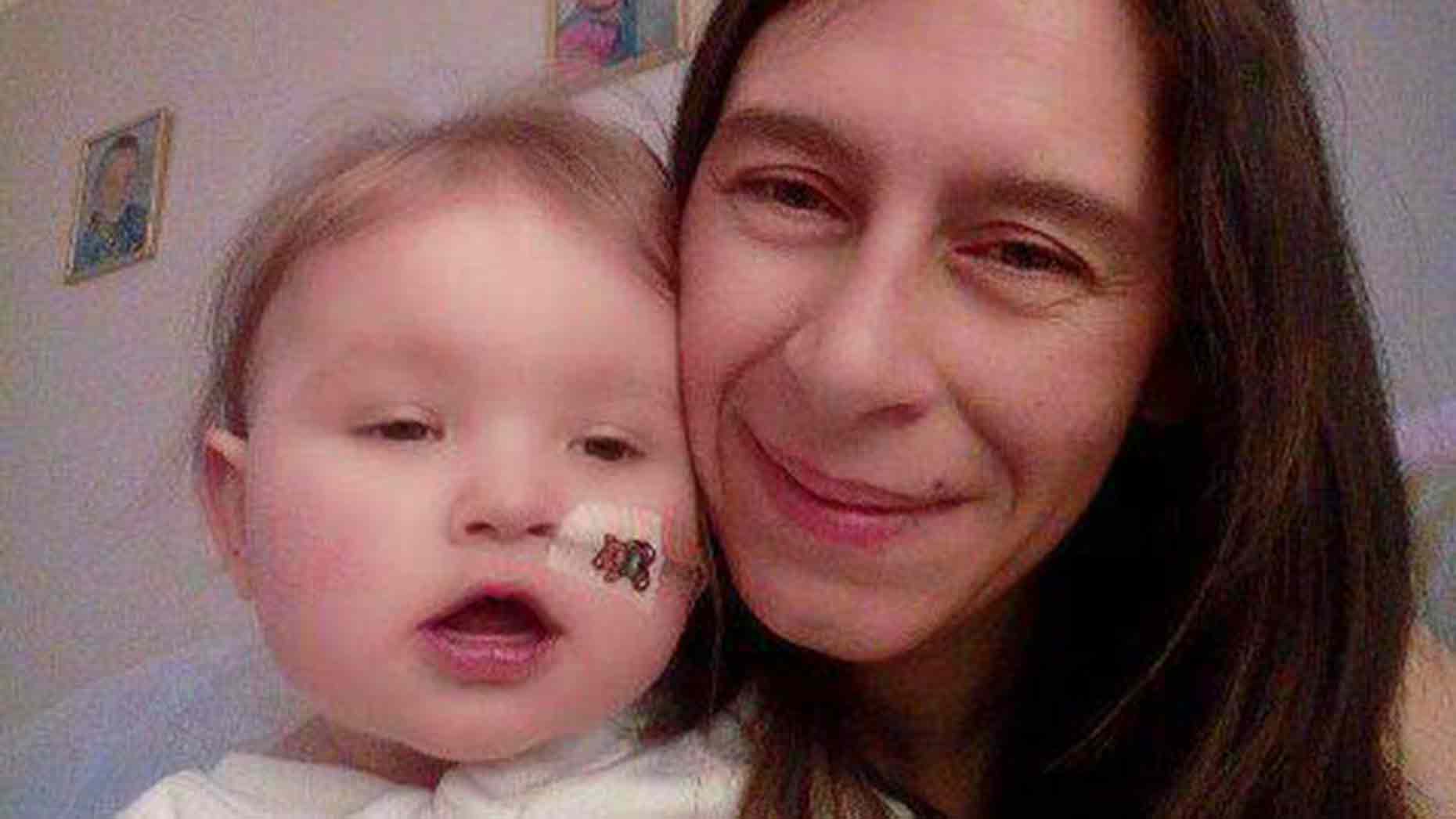 A Lincoln mum has launched an appeal to collect as many Christmas decorations as she can to transform her house into a winter wonderland for her terminally ill daughter.
Karla Fox, from Brant Road, is a mum of five children and has had 'the scariest two years of her life' following the birth of daughter Felicity on December 25, 2015.
Felicity has a rare heart condition meaning she was only born with half a heart and has since has had a number of operations to help extend her life.
Due to the severity of her condition, Felicity is unlikely to ever get better. 
Now mum Karla wants to bring some festive joy to her terminally ill daughter ahead of her first proper Christmas at home.
Karla, 36, told The Lincolnite: "When I went for my 20 week scan they found felicity had a Hypoplastic left heart, which means part of her heart on the left side was missing.
"Within a couple of days they said she was very poorly and gave us the the option to end the pregnancy but for us that wasn't an option.
"Usually with Hypoplastic left heart syndrome it is just part of the heart that is missing but she didn't have anything on the left side – usually there would be part there, which makes Felicity quite a rare case."
Felicity was born on Christmas Day 2015, but was rushed straight to Glenfield Hospital in Leicester for an operation on her heart.
Since then, she has had a number of complications, including four lung failures, at least eight chest drains and two major open heart surgeries.
Karla added: "Her general health for her is good at the moment but is really bad compared to anyone else – there is not a month that goes by that she is not in A&E.
"A cough or cold could be fatal and her heart condition limits her life.
"Next year she will be looking to go into hospital for major open heart surgery and we don't know what the outcome of that will be.
"This year we want to make it extra special because the next year is very uncertain.
"I am trying to make a winter wonderland inside the house and into the back garden for her.
"I have a vision of a dome shape and lots of lights, like the winter wonderlands you see in America – something that she can look at and love.
"If we can give her one Chiristmas she remembers then that will be amazing."
Karla is now looking for donations of outdoor lights and any Christmas decorations people may have spare. All those gifted will be given to charity after use.
To get in touch with Karla call 07453384349.