November 24, 2017 4.05 pm
This story is over 72 months old
Louth woman jailed for £60k mobile phone fraud
She will serve half the sentence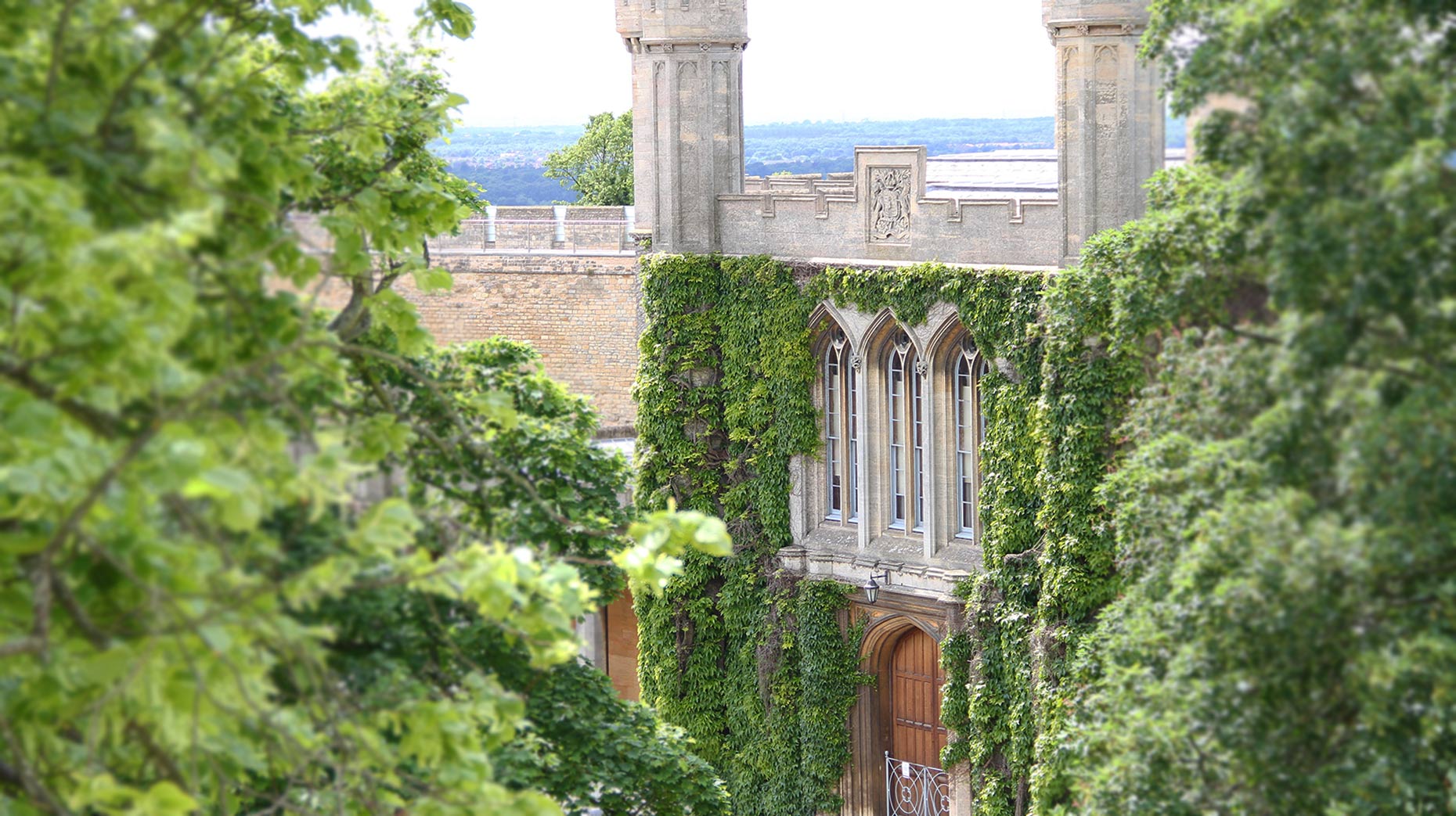 A woman who carried out a £60,000 mobile phone fraud on her employers has been jailed at Lincoln Crown Court.
Amy Theobald, who worked for the Louth-based farming industry co-operative Woldmarsh, ordered thousands of pounds worth of mobile phones over a two year period claiming they were for members of the organisation.
But instead she kept the phones which were paid for by Woldmarsh. Some of the phones were distributed to other people and Theobald also recycled some of them in return for cash.
Noel Philo, prosecuting, said that Woldmarsh was a not-for-profit company which procured goods and services for its members at cheaper rates than normal using its influence as a bulk buyer.
"It represents a large number of farmers and has many clients throughout the East of England.
"One of the arrangements made by the company for a number of years was with Vodafone to provide mobile phones for its members. The company would buy on a large scale at preferential rates.
"This defendant was in a position of not inconsiderable trust of purchasing for the company.
"She discovered a way to steal from the company. She purchased a very large number of phones using the company money. She stole them.
"Vodafone realised something was not right and contacted the company and the case was looked into.
"It is agreed that she stole not less than £60,000 worth of phones.
"She was in a position of a high degree of trust. As a result of this the trust that had always existed between the company and its employees has been upset and the trust between the company and its members has been upset."
Amy Theobald, 30, formerly known as Amy Silvester, of St Bernards Avenue, Louth, admitted a charge of theft by employee.
She was jailed for six months.
Paul Mason, in mitigation, urged that any prison sentence should be suspended.
He said that Theobald had no previous convictions and is pregnant with a child due to be born in July next year..
"While there was a degree of trust and there was some planning involved it was not particularly sophisticated. She was over-ordering phones and moving them on.
"She accepts responsibility for her actions and has expressed remorse. She feels ashamed at what she has done. She describes herself as an idiot."
Recorder Gareth Evans QC, passing sentence, told Theobald: "Over a period of time you plundered your employer's reputation and assets. You stole £60,000. That was an additional £30,000 per year tax-free on top of your wages which I have no doubt you squandered.
"People who steal from their employers invariably end up looking at a prison sentence.
"The only mitigation as far as you are concerned is the fact that you are going to have a baby in July. I don't want that baby to be born in prison. I am sentencing you to six months in prison of which you will serve half and then be released on licence."