Paul Barron: My plan for surviving Brexit
It was exactly a year ago when I wrote the article "Don't bet against Trump" and I get no comfort from how it turned out. After reading last Sunday's papers and feeling depressed about so many of the articles, I was inspired to open my laptop and reflect on the current state of Brexit. My…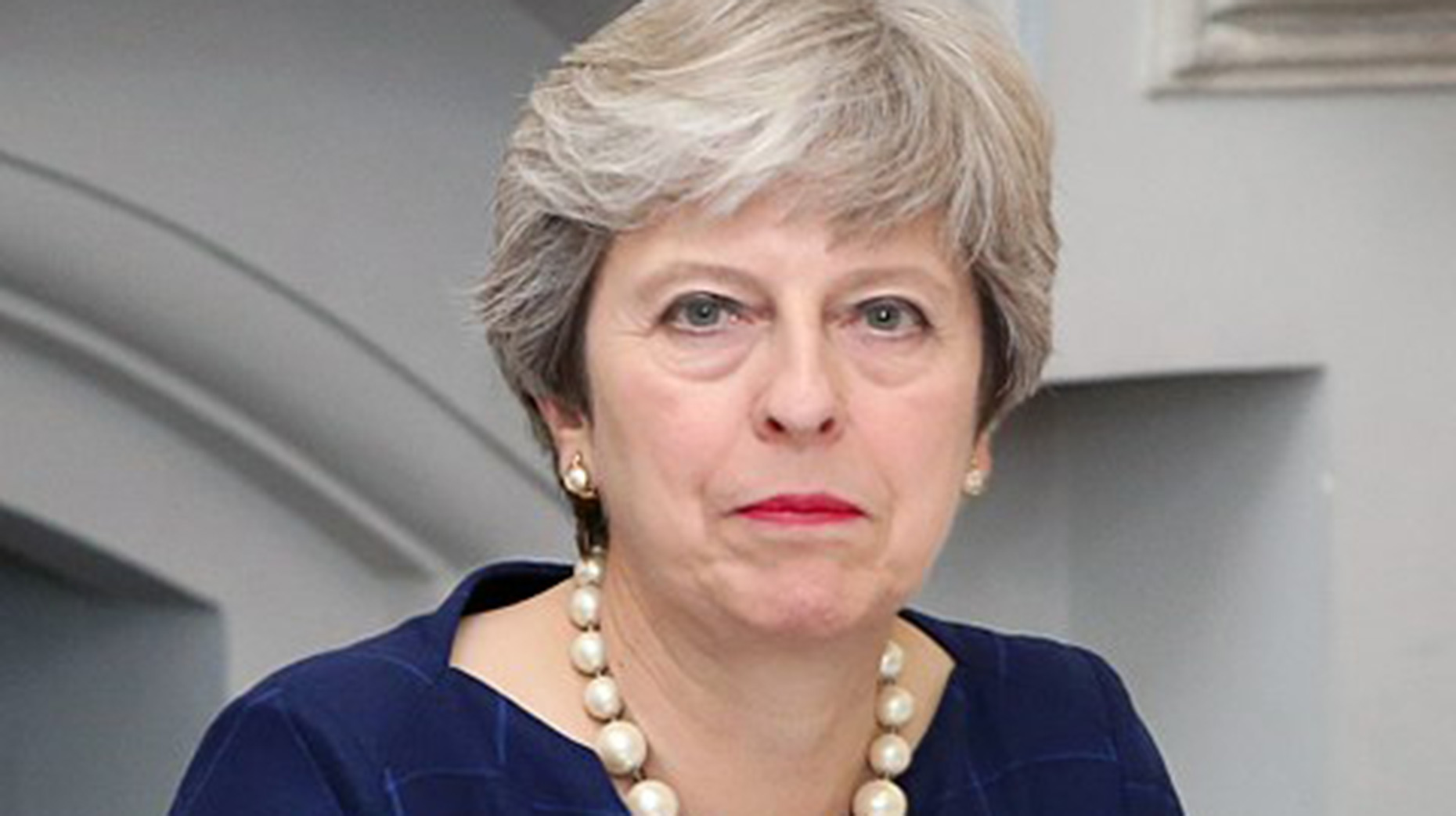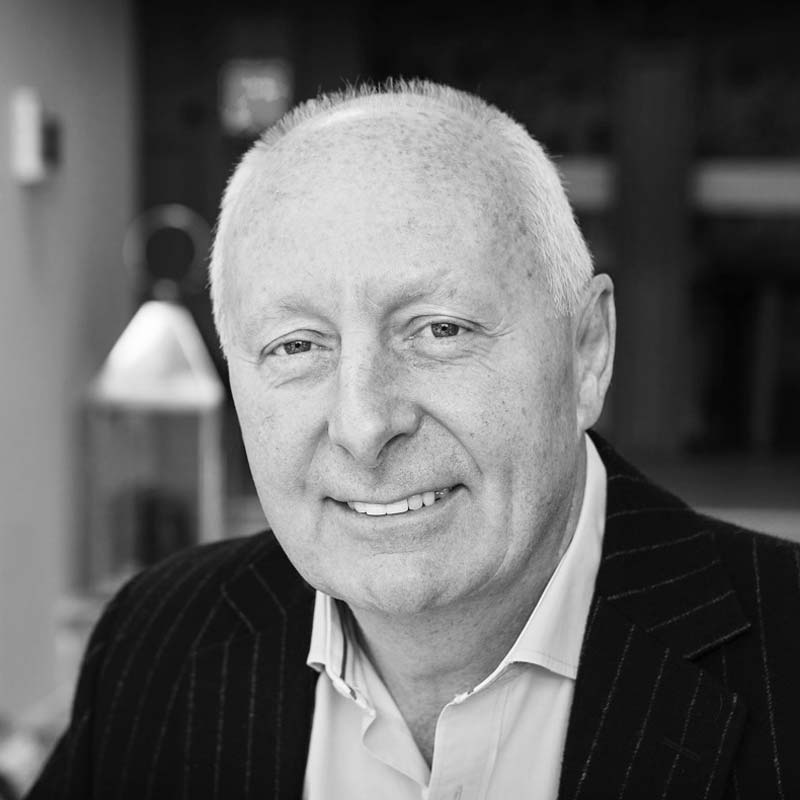 It was exactly a year ago when I wrote the article "Don't bet against Trump" and I get no comfort from how it turned out.
After reading last Sunday's papers and feeling depressed about so many of the articles, I was inspired to open my laptop and reflect on the current state of Brexit.
My kids will tell you that I have lived life with the Mantra of "It is what it is" so get on with it and stop moaning. I then saw a picture of the embattled Prime Minister and thought, in her shoes (lovely as they are) how easy is it to just get on with it.
How does she get up every day and face a new set of seemingly horrendous challenges, negative press articles, cabinet colleagues going on TV or in the press and saying things that will haunt her before the day is through and all for a salary less than one tenth of the average FTSE 250 CEO.
We had a referendum that resulted in a nation almost equally divided on Brexit by numbers, sex, community and faith, so whatever the result, large swathes of people are likely to be upset with any deal.
Having spent the majority of my managerial life in some form of negotiation or another, I know first-hand how hard it is to get a deal both parties are happy with. In fact, there is an old saying that a good deal is one where neither side are entirely happy. Not a concept the press or public will embrace I am sure.
Leading a business or in this case a Cabinet, also has its pitfalls. On the one hand, you want a strong group of self-motivated individuals and on the other, you want them to be a rock-solid team that sings the party song. This would be fine if none of them had ambitions for your job, they could all avoid scandals and were all capable of remembering the words.
Then just to finish this wonderful maelstrom, add a pinch of party rebellion and a parliamentary vote at the end of the process and you have the perfect storm.
Would it be better under Labour? Well it would be different I am sure, but it would no doubt bring other problems and I cannot imagine that Jeremy Corbyn would get any easier ride than Theresa May is experiencing.
So here is my personal plan for surviving this.
We democratically elected the Conservatives to govern us
They democratically elected Theresa May to lead them
She selected her cabinet from elected MPs
We gave her the mandate that is Brexit
In the words of the Dalai Lama:
"If you can do something about a situation, why worry? And if you can't do something about a situation, why worry?"
So, my plan is to stop worrying, it is what it is!