November 17, 2017 7.00 am
This story is over 72 months old
Richard Wright: Tell us what matters to you and what we can improve on
Fill in the residents' survey.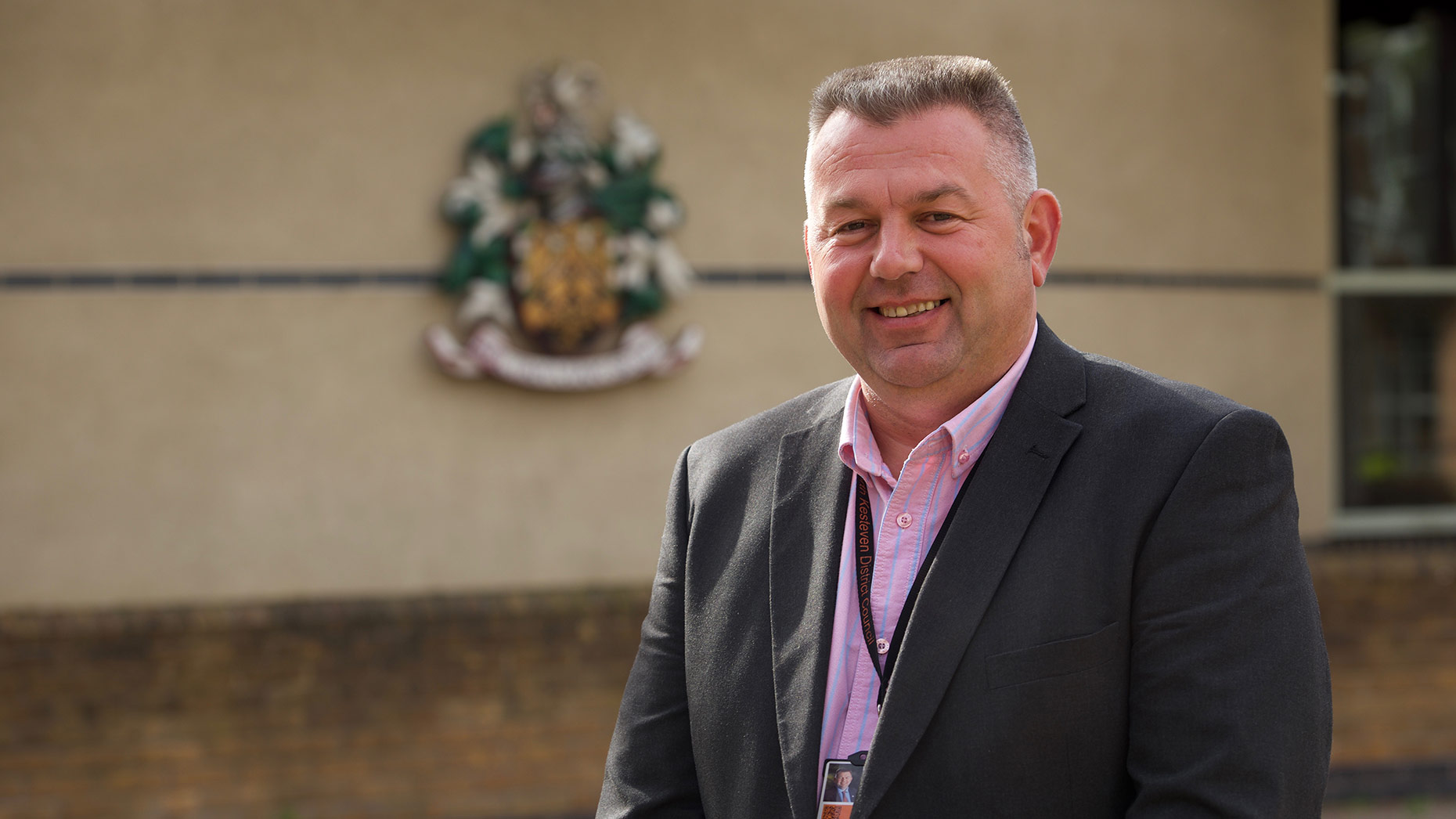 As a council we work hard to deliver for our district of flourishing communities and now we want you to have a say on what we do and how we do it.
Each year we refresh the NK Plan, which sets out what we focus on under our priorities of Our Homes, Our Economy, Our Communities, Our Council and the newly-emerging Our Environment and we need your help with this.
We want you to tell us what matters to you, so that we can make an informed decision in the early part of next year on where we should be concentrating our efforts.
There are questions on what issues are most important to residents, which areas need the most improvement and how the council performs overall.
The survey can be found online at www.n-kesteven.gov.uk/TellUs2017 and all feedback matters, so please take a moment to fill it in. You could even win a prize for yourself or a local school.
Next week Chancellor Philip Hammond will unveil the budget, which will set the scene for the country's finances going forward.
Although we are waiting to see what this brings and the effects it has on local government, I'm pleased that we have a balanced budget for the next three years and will be continuing our investment programme to support the communities in North Kesteven.
These investments across the five priority areas help to create jobs, build homes, provide infrastructure, create better leisure opportunities and secure public services.
Some of the work in our 10-year plan is completed, while other projects are under way, with more in the years to come.
Our recent £3.6 million refurbishment of ONE NK – including the country's first interactive selfie flume – has seen visitor numbers rise to more than a million in the last year alone, and the £2 million investment in Blackwood Court, Teal Park, has supported small and start-up businesses, providing much-needed workshop space with easy in, easy out terms for the occupants.
Our portfolio of around 100 units across the district enjoyed a 96% occupancy rate in 2016-17 and we will be adding more to this once our new depot and business workshops – the most recent investment made by the authority – are complete in spring next year.
Newfield Road in Sleaford is currently undergoing a refurbishment programme. The biggest capital spend project undertaken by the council at £8.65 million is seeing all 63 homes completely revamped and 18 properties built, revitalising a whole community and ensuring their homes are safe, secure and warm for the years to come.
Whatever the budget brings next week, we will continue to do our very best for the people we serve.
The communities of North Kesteven are at the heart of all we do.
Please fill in the residents' survey to help us shape our work going forward.