Sausage loaded with 'blue powder' found in garden by shocked dog owner
A Lincoln woman is warning pet owners in the area near Hartsholme Country Park to be vigilant.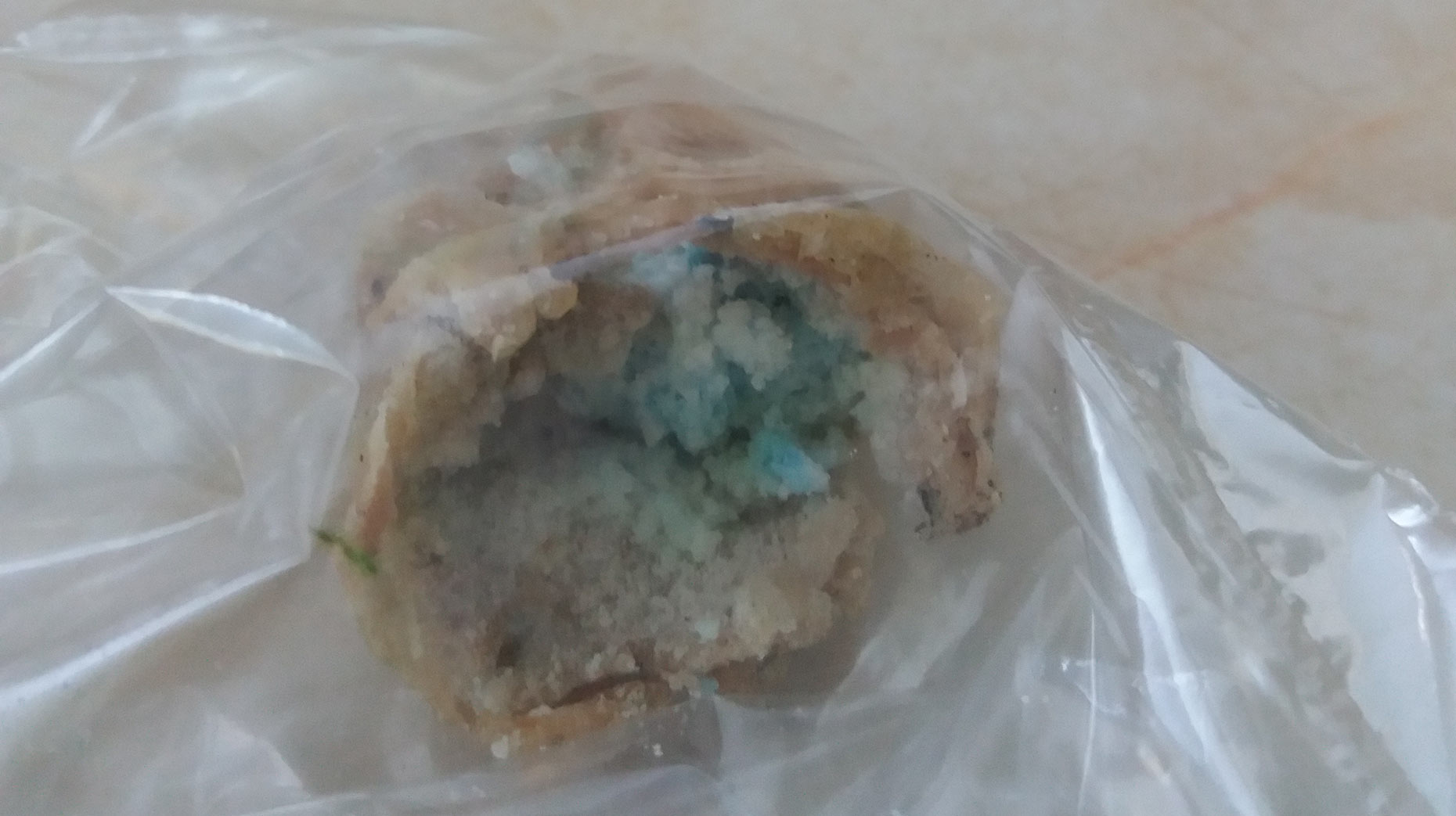 A Lincoln woman is warning pet owners in the area near Hartsholme Park to be vigilant after finding what she fears to be a deliberately poisoned sausage.
The dog owner, who asked not to be named, said she was visiting a relative on Uffington Avenue off Skellingthorpe Road when she found a sausage stuffed with a blue and white powder had been chucked into the back garden.
Investigating officers believe someone had purposefully loaded the sausage to cause harm.
"It seemed to be a deliberate attempt to harm a dog," she told The Lincolnite.
"I don't know what the powder is by most likely slug pellets or rat poison."
While her relative did not have a pet, she was concerned her own dog had ingested some of the contaminated meat and took her animal to a vet on November 16.
"I just want people to be aware in case this is not an isolated incident and pets start to feel sick", she added.
"My dog is being monitored by a vet."
Luckily, the two-year-old collie does not appear to have suffered any injuries.
A Lincolnshire Police spokesperson said: "This is being investigated as a deliberate attempt to cause harm, but it remains an isolated incident.
"If anybody has any concerns, please contact 101, or 999 in an emergency."
The force could not, at the time of enquiry, confirm the substance found in the sausage.
---
Do you know anyone who has had a similar experience? Email the news desk via [email protected]