November 16, 2017 4.58 pm
This story is over 72 months old
Trust founder warns of rough sleeping and drugs rise on 20th birthday of Lincoln night shelter
The Nomad Trust were celebrating the 20th birthday of their night shelter on Monks Road.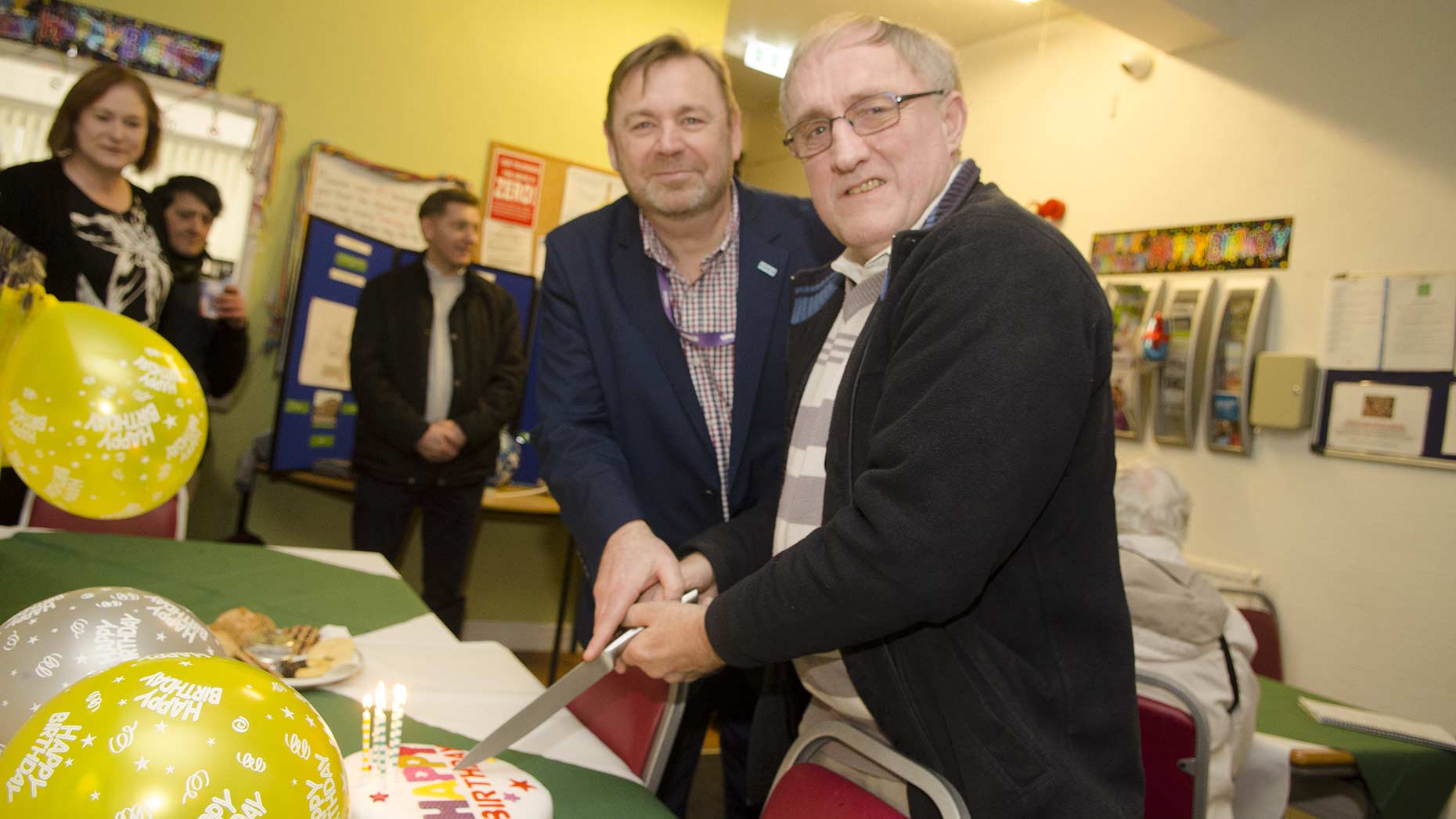 The founder of Lincoln homeless charity Nomad Trust has warned that the number of homeless people will continue to rise on the 20th birthday of the city's night shelter.
Alan Perkins, who set up the charity in 1984 and opened the centre in 1997, has said the drugs scene in the city is worse than it has ever been.
He also blamed the Government's roll-out of Universal Credit schemes for exacerbating the issue of rough sleeping.
Nomad Trust celebrated the 20th anniversary of the night shelter on …. with a special celebration event on Thursday, November 16.
Staff and volunteers also bolstered their plea for support to create a new £1.2 million 18-bed day centre and emergency overnight accommodation.
Talking to The Lincolnite, Alan said: "The drug scene is a lot bigger now than it ever has been from the amount of loneliness, despair and marriage breakups.
"People, even youngsters, are on the street, far more than there ever was.
"I have to say due to government legislation and Universal Credit, I can't see any other way other than getting worse than what it already is."
Nomad's night shelter provides beds and meals to homeless people within the city.
YMCA Housing Service Manager, Dean Bell, said: "We're looking to repurpose and remodel an existing facility.
"We are going to remodel both floors and have a state of the art, purpose built, facility."