November 1, 2017 4.22 pm
This story is over 49 months old
Watch: We try kickboxing ahead of Fight Factory Lincoln event
"Lincoln has got a long history, dating back to the 80s of having very, very good fighters"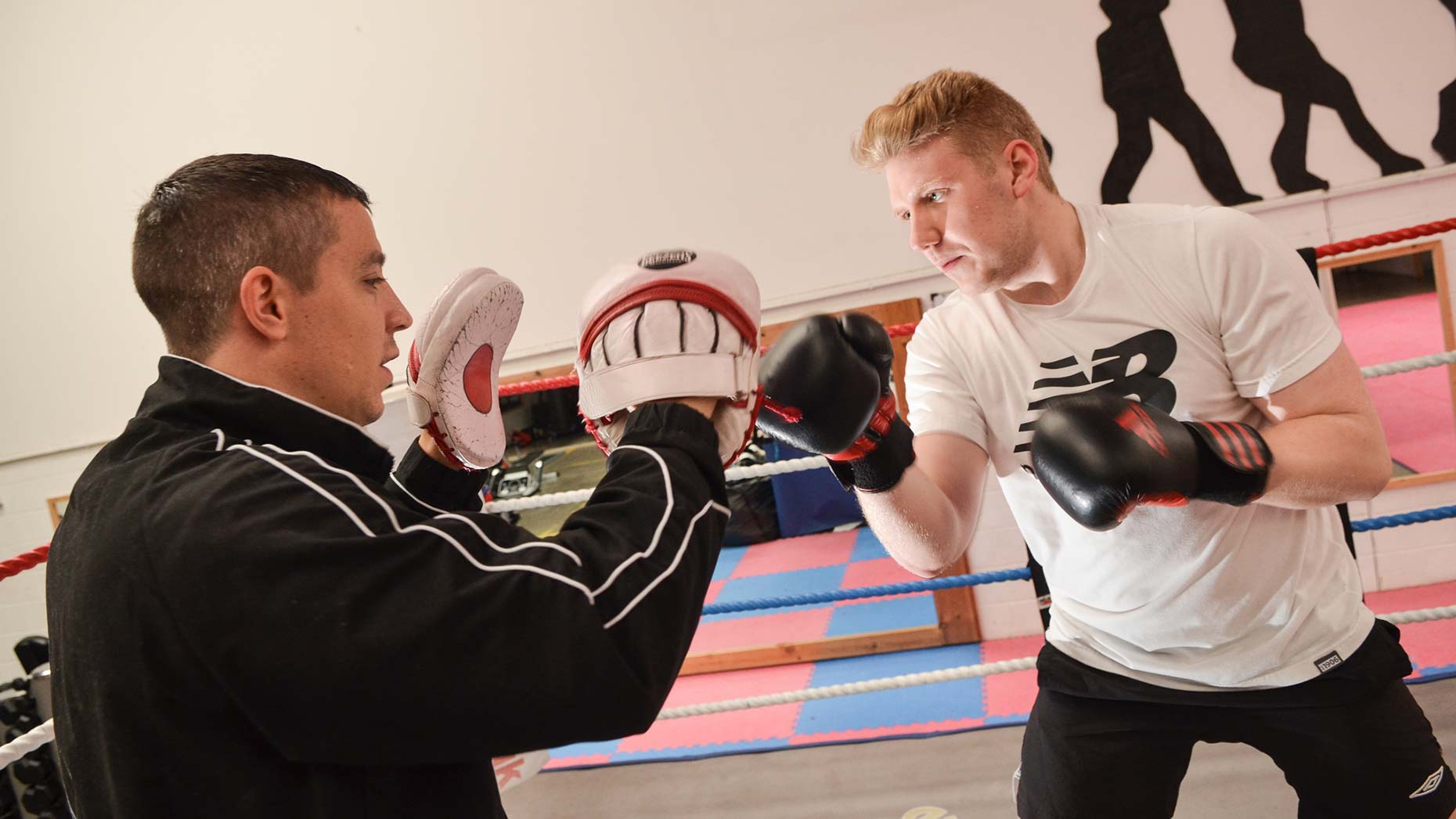 The city's best fighters are preparing to land their knockout punches ahead of Lincoln Fight Factory's kickboxing, mixed martial arts and boxing event later this month.
Taking place at the boxing gym on George Street on Saturday, November 11, First Feud will see fighters of all ages from all over the country coming to the city to fight.
The first fight will start at 2pm in the junior show with the adults show commencing from 6:30pm, with one ticket giving you access for both shows.
Watch: The Lincolnite's Guy Owen tries kickboxing ahead of Lincoln Fight Factory's event 
Tickets for the event are priced at £25 each and VIP tables of 10 are available for £350. All tickets can be purchased online, at Lincoln Fight Factory or by calling 07900932690.
Speaking to The Lincolnite, owner of Lincoln Fight Factory, Shawn Burton, said: "There are about 15 fighters from this gym on the cards. It's an all day event and we've got some really good junior fights on there."
Local businessman Alex Byland, who is working with Shawn with the event, added: "Events like these have a really good atmosphere and a unique one and there's a buzz you feel through the crowd.
"If people are into the fighting anyway but watch it on TV, it's certainly a big difference."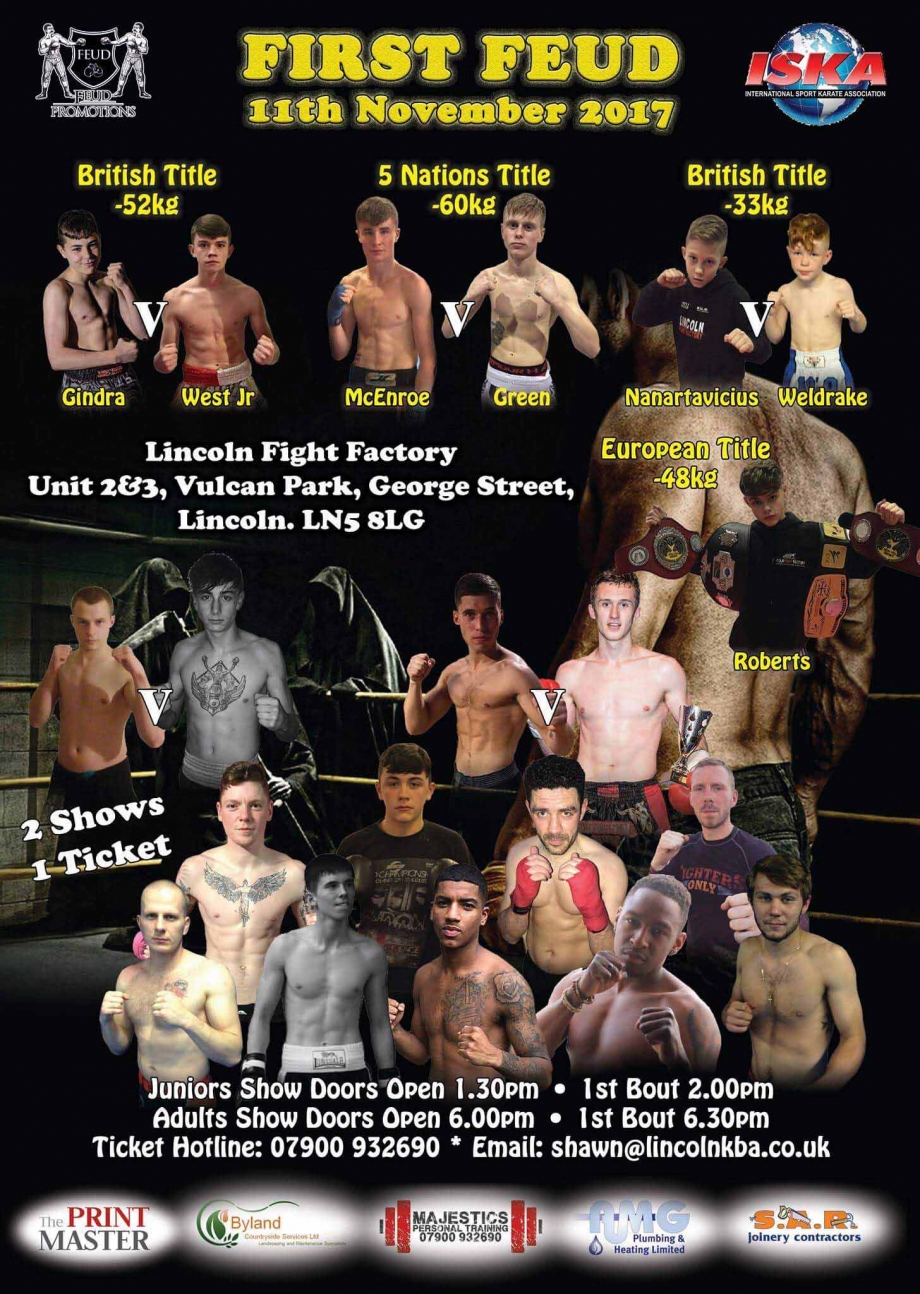 Lincoln Fight Factory has had a number of successful fighters over the years and Shawn is keen to ensure the gym keeps on growing.
"Lincoln has got a long history, dating back to the 80s of having very, very good fighters, especially in kickboxing.
"I just want to keep it growing, keep the numbers going up. We've got about 500 members now and I'd like to hit 1,000 in two years time."