Woman charged for second time after man loses eye in Skegness bar attack
She will face trial later this year.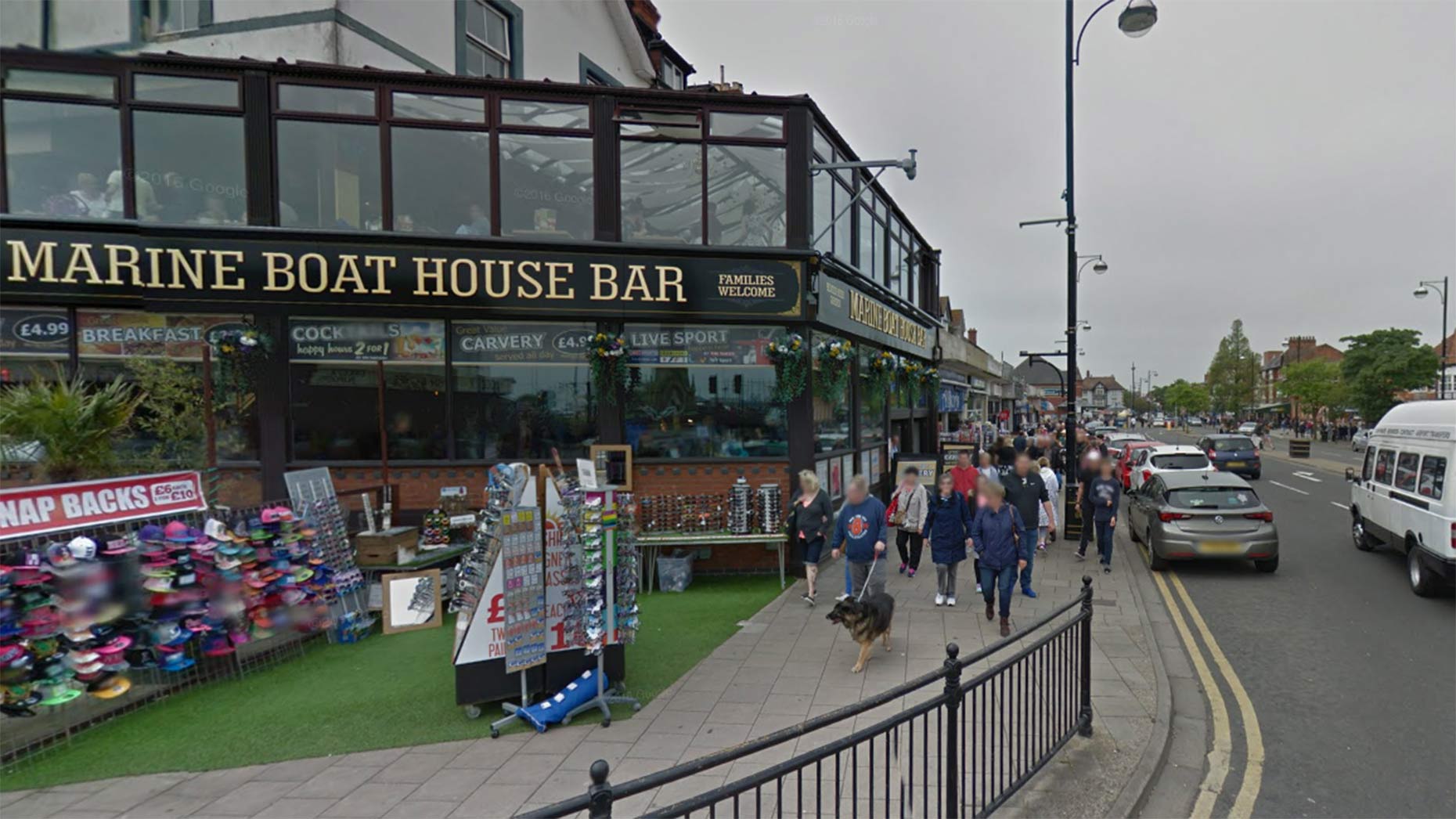 A woman has been charged for a second time after a man lost his eye following an assault at a bar in Skegness earlier this year.
Carl Benham, 30, lost his eye in the incident at the Marine Boat House bar on February 25, in which he claimed he was glassed.
Despite having over 140 stitches in his eye, nose and eyelid, one of his eyes could not be saved by the surgeons at Boston Pilgrim Hospital.
Amy Coleman, of Mel Marshall Way, Wrangle was previously charged with grievous bodily harm.
However these charges were discontinued by the Crown Prosecution Service in June.
Over five months later, Coleman has once again been charged with grievous bodily harm with intent.
Following an appearance at Boston Magistrates' Court on November 22, the case has now been sent to Lincoln Crown Court for trial on December 20 at 10am.
Coleman has been remanded on unconditional bail.
A 33-year-old woman, who was also arrested for the offence, has since been cleared.