Your votes could help Lincoln Christmas Market win 'best in UK' title
The vote ends on Thursday, November 30.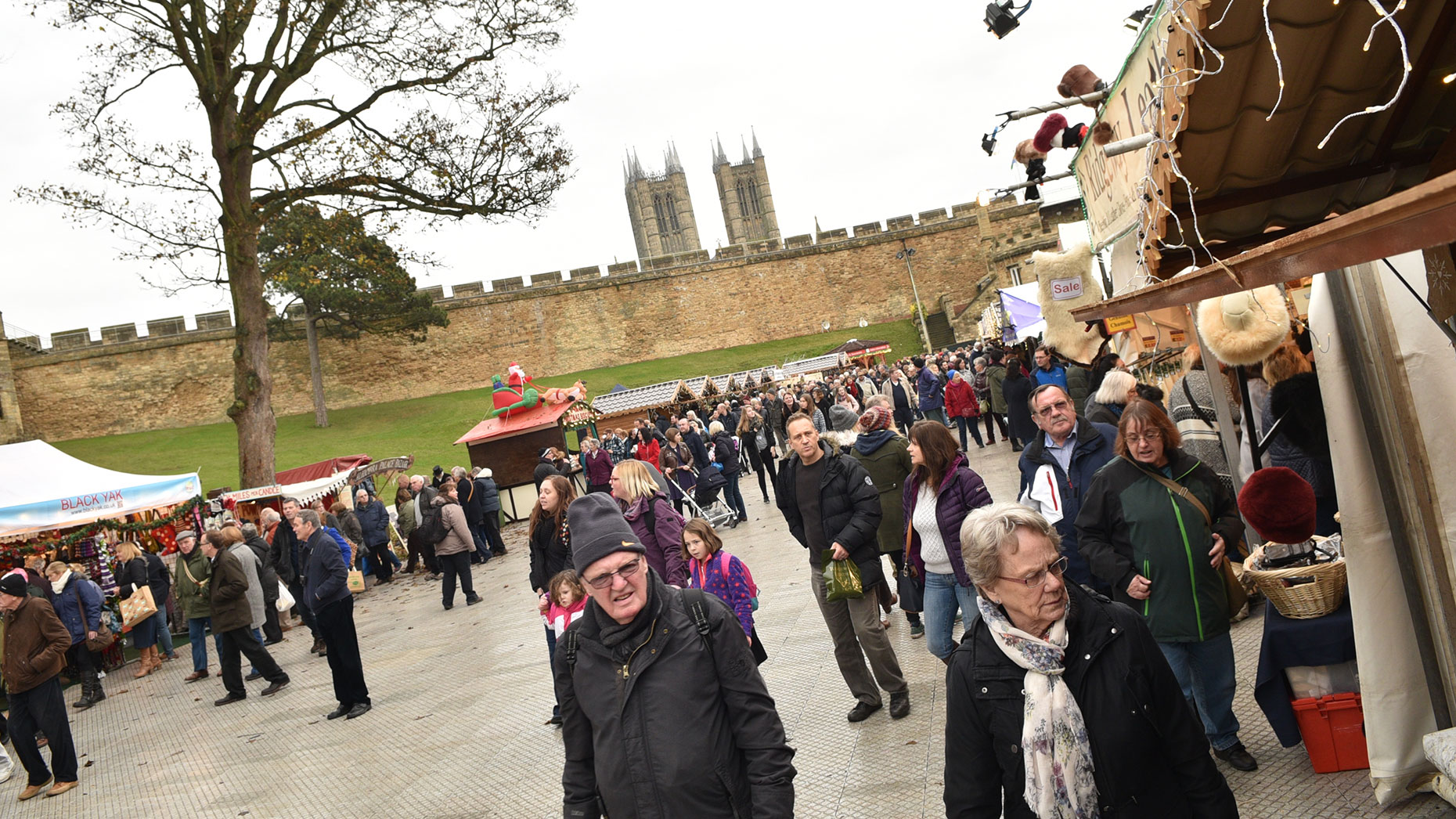 Lincoln Christmas Market is battling it out with 11 other markets across the country in a national poll, and it needs your help to gain a 'best in the UK' title.
The popular market, which sees around 250,000 people from all over the world come to Lincoln, is currently second in the poll and just over 150 votes behind Ludlow Medieval Christmas Fayre in Shropshire.
The poll is being run by Holiday Lettings, a company that is run by Trip Advisor, and will end on Thursday, November 30.
To cast your vote visit the Holiday Lettings website and click on Lincoln Christmas Market. 
Over 3,000 people have currently voted in the poll and at the time of publication, Lincoln Christmas Market had 1,146 votes.
Lincoln's famous market had just 11 stalls when it first launched. It's grown into one of the best Christmas markets in the UK with over 200 stalls.