December 1, 2017 1.29 pm
This story is over 71 months old
Alford woman went on lavish foreign holidays after stealing nearly £200k from Lincoln student housing block owners
She used a string of scams.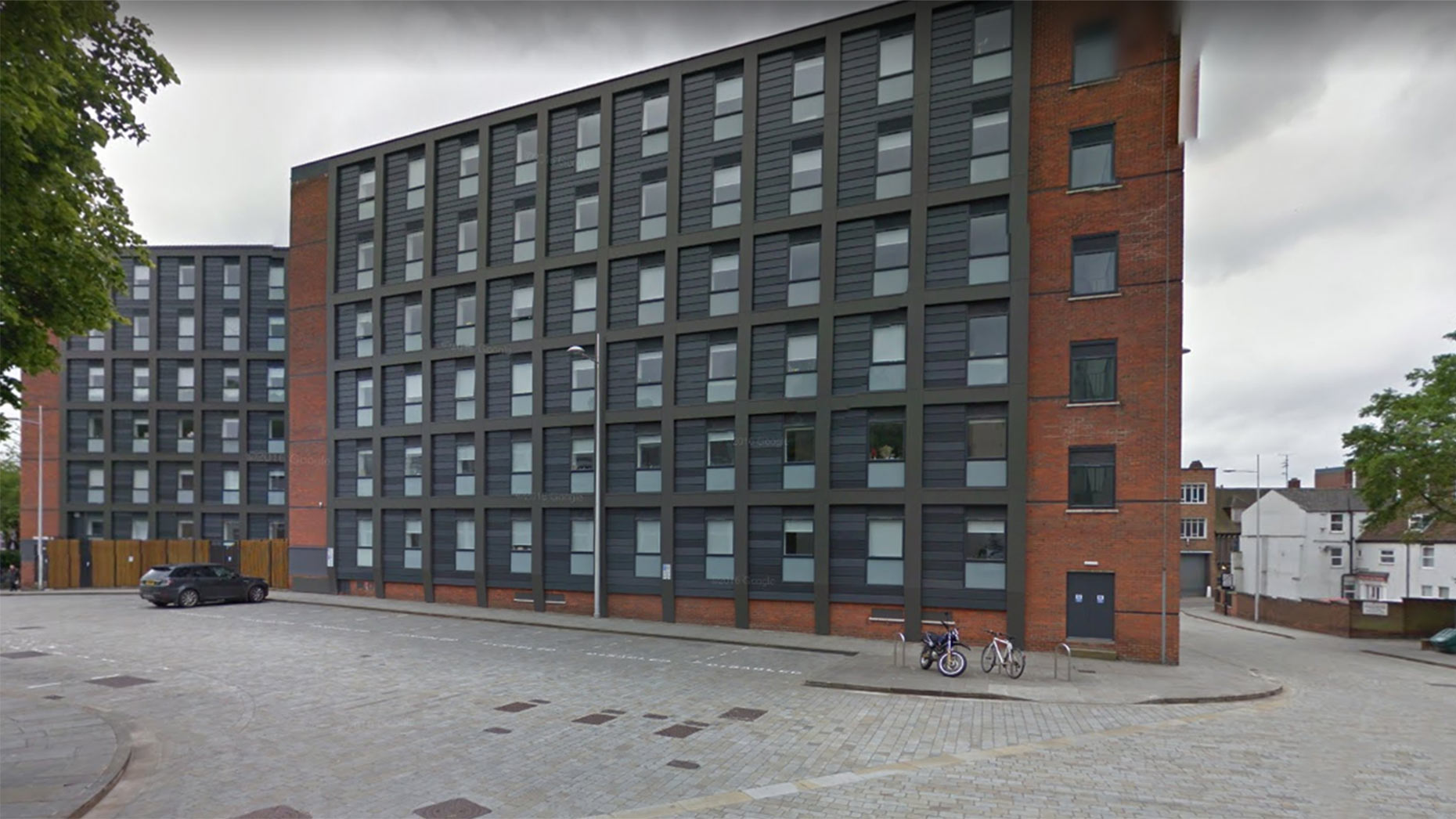 The manager of a student housing block used a string of scams to steal almost £200,000 from the owners, Lincoln Crown Court was told.
Bernadette Emerton, who ran Danesgate House in Lincoln for the owners, went on expensive foreign holidays using the cash she took from Northgate Property Management.
She also stashed away thousands of pounds in safes inside the student block and at her home in Alford, and in total stole £181,000.
Jonathan Dunne, prosecuting, said that Emerton received cash payments from students for rent and utility bills which she pocketed.
She also submitted hundreds of fictitious invoices for maintenance work which she submitted claiming had been paid in cash.
She operated a further scam by taking in tenants for flats which were recorded as being unlet and then keeping all the payments from the students.
The thefts went on for six years and only came to light at the end of 2012 when a new member of staff began to have concerns about the way Emerton was operating.
Mr Dunne said "The member of staff became concerned about invoices that were being submitted for works that were not being carried out and became concerned about the quantity of cash kept at Danesgate House."
The employee witnessed £30,000 cash being counted out and transferred between safes and was subsequently asked by Emerton to take home £8,000 cash and then bring it back later.
An investigation began and the owners discovered a discrepancy of £42,000 between the cash recorded in ledgers as payment from students and the amounts on receipts given to the students.
Mr Dunne said: "That money was kept by Emerton.
"Emerton was responsible for drawing up invoices for workmen coming to the premises to do work. She connived in the production of the invoices.
"The owners sought to have a cap on petty cash payments of £200 and anything above £200 had to be sanctioned by them.
"There are dozens and dozens, if not hundreds, of invoices Emerton created for £199 for various works that had or had not taken place at Danesgate House."
He said that Emerton spent some of the money on expensive foreign holidays to the Caribbean visiting Antigua. She also holidayed in Cape Verde.
"She was living a lifestyle well beyond someone who was earning her wage of £25,000 a year."
The court was told that when Emerton's home was searched by police they found £30,000 cash in an envelope and a further £25,000 cash elsewhere in the property.
Bernadette Emerton, 60, of Bourne Road, Alford, admitted theft of from Northgate Property Management Ltd between June 2006 and January 2013.
Terrance Suckling, 70, of the same address, admitted acquiring criminal property involving £30,000 belonging to the company.
Neither had any previous convictions.
Judge Simon Hirst adjourned sentence until February 19 and granted bail to both defendants to allow time for Emerton to arrange repayment to the company.
But the judge said: "I find it difficult to conceive of a scenario where she does not lose her liberty."