Bourne cyclist diagnosed with bleed on brain four years after crash which fractured his leg
He has received compensation.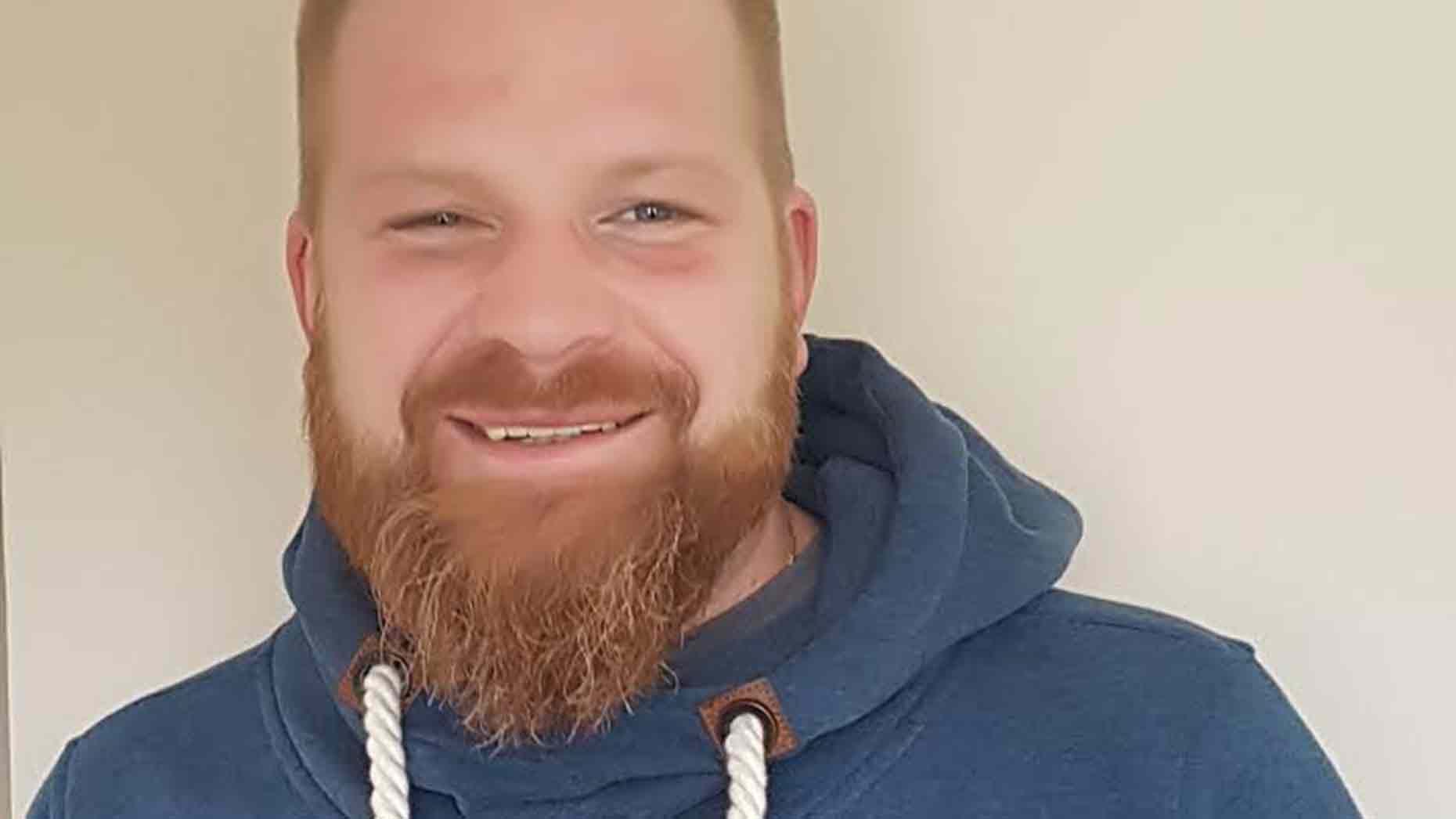 A Bourne cyclist diagnosed with a bleed on the brain four years after a crash which fractured his leg has eventually received compensation for the effect the collision has had on his life.
IT worker Chris Wheatley was cycling the 18-mile route from Bourne to his workplace in Peterborough with a friend when he was involved in a crash at the crossroads of King Street and the A1175 west of Market Deeping in September 2013.
Chris was taken by ambulance to hospital in Peterborough and then transferred to Cambridge.
He suffered an open fracture to his leg, which required a three-hour operation to fix a metal rod from knee to ankle and a skin graft.
It was only this year that his brain injury was diagnosed after his behaviour became increasingly erratic and he was forced to stop working.
A scan showed he had a bleed on his frontal lobe.
Medical law experts from Langleys Solicitors scrutinised his case and Chris was awarded a six-figure sum in an out-of-court settlement with the insurer representing the driver who collided with him.
Chris, who is now 37, said: "I lost everything. I miss work terribly. When I went back to work I just couldn't manage the job.
"What I didn't know at the time was that a brain injury had changed me.
"I am always walking into a room and then forgetting why I am there.
"I have issues with confrontation. An argument quickly turns into rage. I often struggle to find the words that I need to maintain a normal conversation.
"We were very pleased with the outcome.
"I'm hoping to get back to work early next year."