Festive Food & Gift Fair returns to Lincolnshire Showground
The 17th annual Food & Gift Fair at the Lincolnshire Showground kicked off with a special preview evening on Friday, December 1. Over 150 traders are exhibiting at the fair, which takes place from 9am to 5pm on Saturday, December 2 and Sunday, December 3. Check out our taster video: Shoppers will find stalls selling…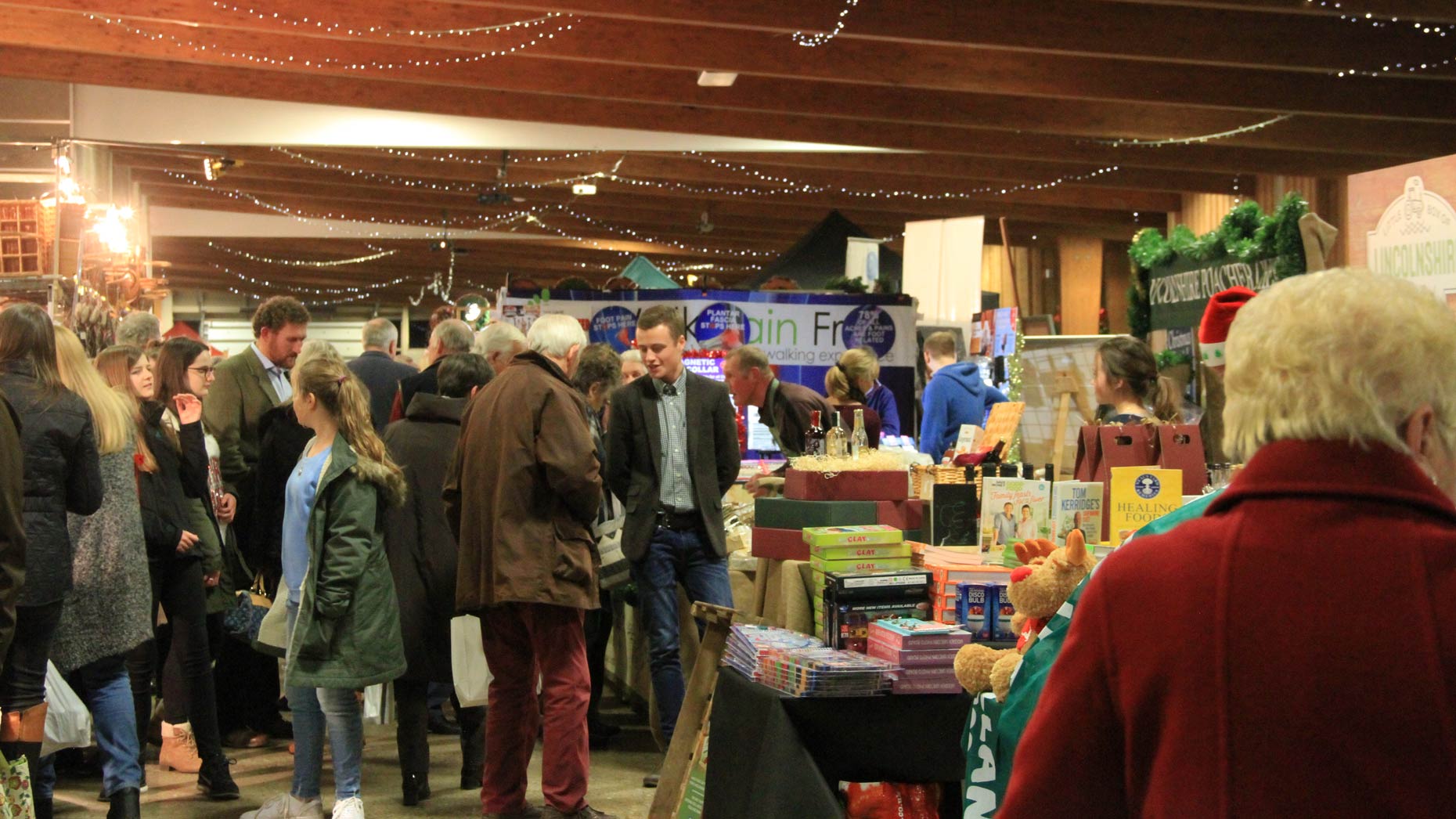 The 17th annual Food & Gift Fair at the Lincolnshire Showground kicked off with a special preview evening on Friday, December 1.
Over 150 traders are exhibiting at the fair, which takes place from 9am to 5pm on Saturday, December 2 and Sunday, December 3.
Check out our taster video:
Shoppers will find stalls selling a selection of Christmas gists, handmade crafts and foodie favourites.
Guests can stock up on cheeses, pickles, a prized turkey or two, mince pies and drinks.
The Lincolnshire Kitchen will also host live cookery demonstrations from local chefs throughout the weekend.
For more information, visit the Lincolnshire Showground website here.