December 11, 2017 1.10 pm
This story is over 71 months old
Lincoln Christmas Market security staff walk-out dubbed "fake news"
Claims that a mass walk-out of security staff contributed to the Sunday cancellation of the Lincoln Christmas Market have been denied by event organisers and the event's contracted security firm. An allegation circulated social media that as many as 36 staff walked out on Friday and 40 on Saturday over supposed safety concerns. Rob Bradley…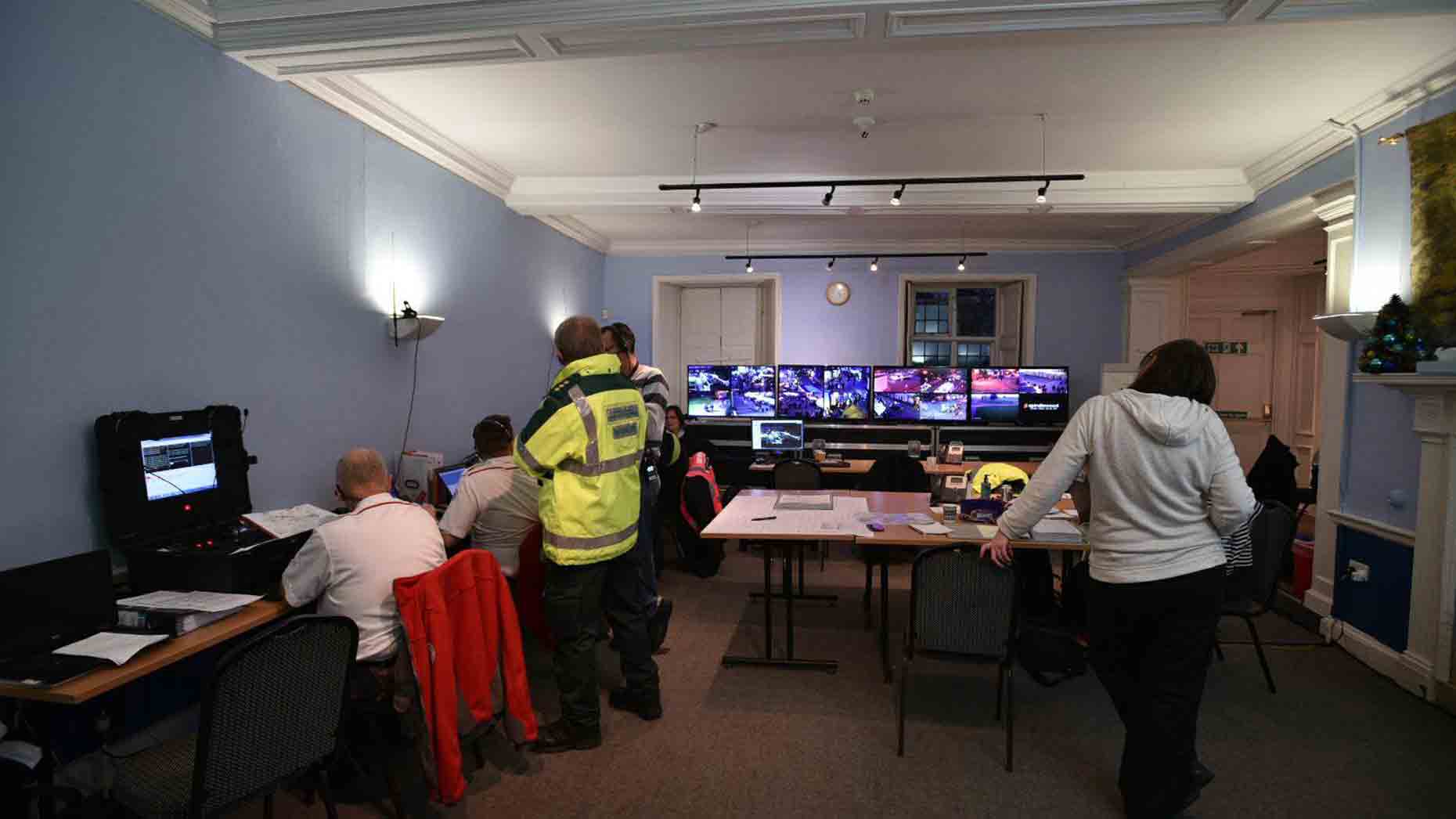 Claims that a mass walk-out of security staff contributed to the Sunday cancellation of the Lincoln Christmas Market have been denied by event organisers and the event's contracted security firm.
An allegation circulated social media that as many as 36 staff walked out on Friday and 40 on Saturday over supposed safety concerns.
Rob Bradley commented on behalf of Surrey-based security firm SPA Security and Events to dispel the rumour, calling it "fake news". He responded to a post on the You're Probably from Lincoln If… community Facebook group.
"On behalf of SPA the security providers to Lincoln Christmas Market, I am responding to a post on this group suggesting that inadequate security levels contributing to the cancellation of the Christmas Market.
"To use the modern vernacular, this is fake news, fuelled by the power of social media.
"It is misinformation, a rumour started by a disgruntled former employee who was dismissed during the Christmas market.
"SPA had approximately 130 staff working across the Christmas Market area over the last three days, including at the Showground park and ride, and the coach park at RAF Scampton.
"We maintained our staffing levels throughout the market and are required to evidence that fact to the city council on a daily basis.
"This morning, the city council has positively congratulated SPA on their excellent performance, and are dismayed that this is being cited as a contributory factor for the cancellation of the Christmas Market.
"The SPA team, approximately 90% of whom are Lincoln people, have worked tirelessly and professionally, outdoors, in bitterly cold conditions."
The City of Lincoln Council also responded to claims.
Simon Walters, director for communities and the environment at the City of Lincoln Council told The Lincolnite: "It is very much a rumour, and I have to say the stewards we have been using have been absolutely great.
"Many stayed on to help until 1am, 2am in the morning and there are around 50 stewards also helping out today helping with the break down.
"That's security staff as well. We had no staffing issues and a big thank you to all involved."