December 4, 2017 4.11 pm
This story is over 71 months old
Lincoln woman through to the final five on Britain's Next Top Model
The 22-year-old went to Sir Robert Pattison Academy and lives in Hykeham.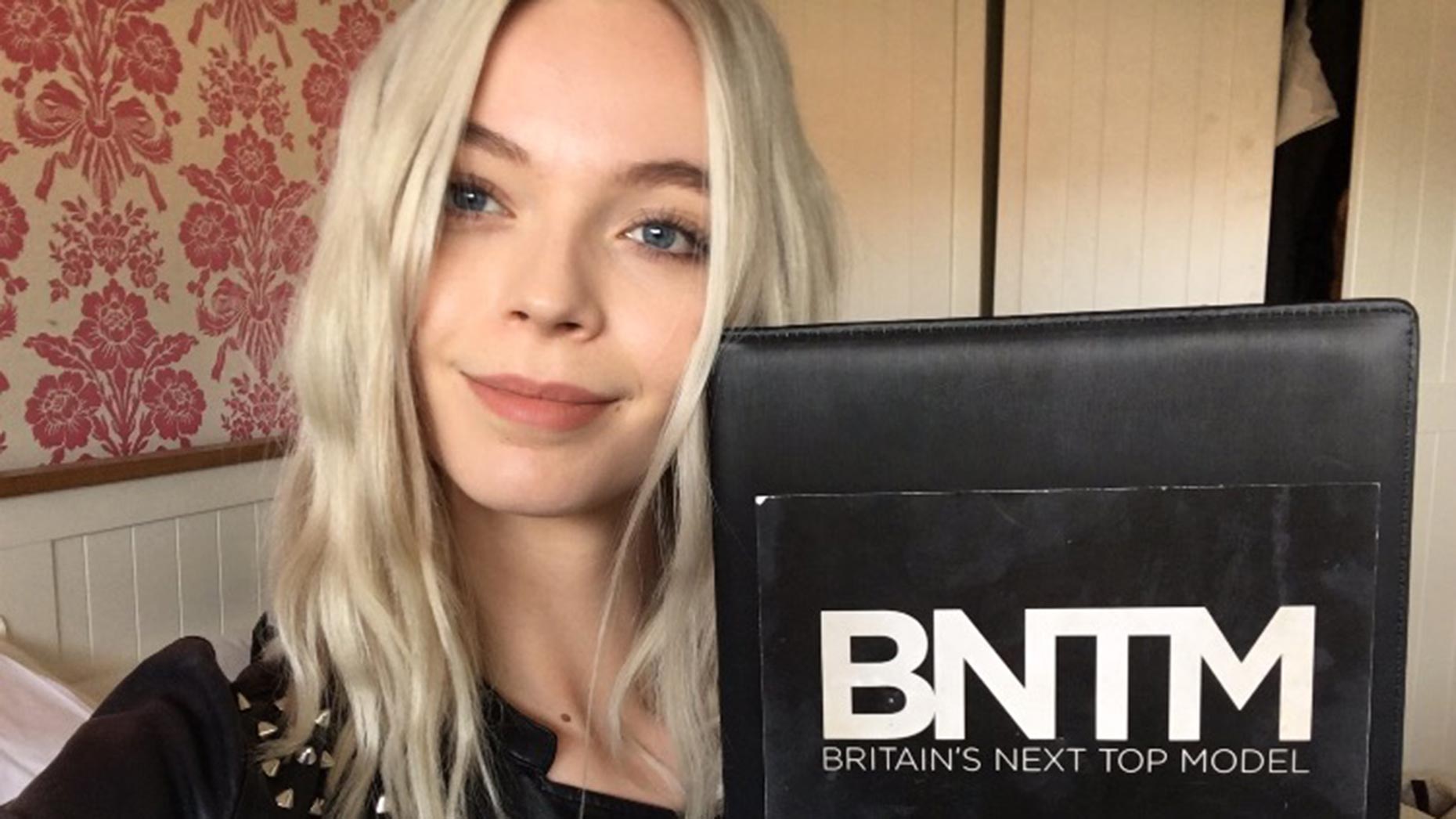 Ivy Watson has made it through to the final five on hit TV show Britain's Next Top Model.
The 22-year-old has flown through the first six shows of the competition and will now be jetting out to Bangkok on Thursday's (December 7) episode on the Lifetime TV channel.
Ivy went to Sir Robert Pattison Academy and lives in Hykeham.
The winner of Britain's Next Top Model normally receives a modelling contract, a cosmetics campaign and a spread in a fashion magazine.
Speaking to The Lincolnite, Ivy, who is now only two episodes away from the final, said: "I've honestly really, really enjoyed the competition.
"I took a while to adjust to the whole process, especially because I am naturally quite a shy person, but the past couple of weeks I feel like I've found my feet. I've done shoots and worked for clients I never would of before it's been a real eye opener, I feel super lucky.
https://twitter.com/bntmivy/status/936568447177281536
"When I first got in the show my goal was just to make it into the model house and now I'm going to Bangkok! I can't believe it honestly.
"I'm really excited for it because I've never been anywhere like it before but I know the competition is going to be tough."
Ivy now believes she can go all the way to win the competition.
"Do you know what, if you asked me this on day one I would of said 'no way', but the position I'm in now, I've got a changed mindset.
"The competition has taught me a lot about myself, and a lot about being successful is believing you can be successful.
"I'm going through this competition taking on every piece of feedback and working harder and harder week by week. I want to win this competition more than anything I've ever wanted in my life."
Britain's Next Top Model is on TV channel Lifestyle (Sky 156) at 9pm every Thursday night.