December 20, 2017 1.39 pm
This story is over 48 months old
Lincolnshire given powers to retain 100% of its business rates in government pilot
This has been announced by the government.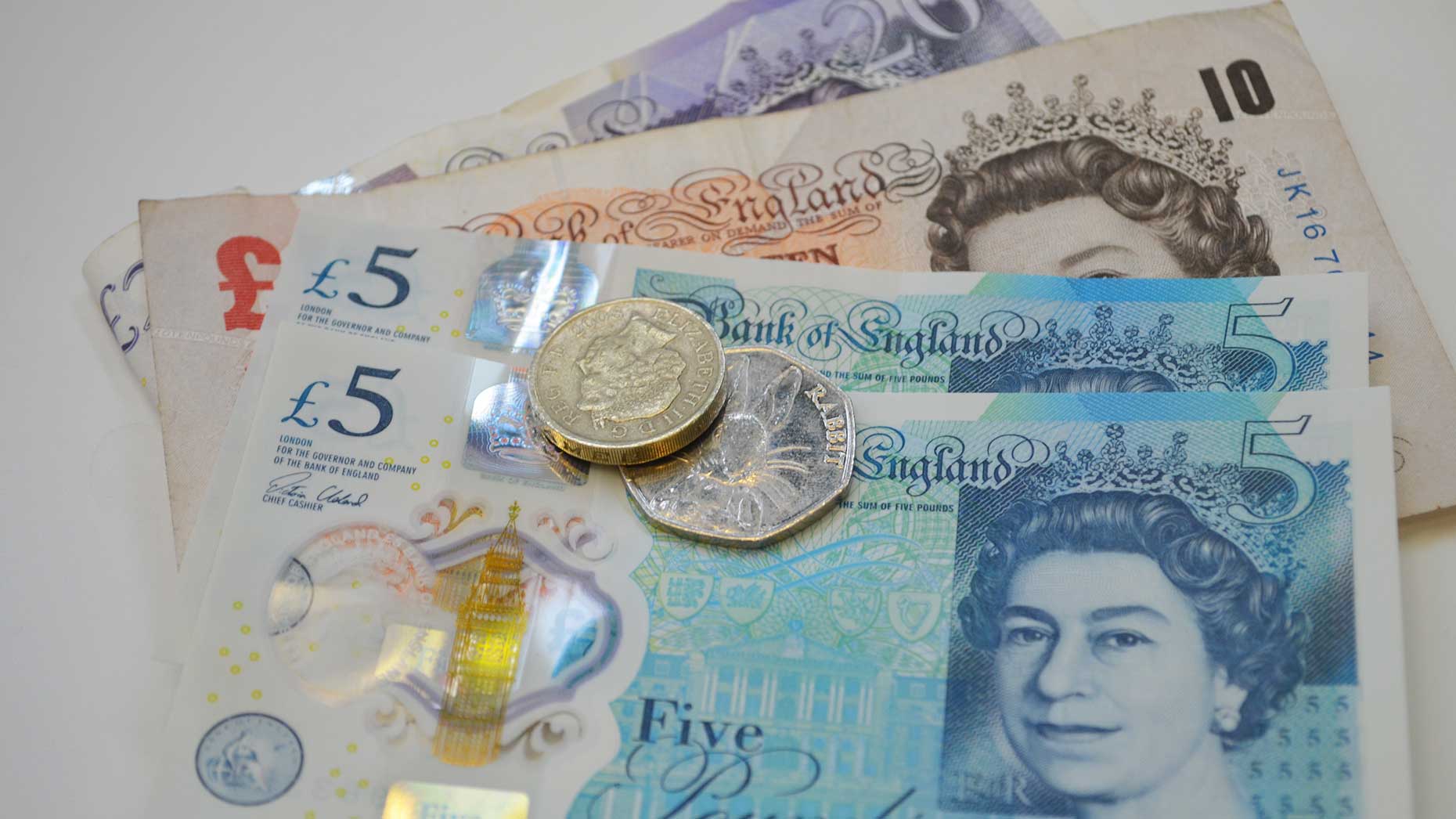 Lincolnshire will retain 100% of its business rates income in a government pilot project.
Communities Secretary Sajid Javid announced on Tuesday, December 19, that the county will take part in this pilot alongside nine other areas from April 2018.
Local authorities were encouraged earlier in the year to put forward proposals to retain growth in their business rates income, in a bid to reduce councils' dependence on central government.
Councils usually only keep 50% of growth.
This new pilot could raise up to £14 million in additional funding.
Authorities involved in Lincolnshire's pilot are: Boston, East Lindsey, Lincoln, Lincolnshire County Council, North Kesteven, South Holland, South Kesteven, West Lindsey and North Lincolnshire.
Sajid Javid said: "I'm determined to give councils more control over the money they raise locally and am delighted to confirm Lincolnshire as a new area to pilot business rates retention.
"With councils in the area working together and sharing their business rates income, they will be able to make more effective decisions that can have a positive impact on the wider area, as well as investing to encourage further growth."
Councillor Richard Wright, leader of North Kesteven District Council, said: "It will bring investment into the local economy which will then support infrastructure and services, and is another step on the road to greater devolution and local decision making.
"This extra money will support our already positive financial outlook, with our 10-year £130 million investment programme in supporting our district of flourishing communities well under way."