Man, 19, charged with ABH and assaulting police officers after Carlton Centre attack
A 19-year-old Lincoln man will appear in court on Boxing Day after an assault at the Carlton Centre. Kirk Bristow has been charged following the incident Lincolnshire Police attended at 2.20am on Saturday, December 23. Bristow has been charged with the following offences: Two counts of causing actual bodily harm Three counts of assault on…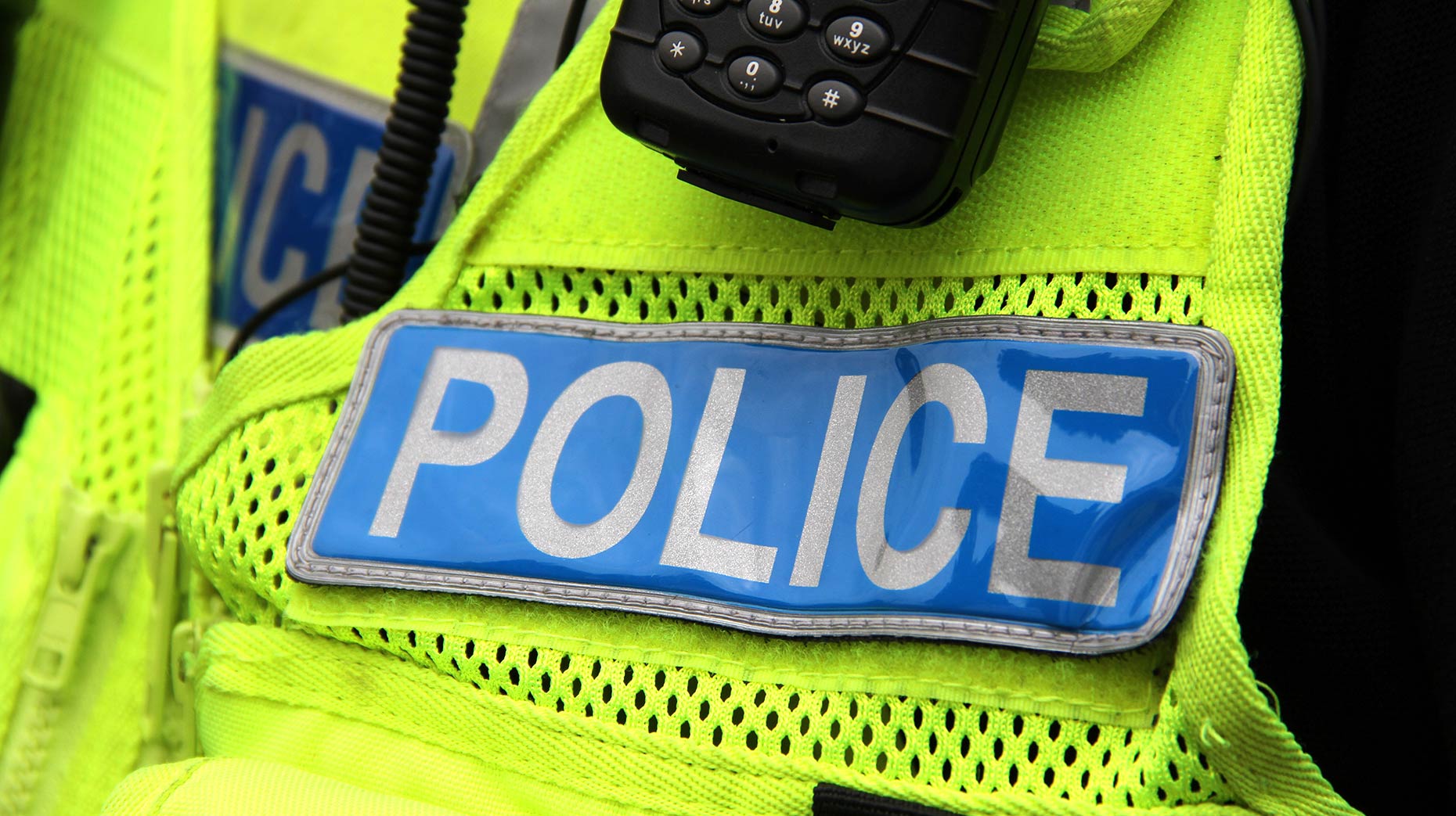 A 19-year-old Lincoln man will appear in court on Boxing Day after an assault at the Carlton Centre.
Kirk Bristow has been charged following the incident Lincolnshire Police attended at 2.20am on Saturday, December 23.
Bristow has been charged with the following offences:
Two counts of causing actual bodily harm
Three counts of assault on police officers
Possession of an air weapon
Four driving offences including no insurance and no MOT certificate
Bristow will appear at Lincoln Magistrates' Court on December 26.