Pedestrian injured after cyclist runs into her outside Lincoln court
Lincoln police probe report of dangerous cycling.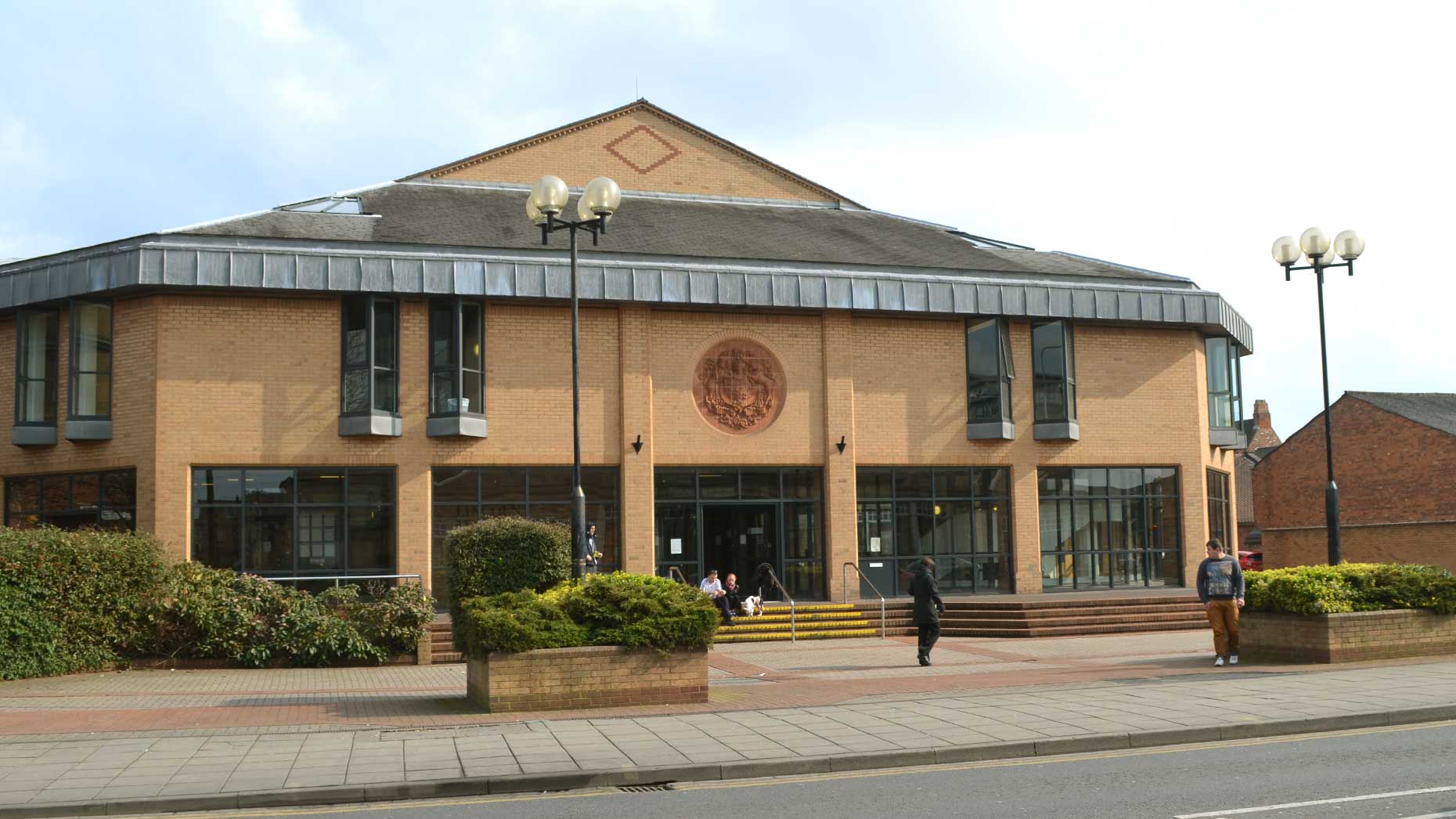 A white man speaking in what police have described as broken English has reportedly cycled into the back of a woman walking into Lincoln city centre, causing a number of injuries.
Detectives are appealing for witnesses with their investigation into the report of dangerous cycling on Lincoln High Street outside the magistrates' court at 7.10am on Wednesday, November 29.
The woman hit by the cyclist was hospitalised with injuries to her wrist, right-hand side of her body, and bruising to her face.
The cyclist, who was described as wearing dark clothing, stopped at the scene but left before any details were exchanged.
A Lincolnshire Police spokesperson said: "We are appealing to the male cyclist to come forward and speak to officers so we can understand what happened.
"We are also appealing to anyone who witnessed the incident to come forward and speak to us on 101.
"If you are the cyclist, or you have any information, please call 101 and state that this is for the attention of PC 1252 Smith, under incident number 100 of December 2."