December 5, 2017 9.13 am
This story is over 55 months old
Police conduct Lincoln nightclub drugs swabs
Lincolnshire Police have launched an operation to test revellers for evidence of illegal drug use at a Lincoln nightclub. The force's alcohol licensing team and officers from the community beat team worked in partnership with Circle Nightclub on Silver Street to launch Operation Waiver. The first in a series of drugs tests across the city…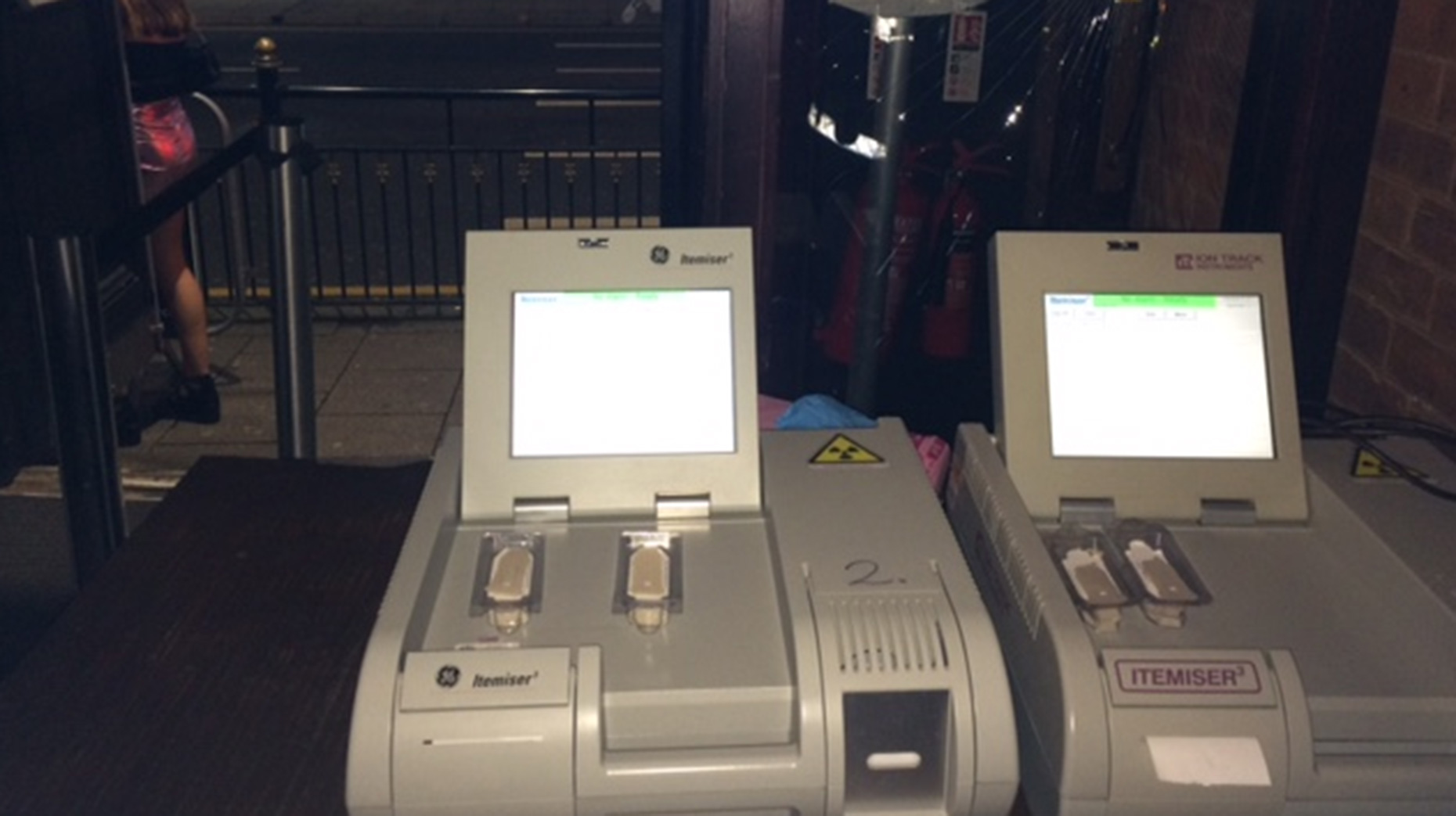 Lincolnshire Police have launched an operation to test revellers for evidence of illegal drug use at a Lincoln nightclub.
The force's alcohol licensing team and officers from the community beat team worked in partnership with Circle Nightclub on Silver Street to launch Operation Waiver.
The first in a series of drugs tests across the city was launched at the club on Saturday, December 2 between 9pm and 1am.
Officers were at the entrances to the club with drugs itemiser machines. All customers had their hands swabbed and tested by the machine.
Operation Waiver will continue over the next few months at different venues around the city centre.
Licensing Sergeant Kim Enderby said: "The machine reads the swabs and indicates if there has been any contact with illegal drugs.
"The machine is calibrated to test for a wide cross section of drugs widely in use including Cocaine, Ecstasy and Amphetamine.
"Those who tested positive were spoken to by the local officers and if the grounds were established, they would be searched under the misuse of drugs act.
"Prior to the operation we swabbed all the public areas inside the nightclub, so the management were aware of the locations within the club where illegal drugs had been used.
"With this information they are able to put pro-active steps in place to deter similar activity occurring."
Community Beat Sergeant for Lincoln City Centre Sgt Claire Hime added: "This was the first in a series of operations we have planned around the night time economy in Lincoln.
"The management at Circle were really keen to help us launch this initiative; they want to ensure that a night out at their venue is a safe and fun experience for all their customers.
"The feedback from the public on the night was also really positive; everyone was happy to be swabbed and could see the benefits of the operation."