December 4, 2017 4.54 pm
This story is over 70 months old
Police dog detains banned motorist driving at 90mph in high speed chase
He has been jailed.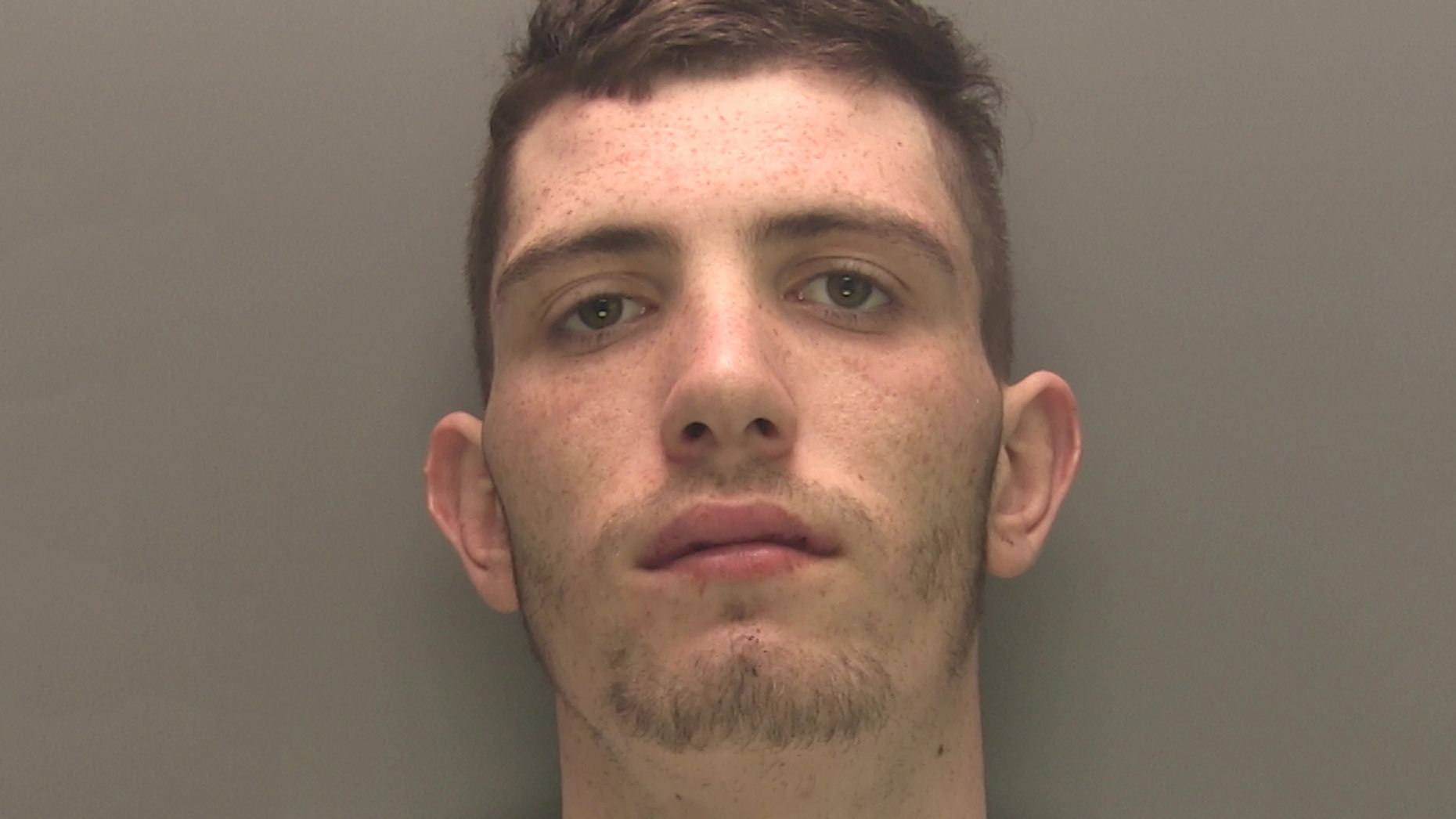 A banned motorist drove at 90mph in a bid to shake off pursuing police officers, Lincoln Crown Court was heard.
Jordan Brand attracted the attention of police after he was seen driving at high speed before overtaking another vehicle on a blind bend near to the village of Sausthorpe.
Lucky Thandi, prosecuting, said that Brand increased his speed to 90mph and switched his headlights off ignoring a police request to stop.
Miss Thandi said: "He didn't stop. He continued driving at 90mph. His lights were off and the tyres of the vehicle were to be screeching as he approached Partney.
"Police made a tactical contact with the car in an attempt to stop the vehicle. This pushed the vehicle onto the verge causing it to stop.
"The defendant sped off again towards Partney. He overtook again on a bend and continued to be pursued into Spilsby. He was driving at 50mph in a 30 limit."
Brand eventually entered a no through road and was cornered but police had to use a dog to detain him.
Miss Thandi said: "The police dog took hold of the defendant's leg in his jaws. He attempted to reverse away but was eventually arrested. He was disqualified, he had no licence and he wasn't insured."
The court was told that the car had been stolen earlier from the Shiregreen area of Sheffield.
Brand, 23, of Mansfield Drive, Sheffield, admitted dangerous driving on the A158, A16 and on Northorpe Road, Spilsby, on November 4 this year.
He also admitted driving while disqualified and driving without insurance.
He was jailed for 20 months and banned from driving for two years and 10 months.
Leanne Summers, in mitigation, said that Brand owed money to drug dealers and was given the car so that he could repay what he owed by selling drugs for them.
"He didn't want to but he feared repercussions if he didn't agree."
Miss Summers said that on the night of the offences Brand decided to flee from Sheffield to get away from the dealers.
"He switched his mobile phone off and drove away. When he saw the police car he panicked."