Police warning after spate of vehicle break-ins in Grantham
Eight unlocked vehicles were broken into over the weekend.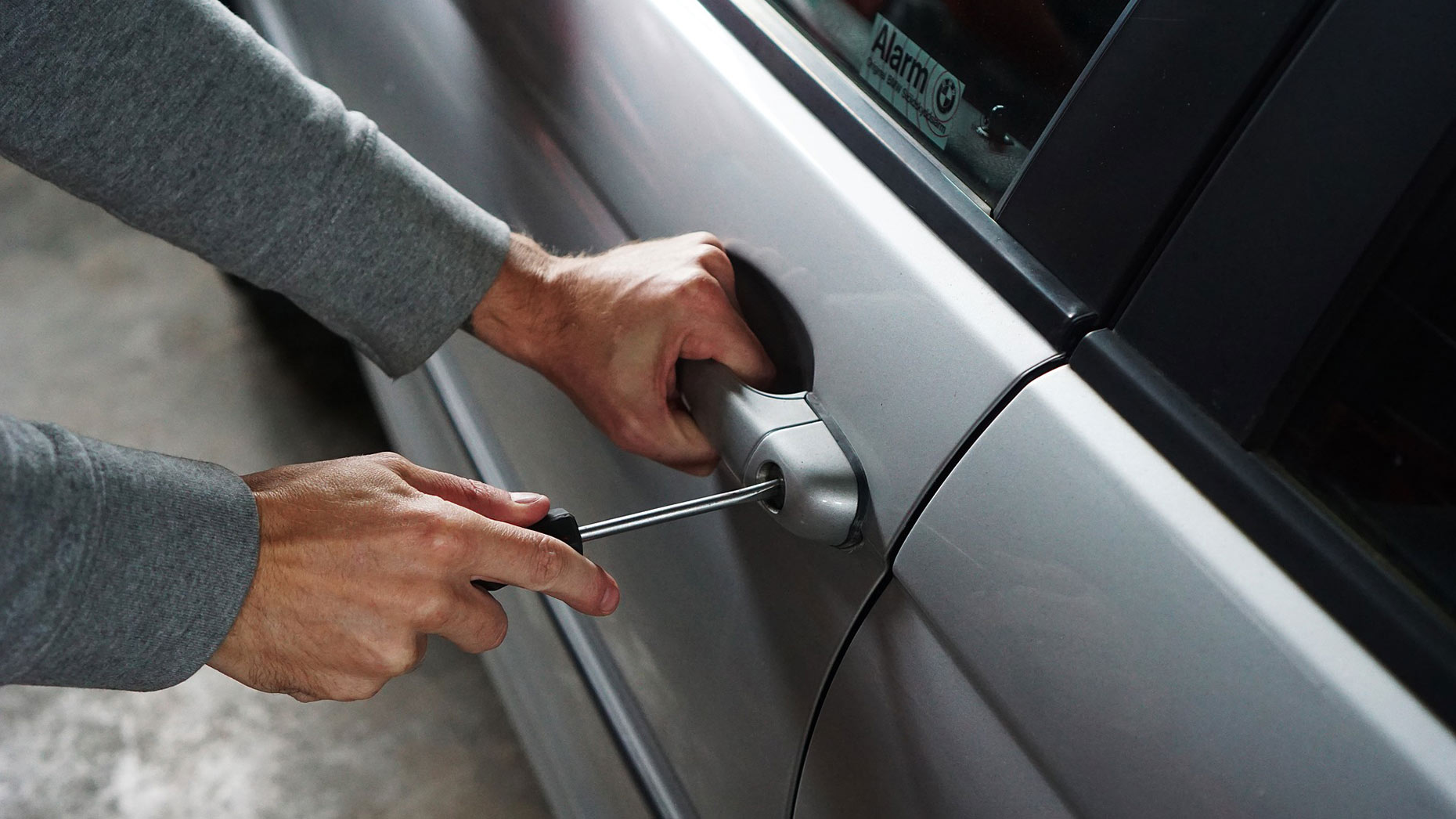 Police are warning residents in the Grantham area to be vigilant after eight unlocked vehicles were broken into over the weekend.
These incidents, which all happened in the Grantham area, saw a range of items stolen including sunglasses, jackets, laptops, iPhones, iPods and sat navs.
Grantham Inspector Gary Stewart said: "Thieves are currently finding it too easy to open a car door and take whatever they want.
"It is frustrating to hear that residents' hard-earned money, which is spent on treats for themselves, is going into the hands of opportunistic thieves.
"I am asking the community to help and work with me on this. By making sure vehicles are locked when unattended, and by removing all valuables, we can work together to stop this crime.
"Can I also ask that residents make sure they stay with their vehicles while defrosting on cold mornings, as getting your vehicle or vehicle property stolen this way can also lead to problems with insurance claims.
"If you do see anything suspicious, please always ring us on 101, or 999 in an emergency."