Air ambulance scrambled to Boston surgery after patient unconscious and not breathing
Paramedics and an ambulance were also sent.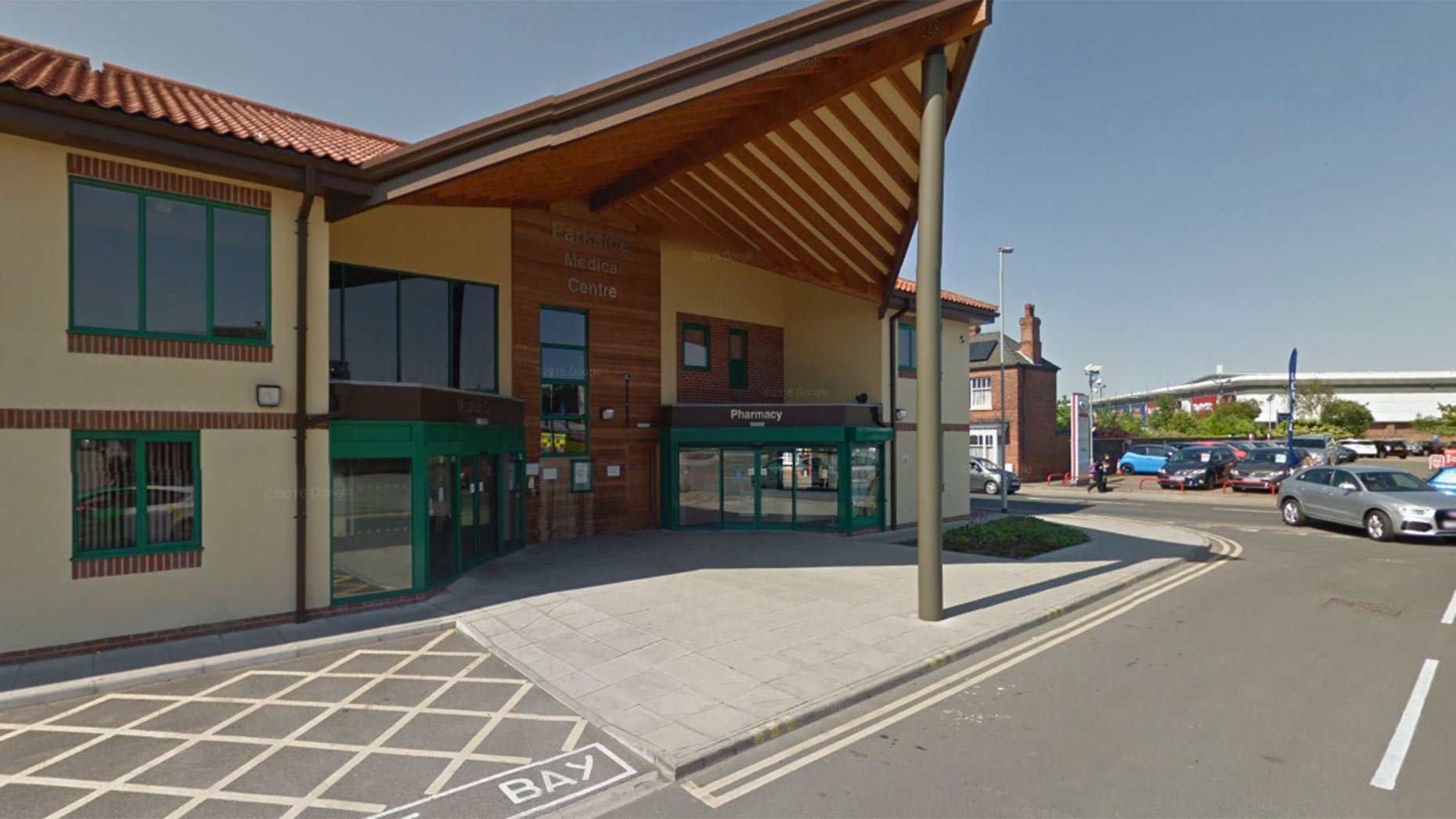 An air ambulance and other emergency services were called to a GP surgery in Boston this morning.
East Midlands Ambulance Service received a call at 8.17am on Monday, January 15, after a patient was reported as unconscious and not breathing at the Parkside Medical Practice in the town.
Two paramedics in ambulance cars, a double crewed ambulance and the Lincolnshire and Nottinghamshire Air Ambulance were sent to the scene.
No patients were taken to hospital.