January 17, 2018 1.56 pm
This story is over 53 months old
Camilla the escape artist rat baffles college staff in Lincoln
She's now nicknamed 'Houdini'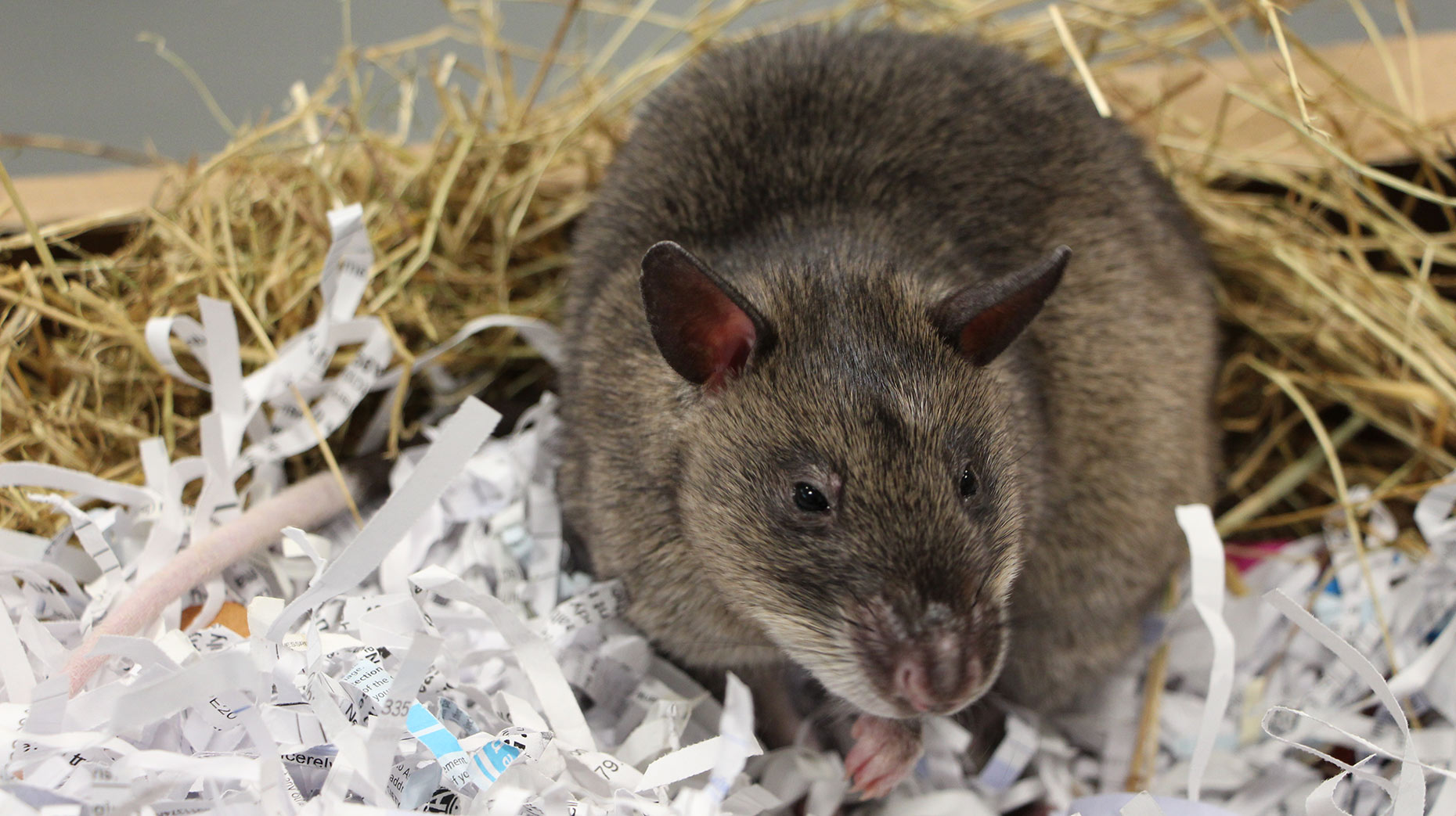 Staff at Riseholme College north of Lincoln were hoodwinked into thinking they had a nighttime intruder by a crafty rat named Camilla.
Confusion grew when the alarm in the animal management unit began to continuously sound in the night. When security investigated there had been no signs of any visitors.
They checked the animal cages at the unit on the college's Showground campus, on Lincolnshire Showground, for any obvious signs of an escapee that might have been triggering the sensors, but could find nothing.
It was only when they set up a night vision camera to solve the puzzle – after the alarm went off for the seventh time– that they found the culprit.
It turned out to be the least likely suspect – Camilla the huge Gambian pouched rat.
Animal Technician Amanda Gray explained: "It kept happening at night. I thought the edible dormice were the most likely culprits because there were some loose bars at the back of their cage, so I taped them up – but it kept happening.
"My dad works on a farm and he'd had a problem with rats, so he had bought himself this camera to find out where they were getting in. I borrowed the camera and set it up at night to find out what was going on.
"When we watched it back in the morning, we were gobsmacked. I couldn't believe it.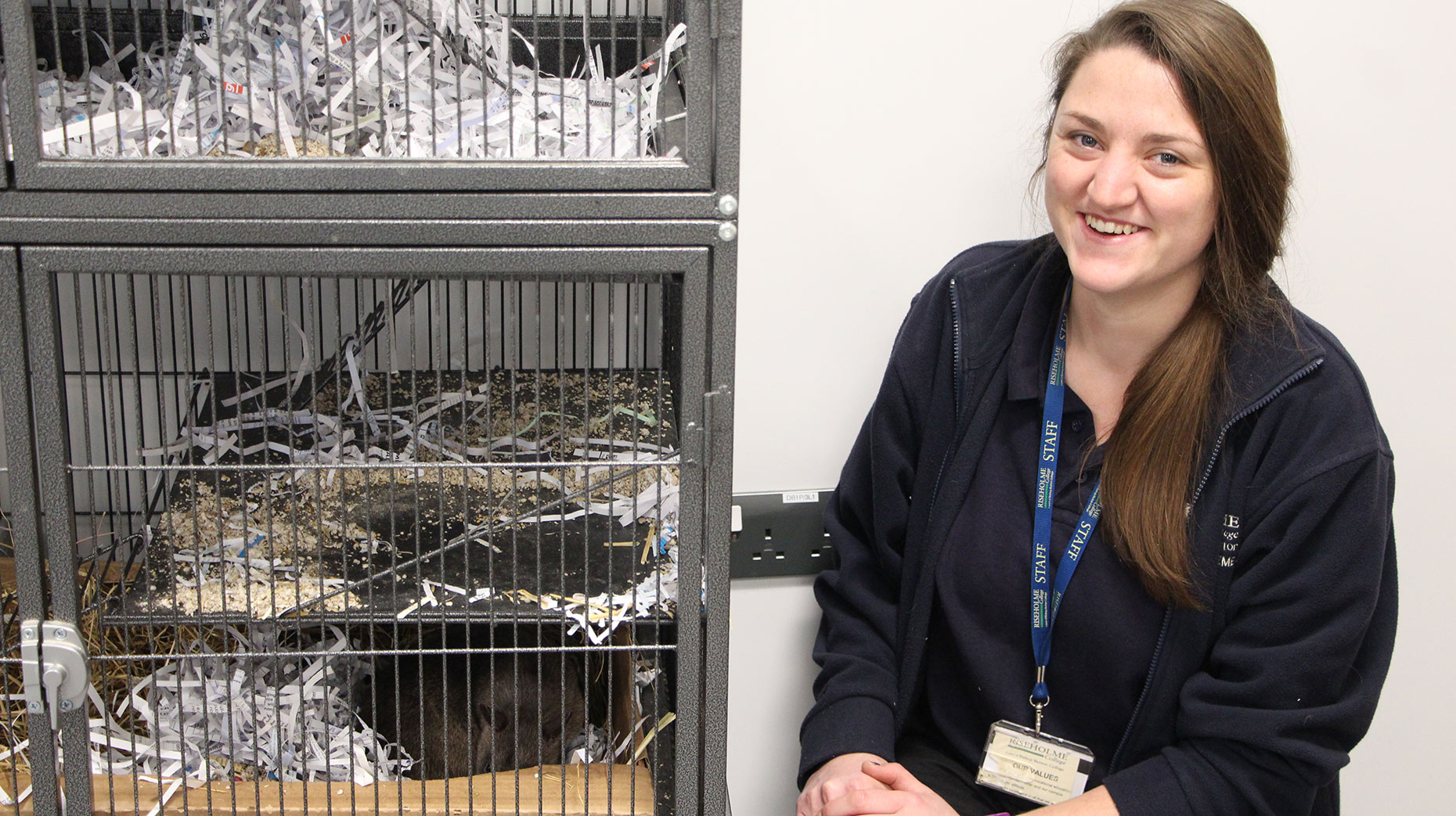 "I couldn't understand how Camilla was escaping but when we looked more closely we found she had broken some of the wires at the bottom of the cage, so she was able to push them to the side and get out. She would then push them to get back in and it wasn't obvious there was any gap in the cage – certainly not one a rat of her size could get out of. She is very smart."
Gambian pounched rats grow to 75cm long. They are nocturnal and highly intelligent; so much so that they have been trained to sniff out landmines.
Staff at Riseholme College have now nicknamed Camilla 'Houdini' after her escape act.
"We've got her a brand new cage now," said Amanda. "She shouldn't be able to get out of that, but we will be keeping a very close eye on her from now on."