Downsizing review – Not Alexander Payne's finest work
Alexander Payne was clearly vying for Oscars attention when it came to penning the screenplay for Downsizing. And why not, he's certainly got form in the awards department. A two-time Oscar winner with a further three nominations, his films have been bold and topical. That topical trademark shows no signs of dissipating with Downsizing, as…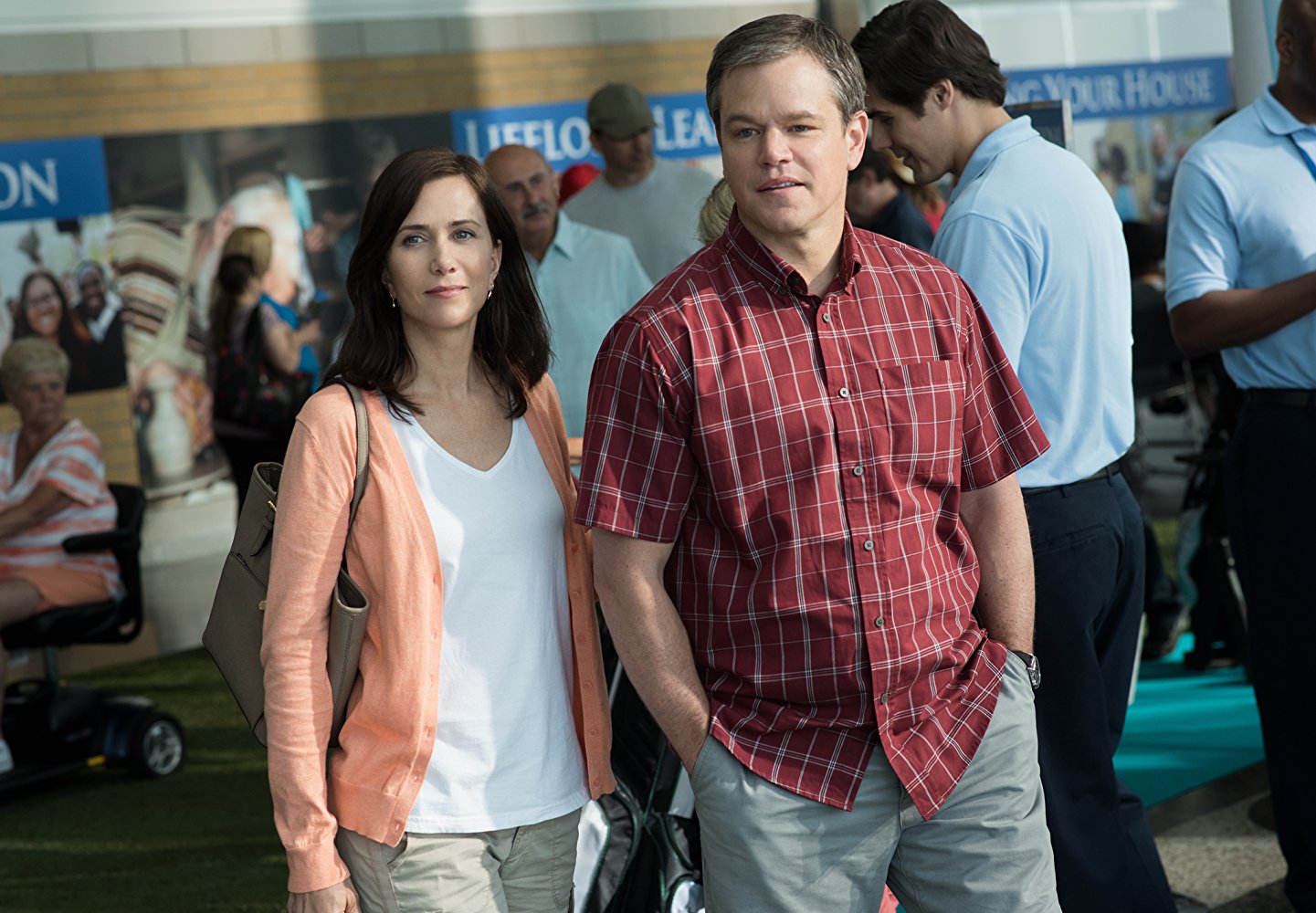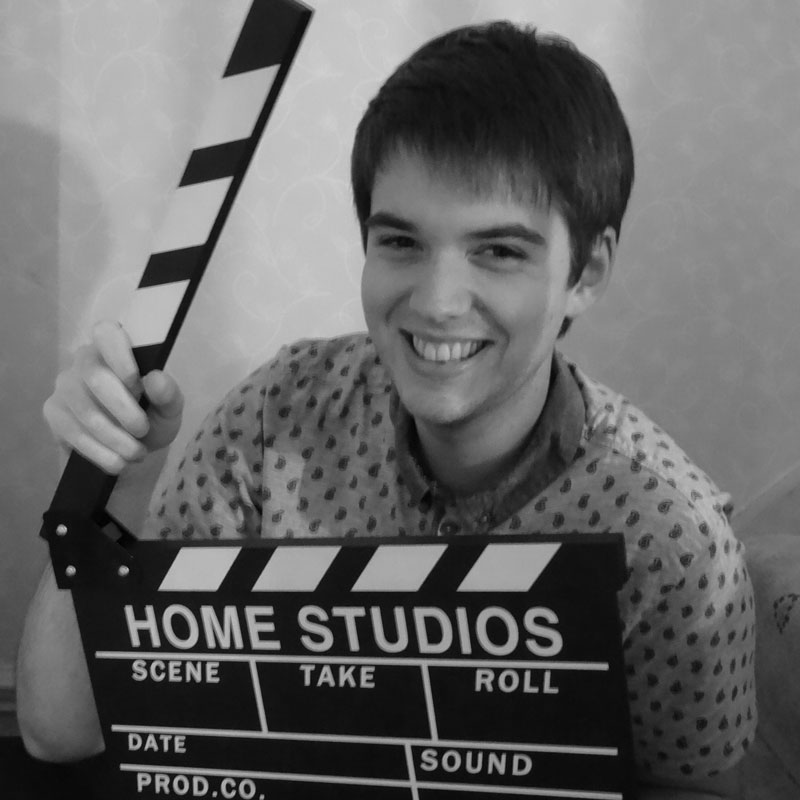 Alexander Payne was clearly vying for Oscars attention when it came to penning the screenplay for Downsizing. And why not, he's certainly got form in the awards department. A two-time Oscar winner with a further three nominations, his films have been bold and topical.
That topical trademark shows no signs of dissipating with Downsizing, as Payne takes on the themes of overpopulation and the effects it'll have on us in the future. But is the resulting film one of his best works? Or are we looking at a bit of a dud?
When scientists discover how to shrink humans to five inches tall as a solution to overpopulation, Paul (Matt Damon) and his wife Audrey (Kristen Wiig) decide to abandon their cash-strapped and stressed lives in order to get small and move to a new downsized community — a choice that triggers life-changing adventures in more ways than one.
The film certainly gets off to a good start before it even begins. Just look at the cast! With Matt Damon, Kristen Wiig, Laura Dern, Christoph Waltz, Neil Patrick Harris and Jason Sudeikis being just some of the actors on the roster here, there's certainly a lot of talent about. And things continue to look very good indeed.
Downsizing starts out great. In fact, it has one of the best first acts of any film I've seen as we are introduced to the concept of downsizing and the lives in which its partakers lead. Damon is a magnetic leading presence and oozes charm throughout the film. It's also genuinely funny with a script that knows how to garner laughs from the audience without delving into unnecessary slapstick.
To look at, Downsizing is really rather lovely. Filled with clever special effects, it's a pleasure to watch and fascinating to sit there and think about all the camera trickery required to pull it off. Watching a miniature ship pull bottles of vodka is strangely satisfying.
And then, about 45 minutes in, things start to go rapidly downhill. So downhill that I left the cinema wondering how on earth a movie that began so positively, could result in a middle and final act so disappointingly ordinary. On the journey home, I used that time to think of the reasons.
Firstly, that talented cast I spoke about earlier is completely and utterly wasted. Outside of Damon, each of the brilliant actors is given a glorified cameo that makes little-to-no difference on the final outcome. Laura Dern is in the film for less than 3 minutes – in fact, her scene is exactly what you see in the trailer. Christoph Waltz plays a bizarre Serbian playboy who is funny and irritating in equal measure and the less said about Kristen Wiig's part the better.
Secondly, the story just doesn't do enough with its fascinating premise. We get a vague environmental message about the beauty of nature and the fragility of life, but the idea of downsizing and the beautiful residences of "Leisureland" are merely a shell for Damon to go from scene to scene. His adventures with Hong Chau, which make up the bulk of the overstuffed 132-minute runtime, are pleasant enough, but we want to see more of the people who have decided to shrink themselves.
Thirdly, the tone is an absolute mess. Is it a comedy? What about a drama? Perhaps a rom-com? Who knows! That promising script from the first act becomes so muddled it becomes nearly incomprehensible towards the end.
Finally, the ending is absolutely dreadful and one of the worst ever put to film. I'm not sure if Payne thought it would be a good idea to leave the movie open to a sequel but there is absolutely no payoff to the previous 130-or-so minutes whatsoever. It just falls flat.
Overall, Downsizing has a brilliant premise and a wonderfully talented cast, but each of those is wasted and that's unforgivable. What starts out as a clever piece of social commentary about the issues we, as a species, currently face, ends up becoming one of the most ordinary films you'll ever see and a bit of a misstep for the usually superb Alexander Payne. It's certainly his worst film to date.
Downsizing rating: 6/10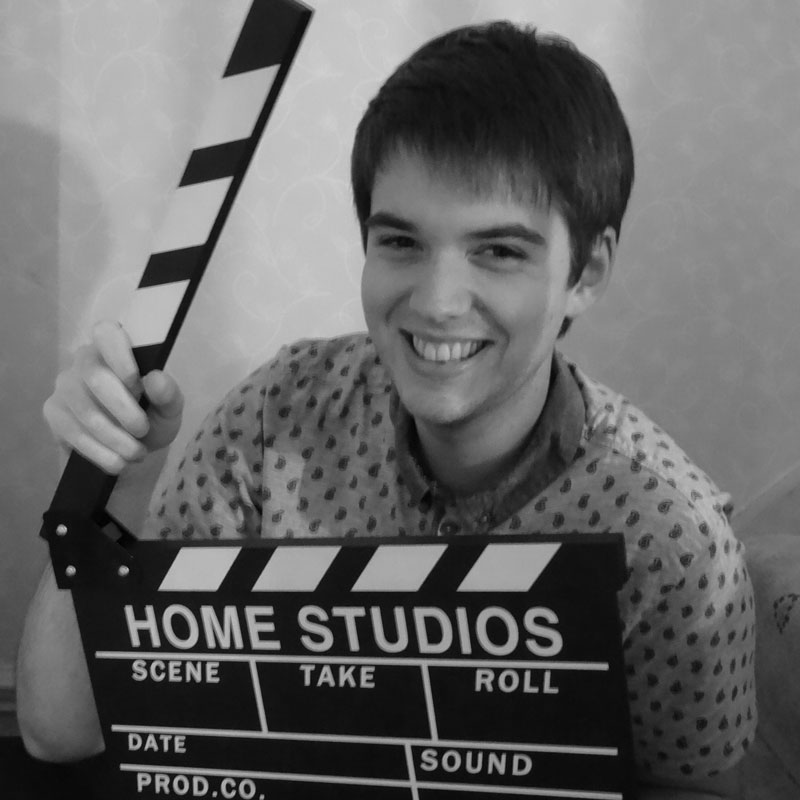 An avid lover of all things film, Adam Brannon has grown up with a huge passion for cinema that can be traced right back to his favourite childhood movie, Steven Spielberg's smash hit, Jurassic Park. After graduating from the University of Lincoln with a degree in journalism, he now writes film reviews for his own website, Movie Metropolis and for the Press Association.