January 9, 2018 2.06 pm
This story is over 70 months old
'A force to be reckoned with': Tributes to South Kesteven district councillor who died aged 72
He will be sadly missed.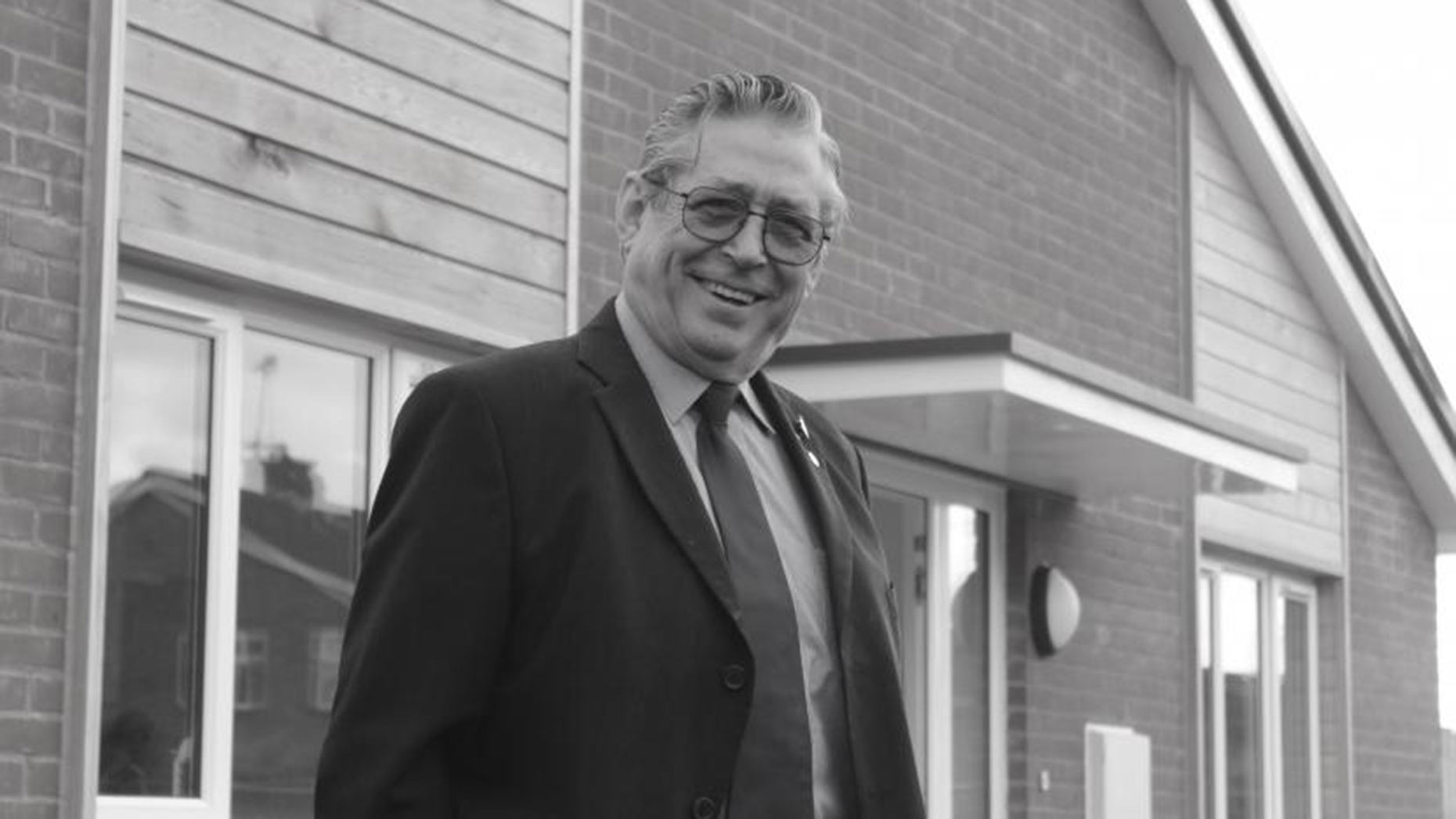 Tributes have been paid to South Kesteven district councillor Terl Bryant who passed away at the weekend aged 72.
Councillor Bryant represented Stamford St John's Ward and served on the council for 24 years between 1991 and 2007, and 2011 and 2019.
He was chairman of the council from 2002 to 2003, and was a leading figure in the cabinet, with responsibility for community affairs from 2004 to 2005, resources and assets from 2005 to 2007, housing from 2011 to 2015, and strategic resources from 2015 to 2017.
Outside of the council, Councillor Bryant supported Browne's Hospital, the Scout movement, fellow RAF veterans, and multiple sclerosis sufferers.
Chairman Councillor Bob Sampson, speaking on behalf of members of South Kesteven District Council, said: "I am proud to have both known and served as a councillor alongside Terl.
"He showed dedication and enormous commitment, not only to the council but also to the people of Stamford and the wider community over the many years he was a member of South Kesteven District Council.
"His attention to detail and sharp wit made him a force to be reckoned with on the council, never more important that with his finance portfolio during his time on the cabinet.
"He will be sadly missed by his fellow councillors and staff."
Former council leader Councillor Bob Adams said: "It was a great privilege and pleasure to have worked with Terl as a member of the council and cabinet member, in my role as leader of the district council and as a personal friend.
"His integrity, honesty, analytical mind and attention to detail will be greatly missed.
"I extend my condolences to his wife Pauline, daughter Amanda and all his family."
Philip Sagar, chairman of the Grantham and Stamford Conservative Association, said: "Councillor Bryant had been a very long-standing supporter of the Conservative Party, and had been a hard-working member of the South Kesteven and Stamford Town Council team for a long time serving as chairman of the council and a cabinet member for many years at South Kesteven and mayor of Stamford on the town council.
"On behalf of the association I extend our deepest sympathies to his family."
Grantham and Stamford MP Nick Boles added: "He loved Stamford and served his community diligently for many years."
The funeral will be held on January 24 at 11.30am at All Saints' Church, Stamford.