January 31, 2018 9.44 am
This story is over 53 months old
Gainsborough man calls for speed camera on 'dangerous' town centre road
A petition has been created.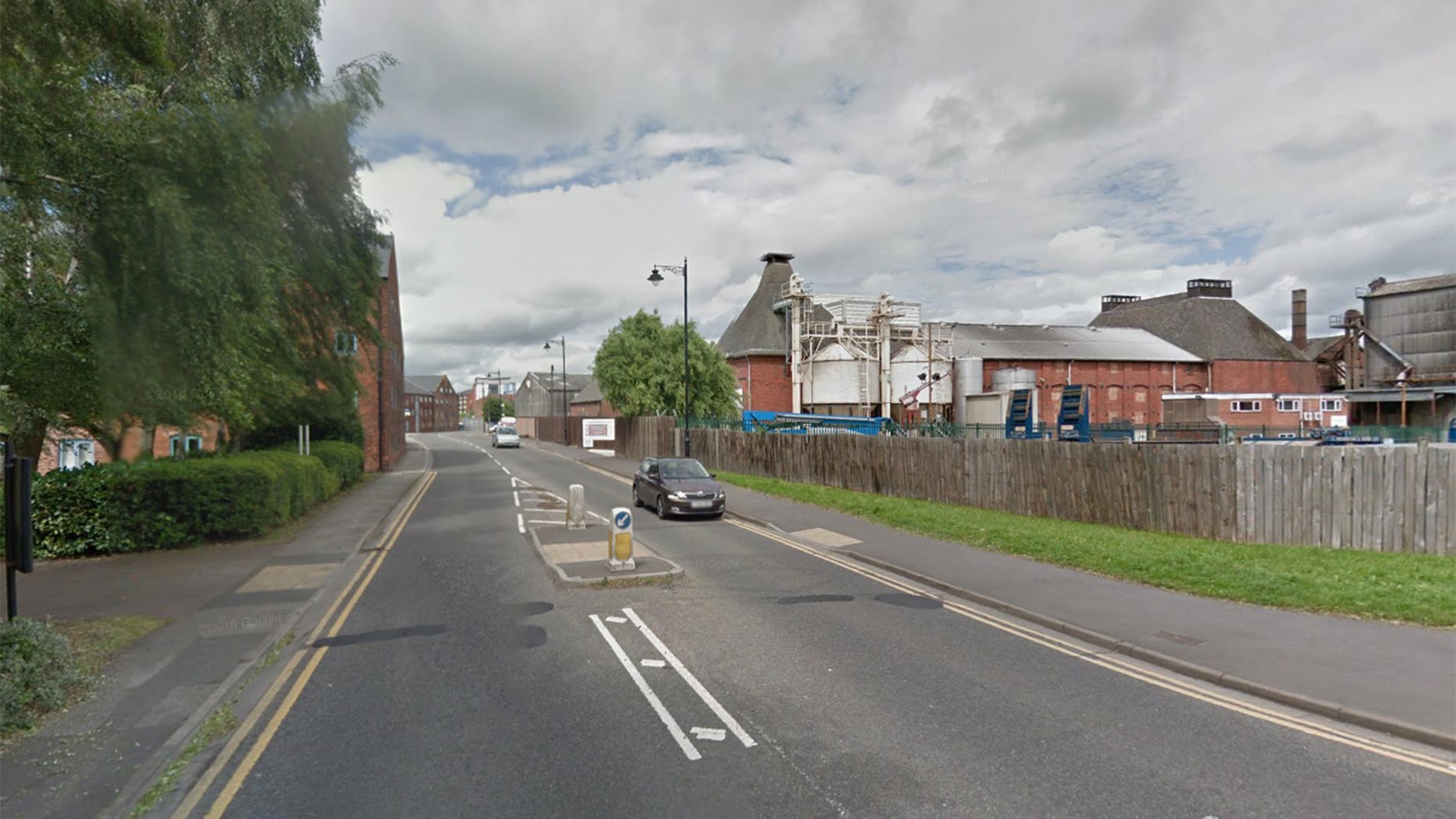 A Gainsborough man has started a petition calling for a speed camera to be installed on a busy town centre road.
Michael Lewis, who lives on Bridge Street, said he was concerned about the number of crashes on the road caused by speeding drivers.
He said that Bridge Street is used as a racetrack at night, and claims to have witnessed several serious crashes on the road over the last five years.
Michael is requesting Lincolnshire County Council put a speed camera up outside the Maltings plant, to deter speeding motorists.
The petition, which is available online, will be presented to Lincolnshire County Council leader Martin Hill and West Lindsey District Council leader Jeff Summers.
He said: "I'm not usually in favour of speed cameras as some are clearly placed to raise extra revenue, however, Bridge Street can be a dangerous road to be on because of speeding cars.
"A speed camera would make the road safer for drivers and pedestrians."