Girl, 11, threatened by 'man with knife' while playing with friends in Ancaster
The offender ran away.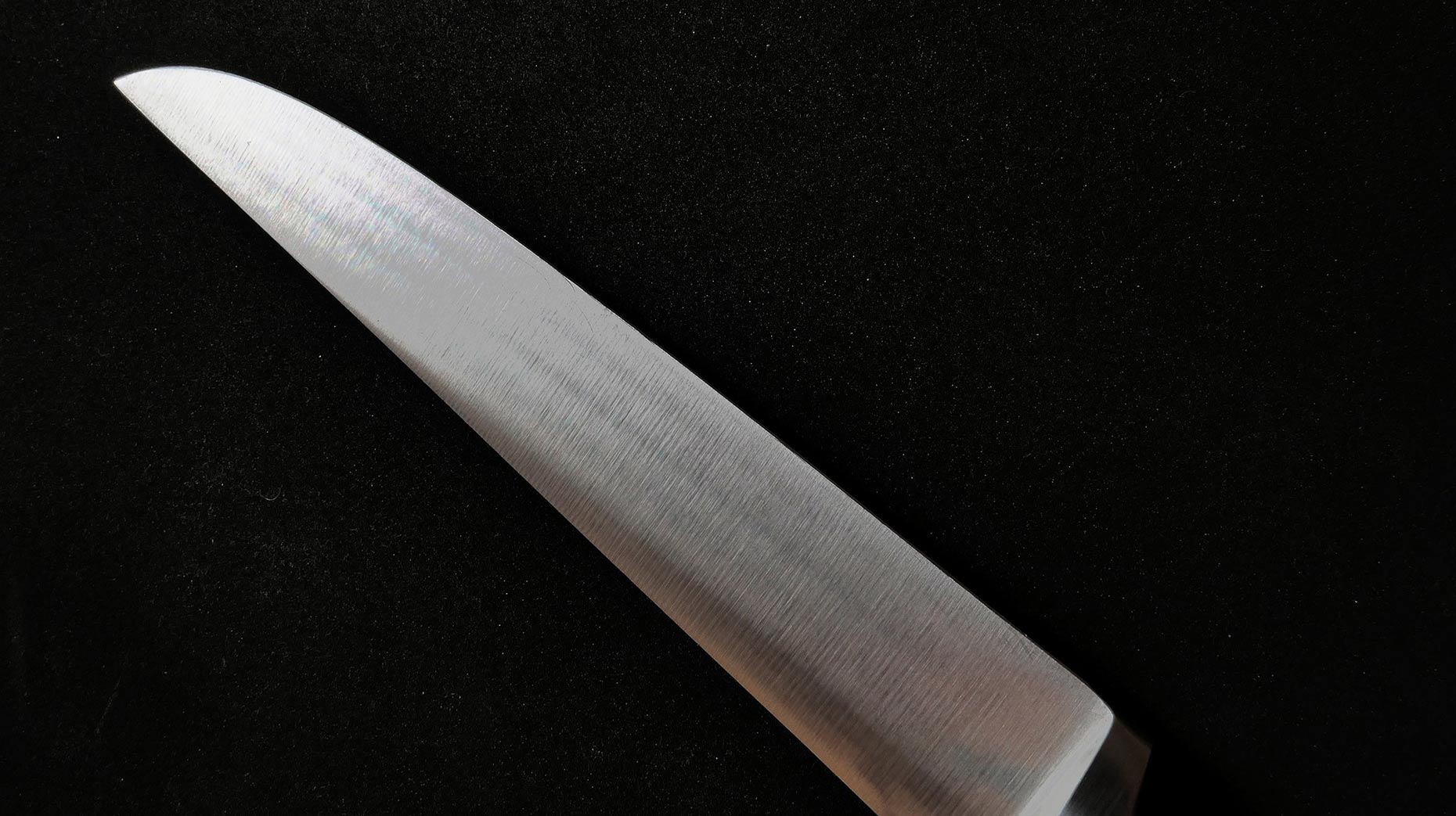 Lincolnshire Police are urging witnesses to come forward after an 11-year-old girl has said she was threatened by a man believed to be with a knife in Ancaster.
The girl had been playing with friends between Water Well Lane and Mercia Drive before the incident, which was reported to police at 6.41pm on Monday, January 29.
Police have said that the offender ran away and the girl was unharmed.
A police spokesperson added: "The suspect is believed to be in his late teens/early 20s, tall and was dressed in black.
"Anyone in the area of Ancaster, either on foot or driving at the time, is urged to call 101 quoting incident number 334 of January 29.
"Police are appealing for witnesses including drivers with dash cam footage in Ancaster yesterday evening to come forward please."