January 11, 2018 11.03 am
This story is over 52 months old
Grantham and Stamford MP Nick Boles proposes National Insurance rebrand to secure NHS funding
National Insurance would be converted into National Health Insurance.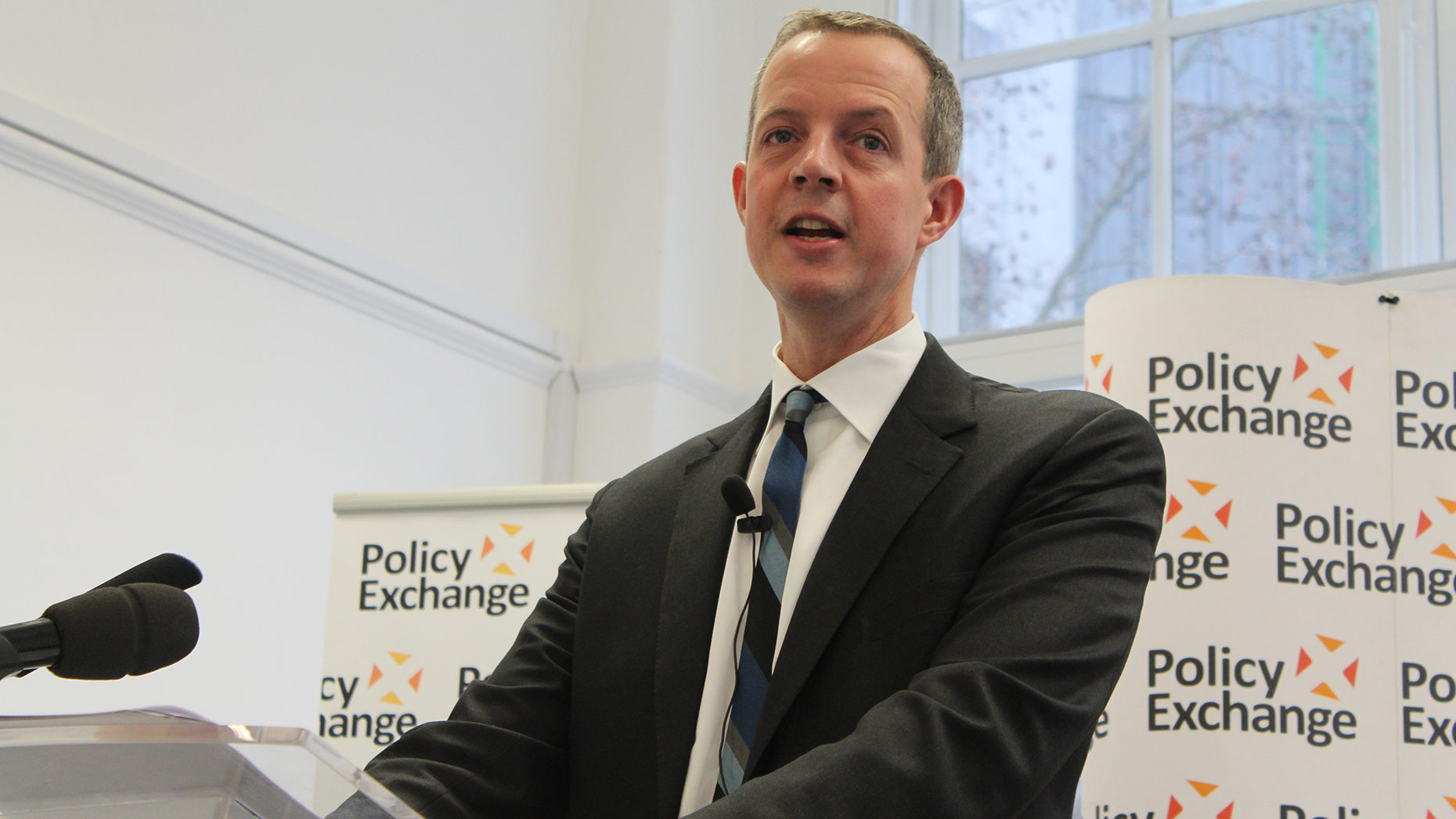 Grantham and Stamford MP Nick Boles has suggested NHS funding should be ring-fenced by rebranding National Insurance as National Health Insurance.
The Conservative MP's recommendations come ahead of his book titled Square Deal, due to be published in February, and which in his words "diagnoses the main economic and social problems affecting the UK and proposes a set of bold new policies to restore people's faith in Britain's free market and free society."
In a standalone section on the NHS, the former skills minister describes how the service has been his "saviour", curing him of cancer twice, most recently when he was diagnosed with a brain tumour in October 2016.
With funding of the NHS in the media spotlight due to cancelled operations over winter, Boles has suggested converting National Insurance into National Health Insurance, with the tax paid into a National Health Fund which would not be allowed to spend its money on anything other than health and care.
In his proposals, Boles said that everyone in work would be required to pay the insurance, and the Treasury would have to make a separate contribution to the fund representing contributions of those unemployed or unable to work.
When asked on BBC Radio 4's Today programme if this was a way to make a tax rise more palatable, he said: "That certainly is one of its great advantages but I do think it's more than that.
"I think that it's very important for the NHS to have some long-term security of funding, so that it can make investments, so that it can reform itself.
"The problem at the moment is that we seem to lurch from funding crisis to funding crisis. Every time the Chancellor has a Budget or Autumn Statement there's always then a big debate about whether he can find another £1 billion or £2 billion for the NHS.
"What we would have under this system is at the start of every Parliament, there would be a Budget published for the next five years of the NHS. The rates of National Health Insurance would be set for those five years and the NHS would then be able to plan for those five years, knowing that the money was going to be there."
However, his proposals have not been universally supported.
Veteran columnist at The Guardian, Michael White, described Boles as a "smart and decent man", but said his plans were "hog-wimperingly naive".